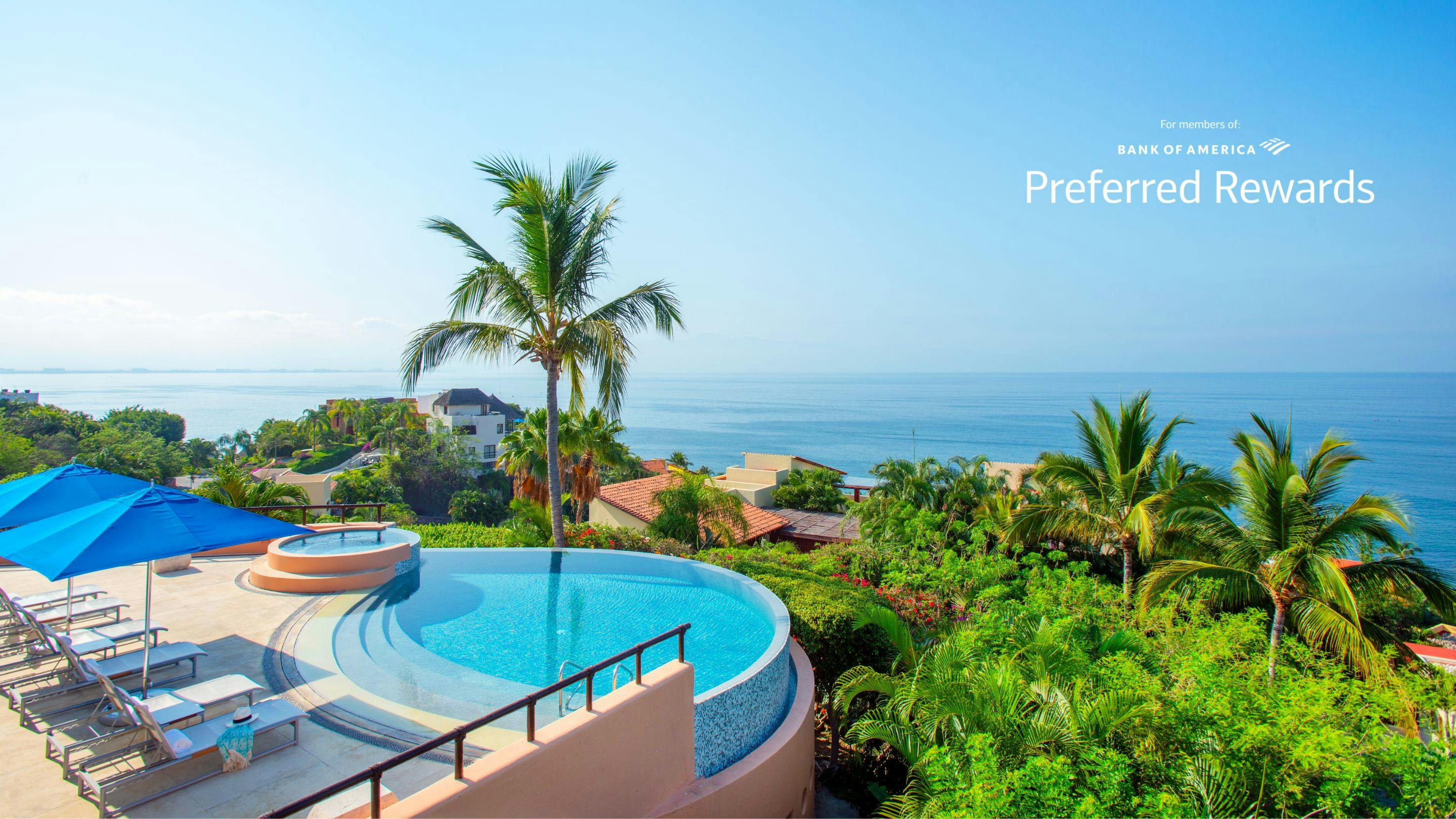 I'm the vacation planner in the family. So, for me, I only relax when I know it's going to be good. That's when I can actually enjoy myself as opposed to feeling responsible for the vacation. The anxiety of vacation planning has totally gone away since joining Exclusive Resorts.
— Brian L., Member since 2021
A Special Invitation For You
Join the Club by January 4, 2024 and get $20,000 off the Membership fee PLUS 5 complimentary Plan Days or a $5,000 chef credit. *Terms apply.
*Terms and Conditions apply. See ExclusiveResorts.com for more information. Exclusive Resorts and the Exclusive Resorts flower logo are registered trademarks of Exclusive Resorts, LLC. ©2023, Exclusive Resorts, LLC. All rights reserved.