The adventure, just yours.
Embark on dream vacations personalized for you. Choose from 20+ pre-set itineraries ranging from short weekend getaways to bucket list vacations. Our world-class travel partners will take care of every detail. Your dream vacation is calling.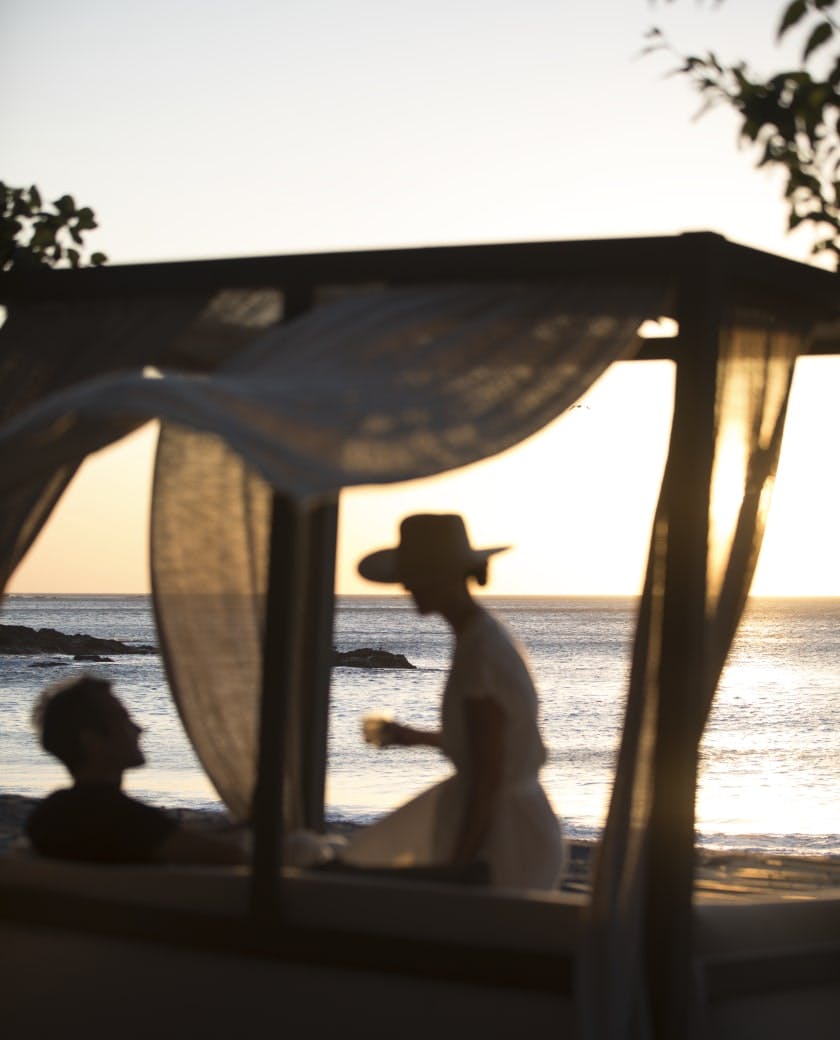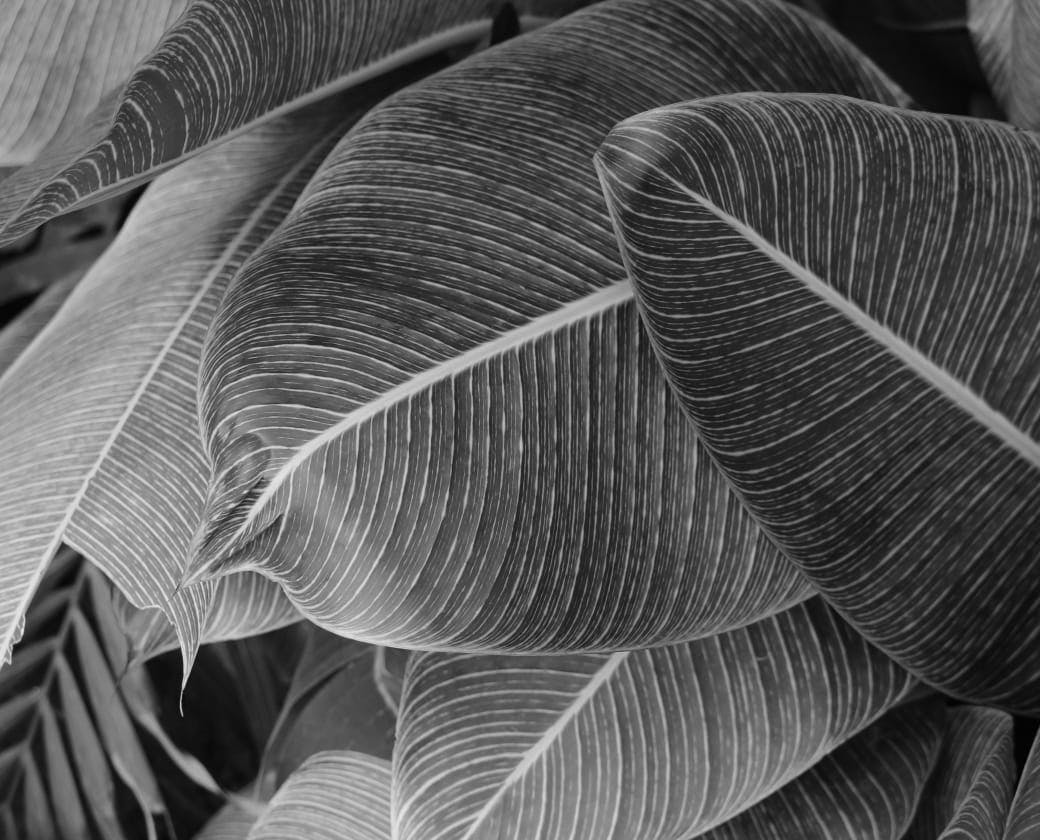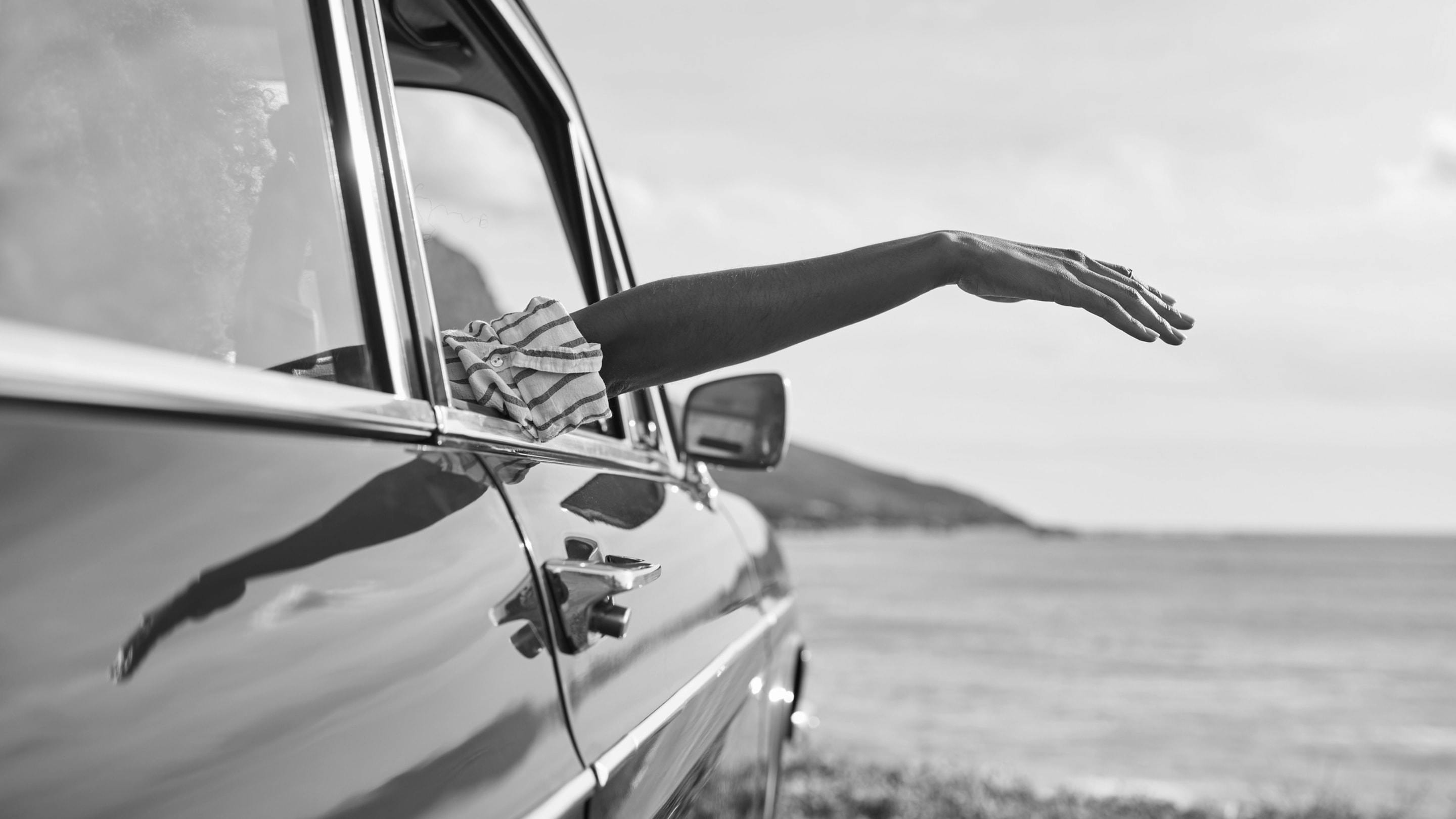 After a call with my Ambassador and my All Roads North Area Specialist Andrea Kitts, a custom road trip was loaded to my All Roads North app, and away we sped on our culinary travel adventure.