New 2022 Experiences
Don't watch it. Live it.
Feeling intrepid? From speed racers to adventure seekers, the door is open for exceptional experiences the world over. Don't miss our latest collection of 2022 Member events and experiences personalized for you.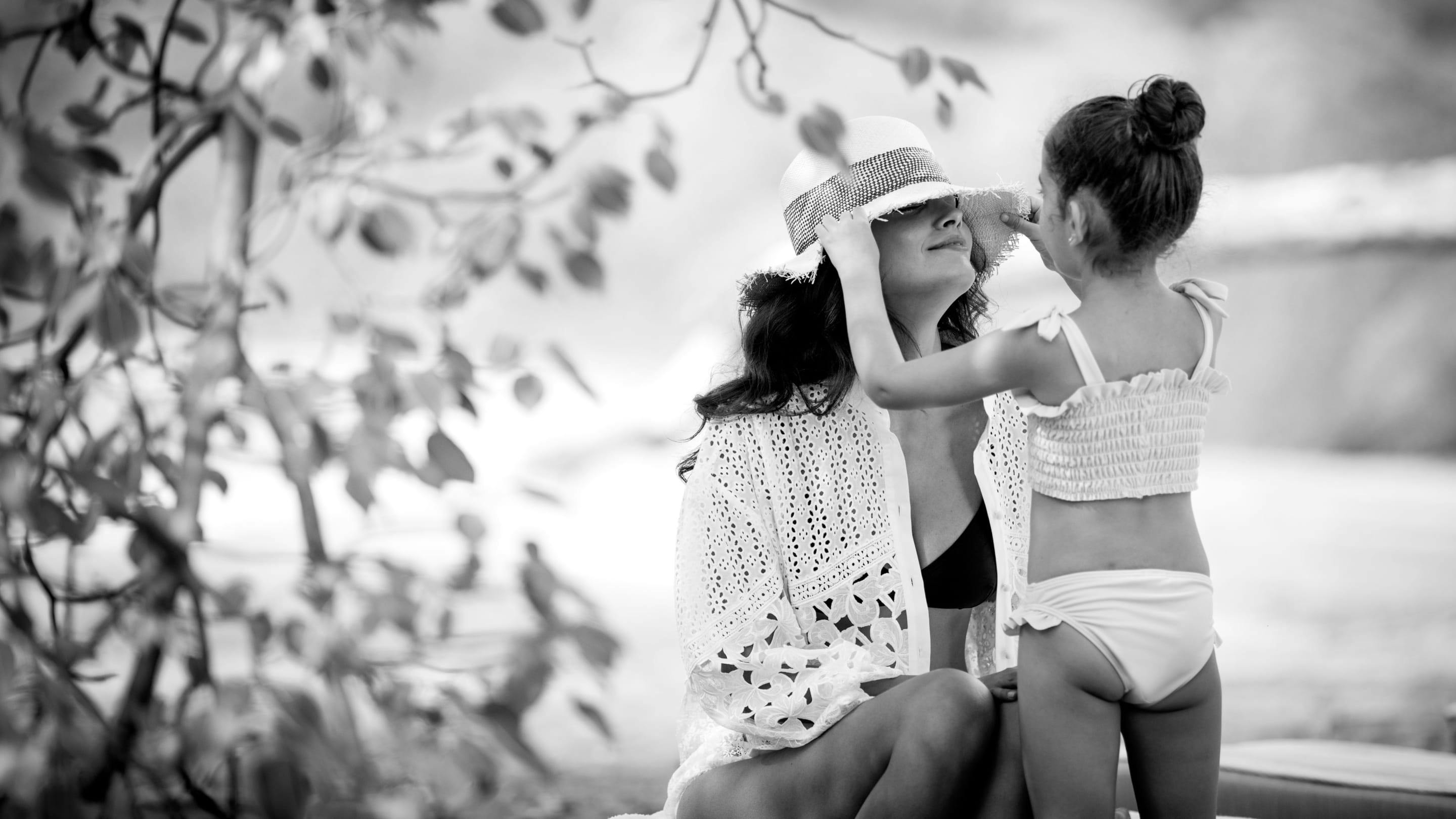 Travel
Top 10 U.S. Family Vacations
From Alaska to Georgia and everywhere in between, Exclusive Resorts has the perfect destinations for families looking to get away—together.