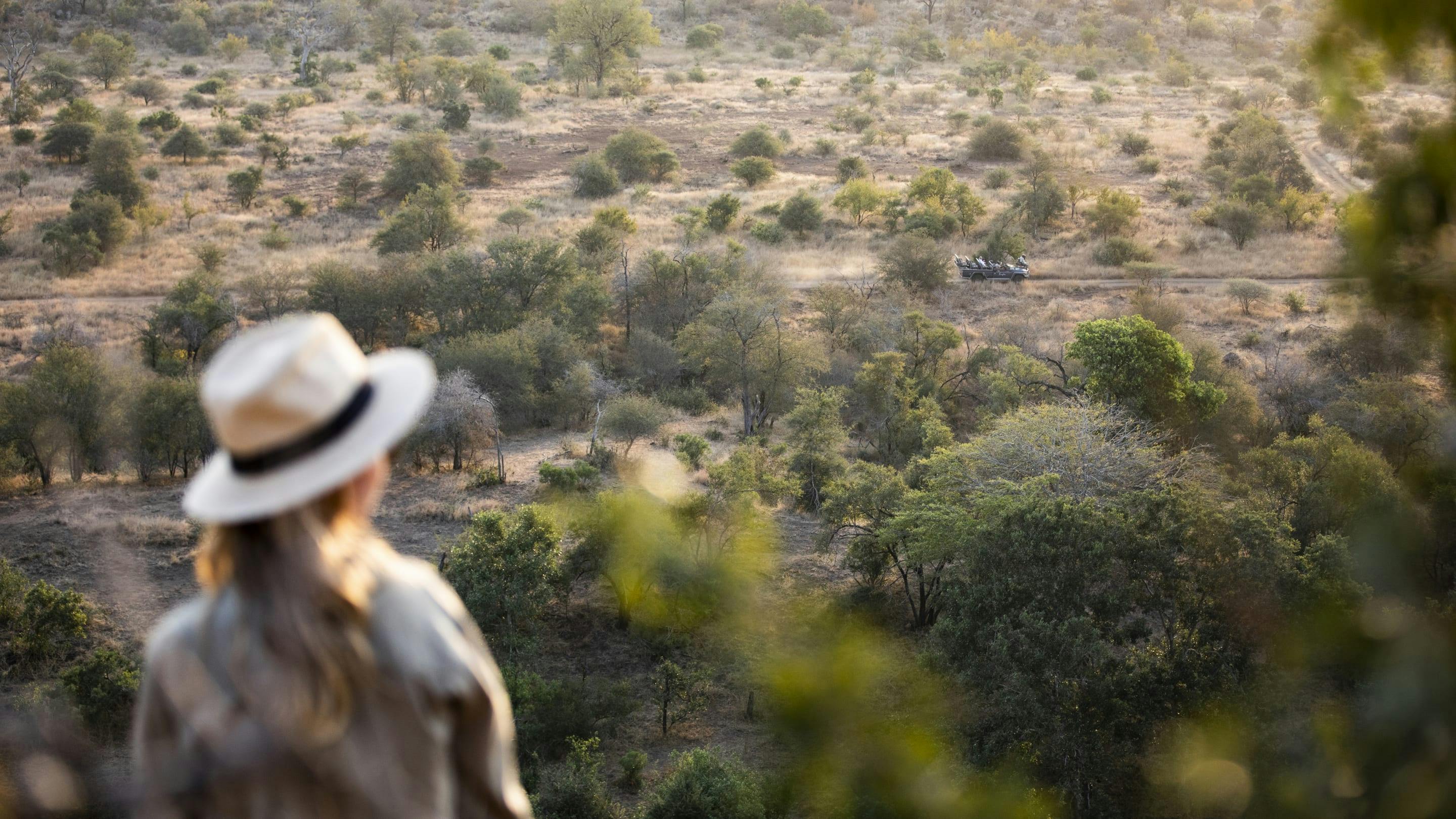 Stop Dreaming. Start Living.
Get a bigger bucket for your bucket list—from an Antarctic cruise to a gorilla tracking tour of Uganda, these carefully curated group vacations (not available on the open market) are designed exclusively for our Members. Whether you're just relaxing or ready for adventure, we'll take care of everything.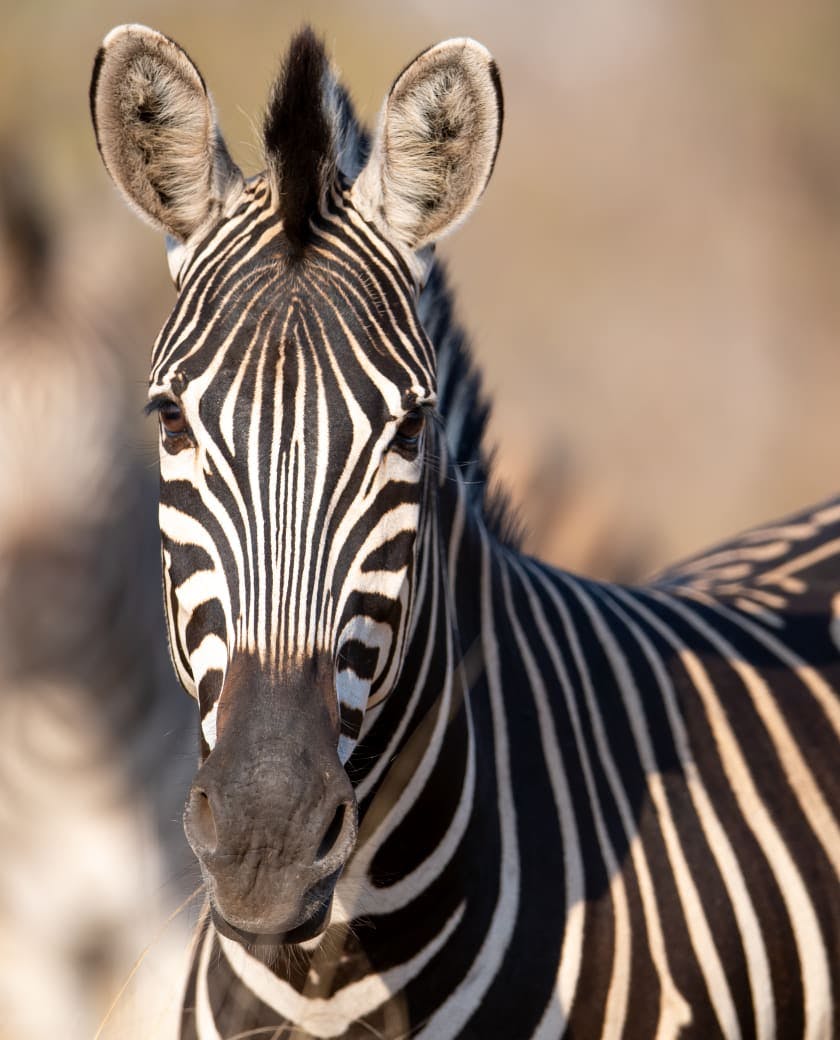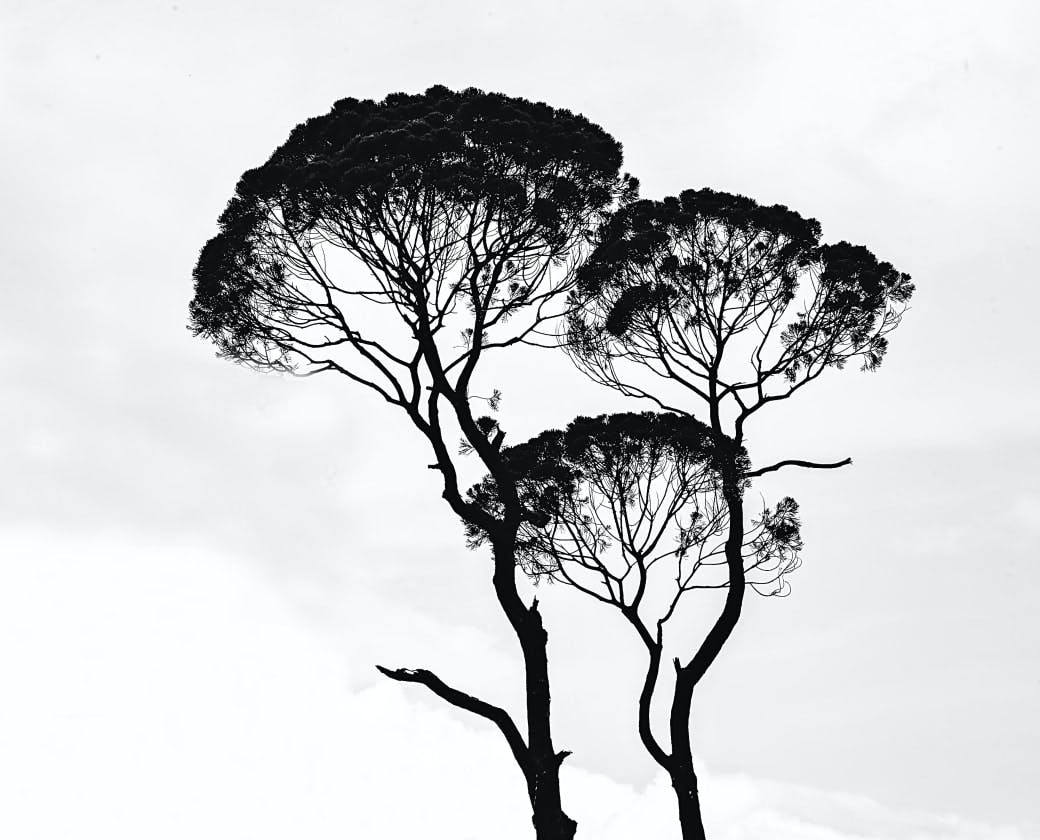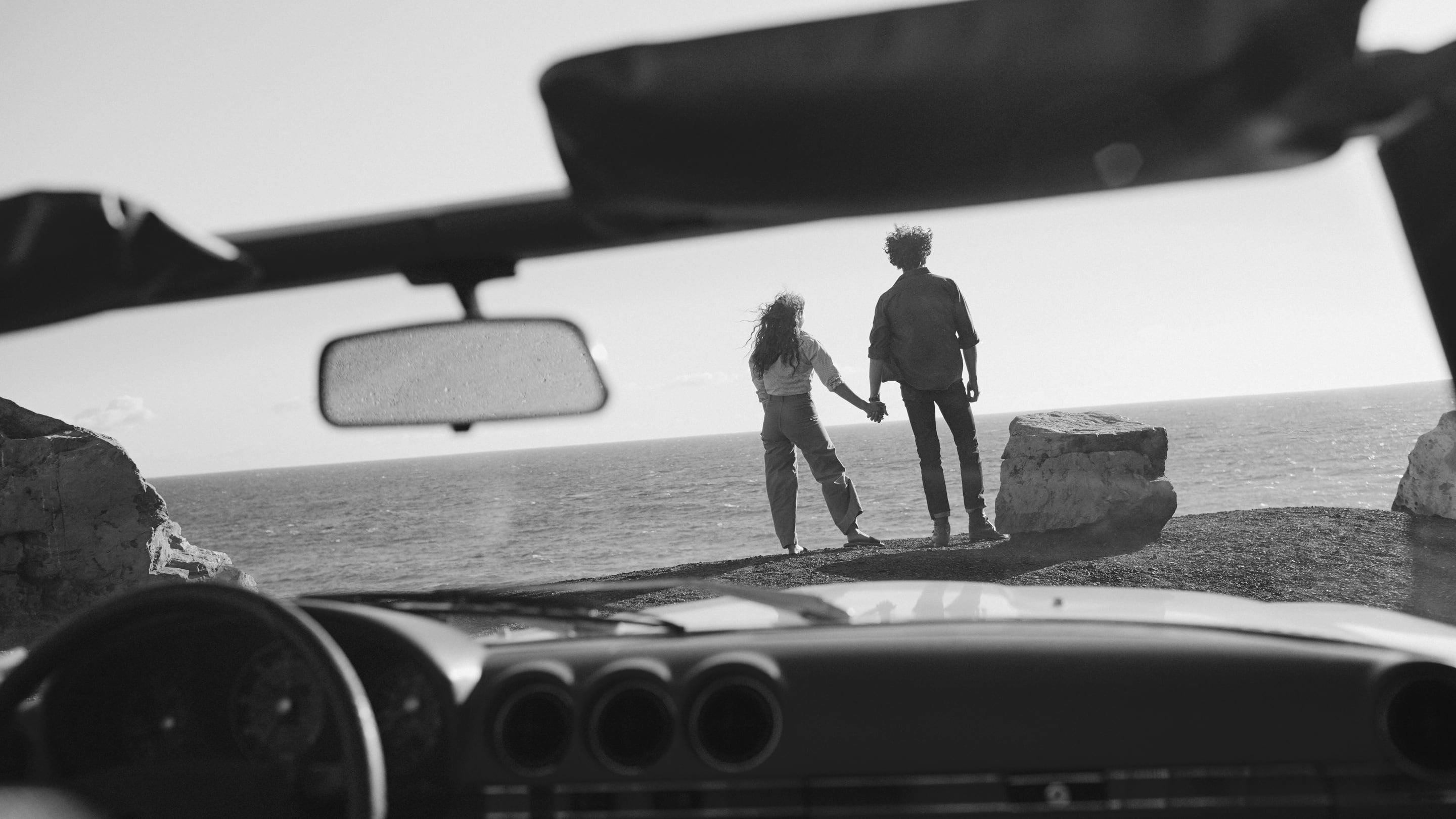 Our fearless Club host handled every detail with professionalism and a sense of humor. And while we came from every corner of the world — everyone clicked. We made many lifelong friends.