Live Fully. Live Better.
If you are interested in joining our team, available job positions are listed below and located in Denver, CO (unless otherwise noted). If you don't see a job perfect for your experience, you are welcome to send us your resume through the General Application link below. We are always looking to add outstanding talent to our team.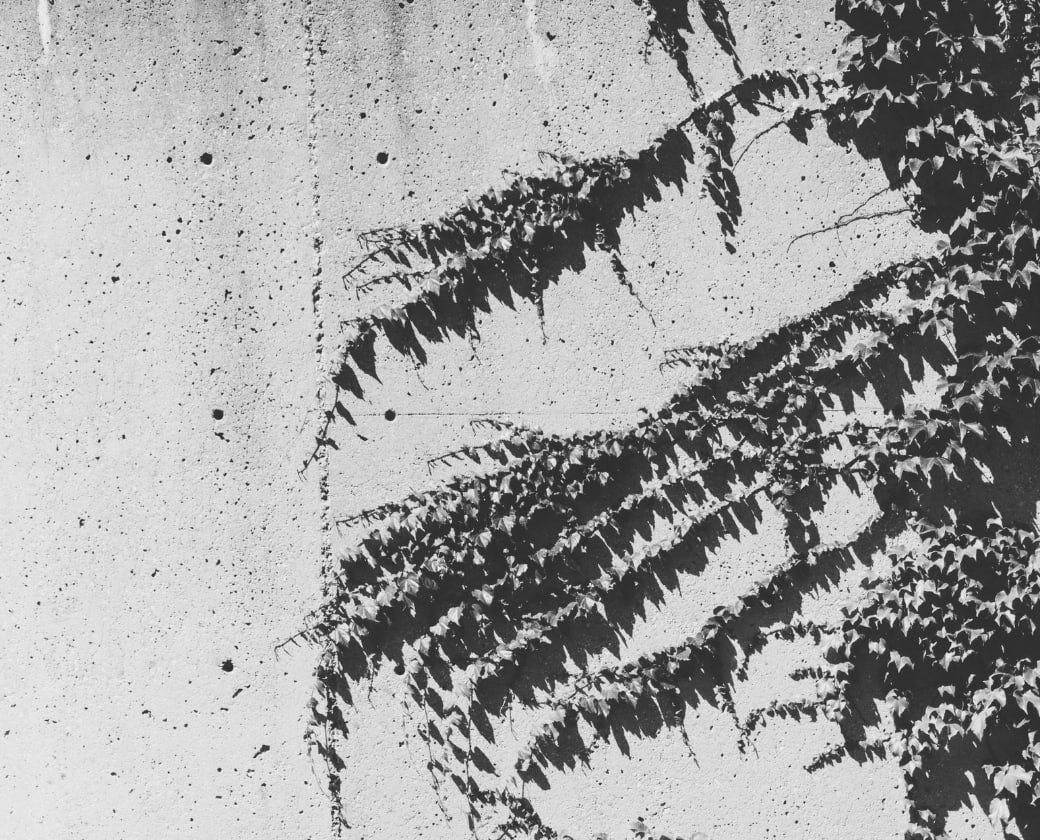 We're a travel club, for travel lovers. Committed to creating exceptional vacations that bring people together.
Business Analyst, Engineering
Concierge, Sea Island (The Cloister Sea Island Partner Employee)
Manager of Small Group Travel, Experience Collection
Part-Time Concierge, Sea Island (The Cloister Sea Island Partner Employee)
Senior Director, Marketing