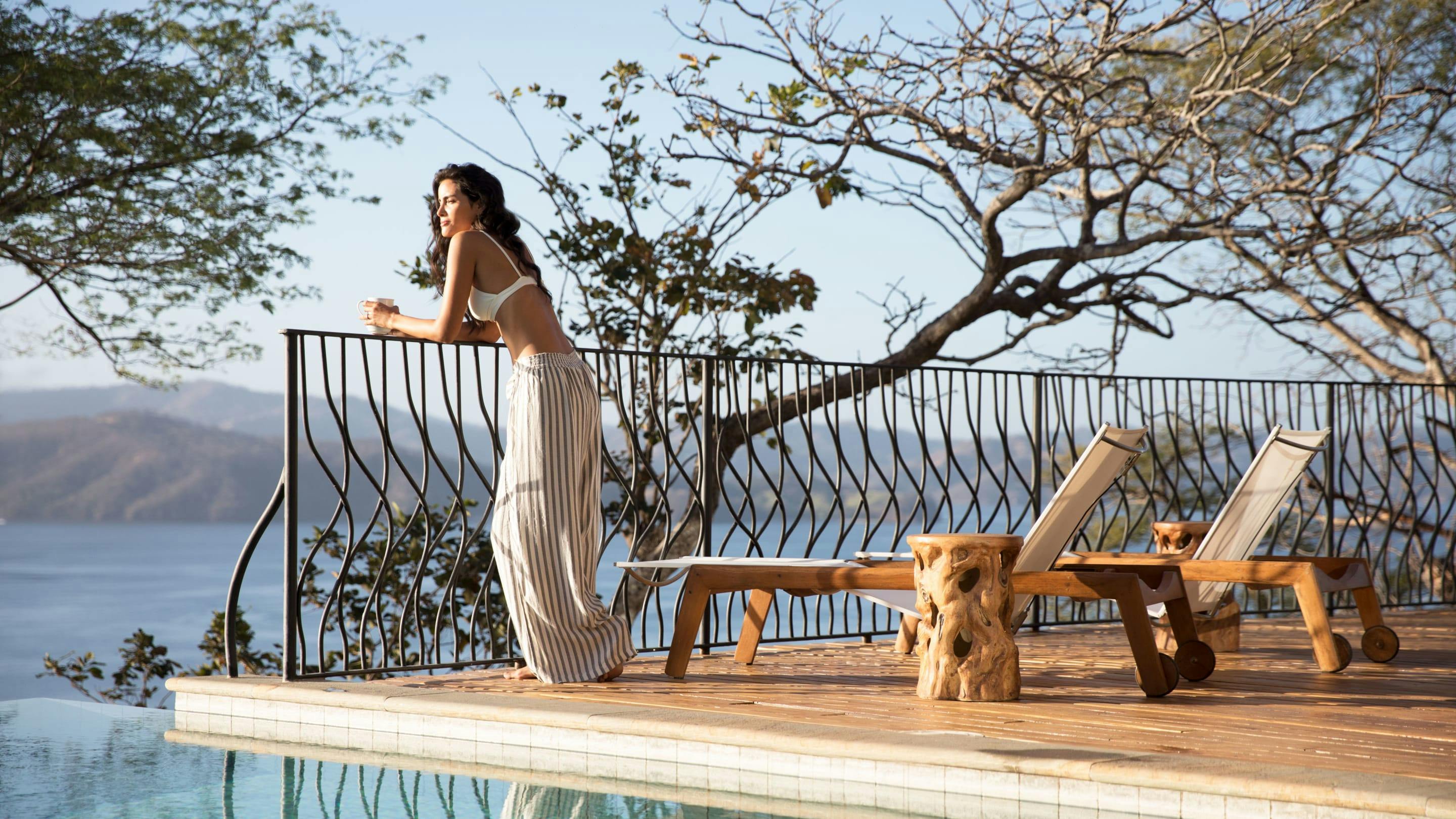 A Gift For You
We were so disappointed when Hurricane Henri forced us to cancel our dinner party plans earlier this month but relieved to hear that everyone emerged from the storm safely. Please submit your preferred mailing address in the form below and we will ship you a beautiful gift from our partners Sentient Jet and Paravel.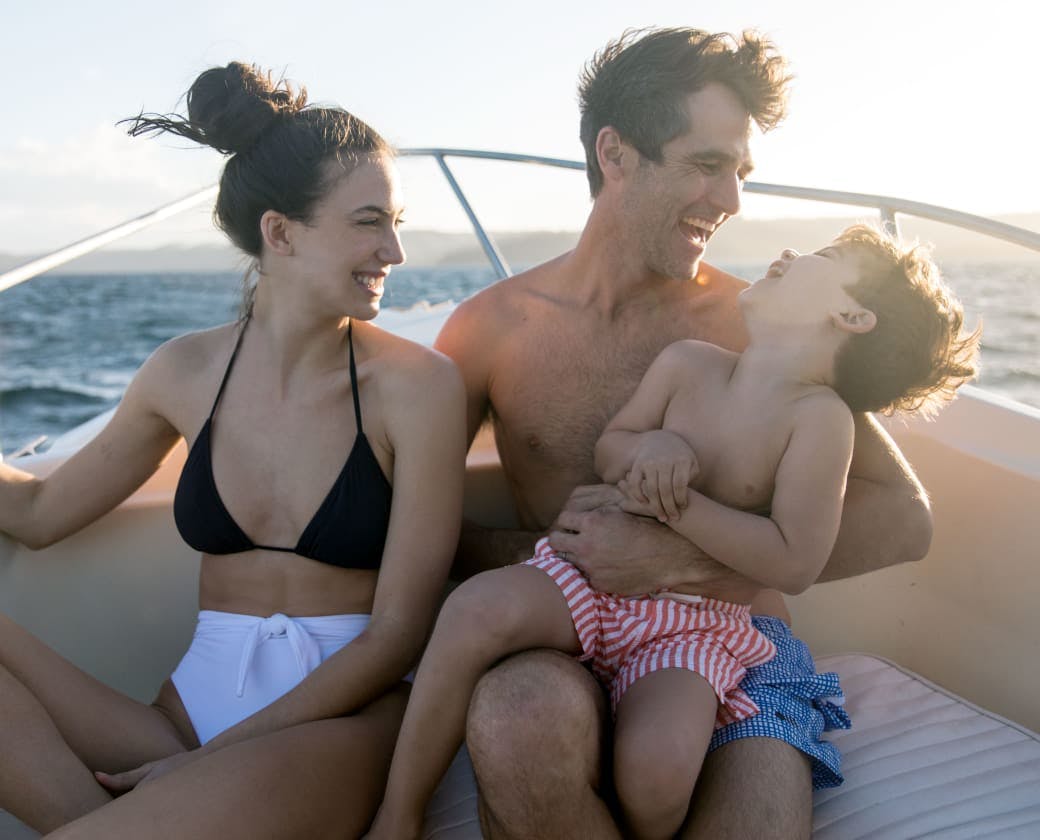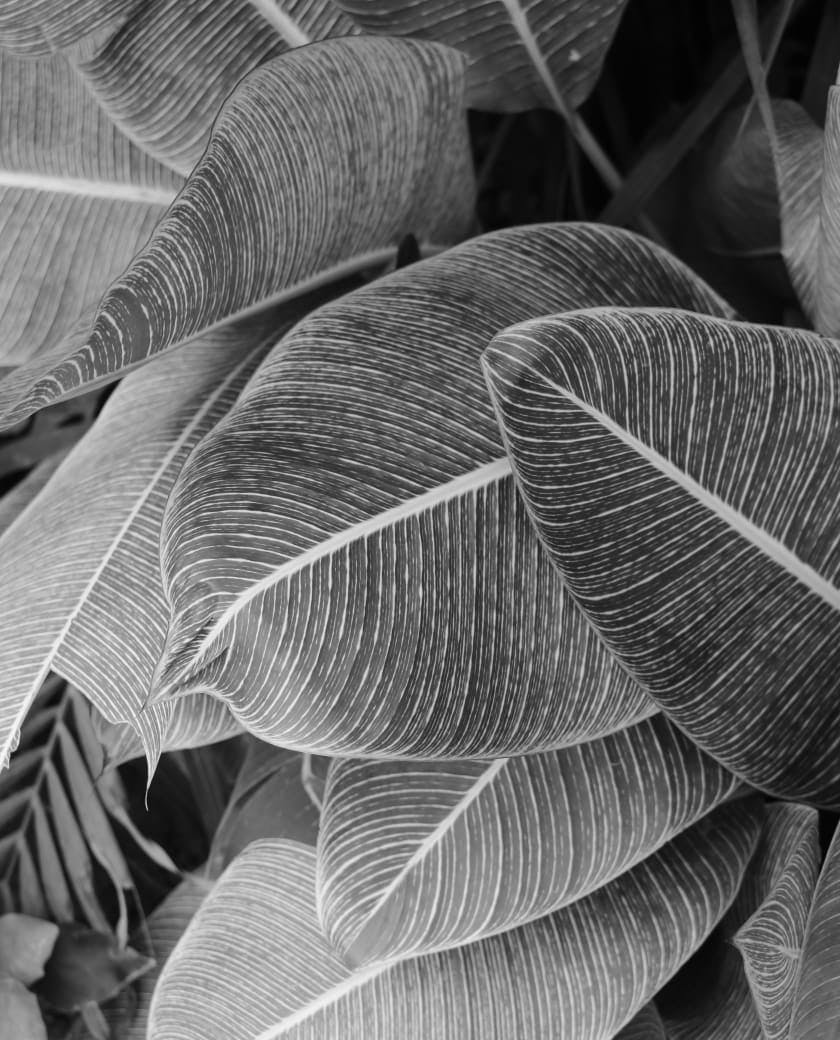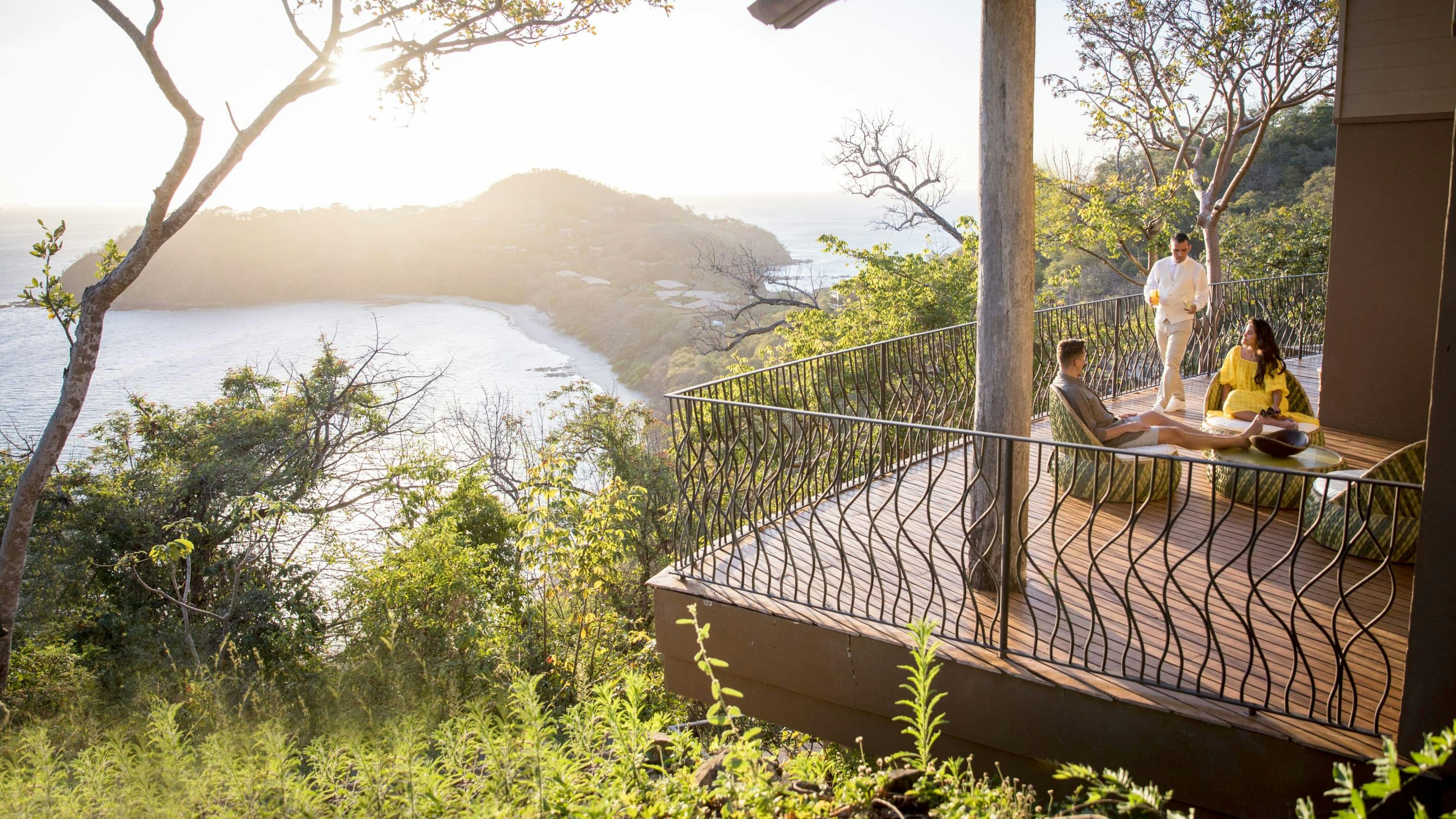 Our Valued Guest
A Special Invitation
As our valued dinner guest, we had hoped to extend you an invitation to enjoy a complimentary week-long stay in one of our private homes when you become a Member by December 1, 2021.* Of course, we would like to honor this special opportunity despite the event being canceled. If you're interested in reserving this vacation or learning more about the Club, please fill out the form below.