For FXAIR Clients
Enjoy $20,000 off Club Membership when you join.
Escape The Expected
Relax and reconnect away from the crowds in one of our Members-only multi-million-dollar residences with expansive gathering spaces and indulgent amenities.
Welcome To The Club.
Exclusive Resorts is a Members-only vacation club designed for families who put a premium on privacy and peace of mind. Since 2002, we've flawlessly executed one-of-a-kind vacations for our small, discerning community. We welcome just 150 new families a year.
With Exclusive Resorts, we don't have to wonder whether it's going to be good, but can deeply relax and enjoy ourselves already knowing it will be.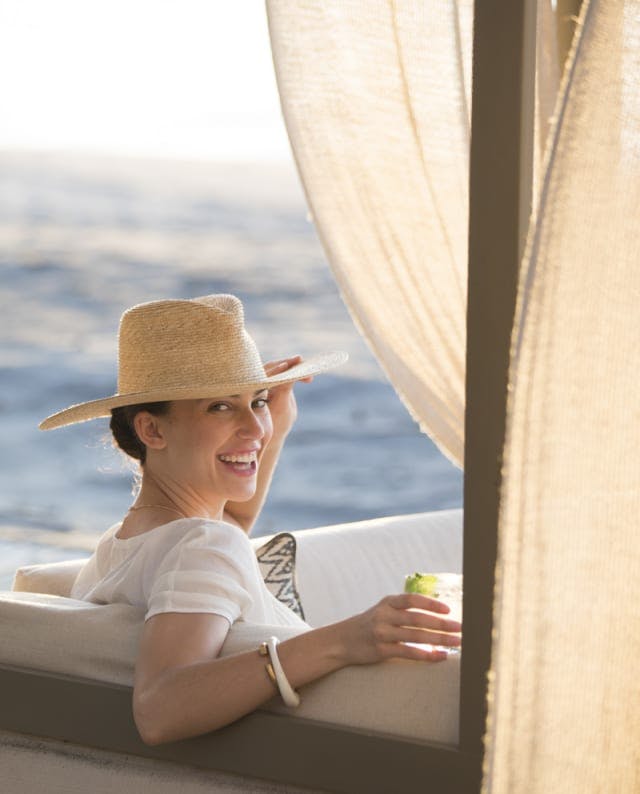 *Terms and Conditions apply. See ExclusiveResorts.com for more information. Exclusive Resorts and the Exclusive Resorts flower logo are registered trademarks of Exclusive Resorts, LLC. ©2023, Exclusive Resorts, LLC. All rights reserved.