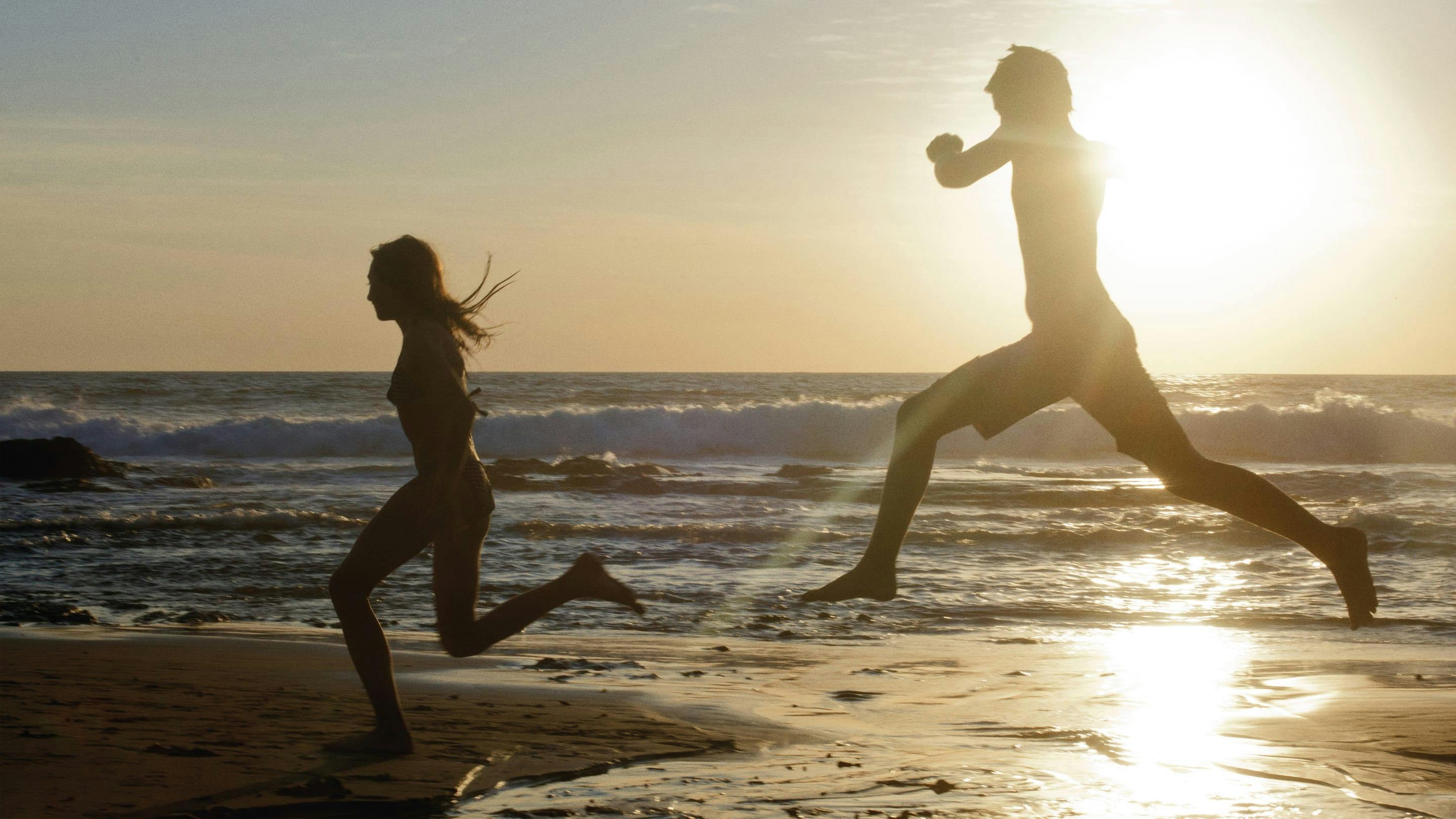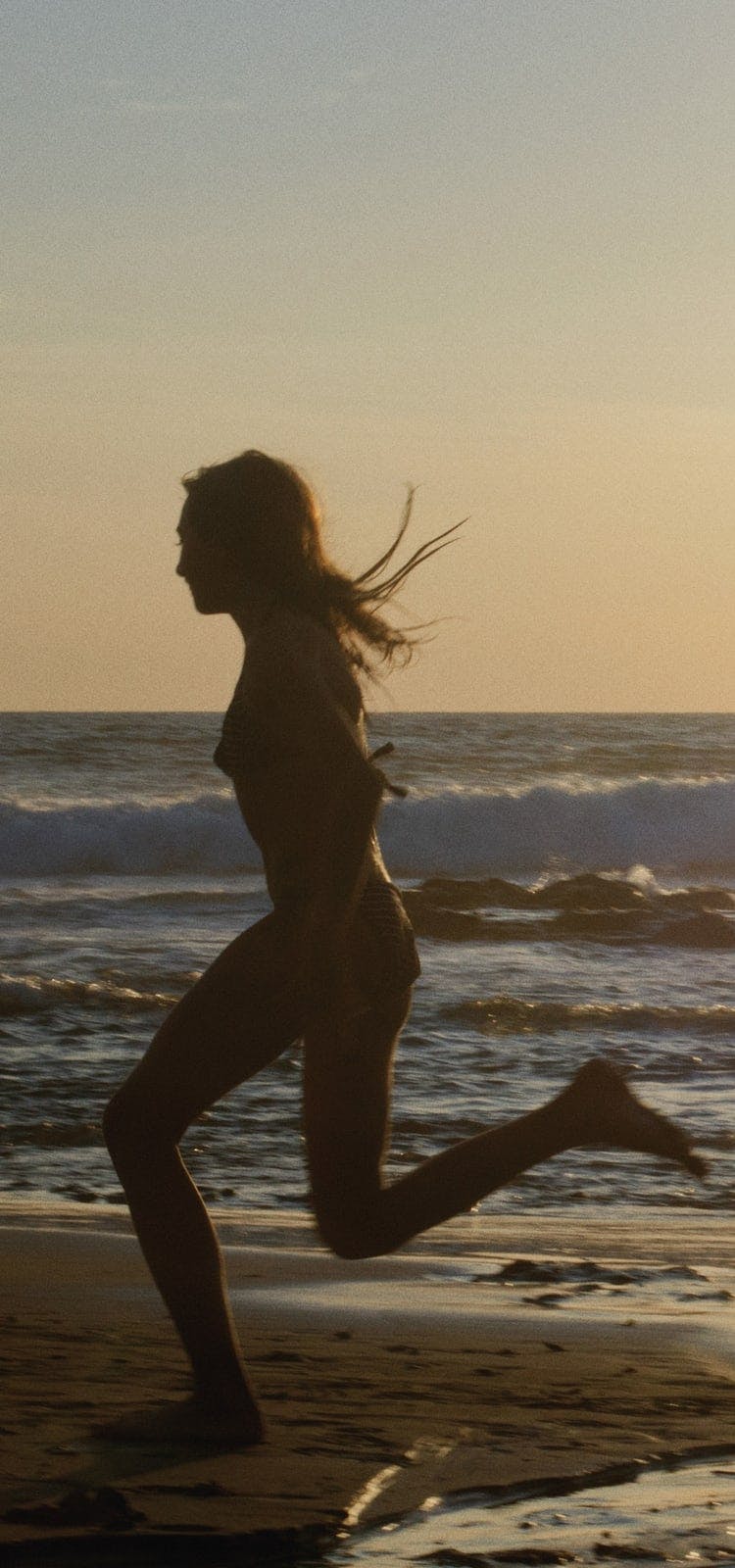 LIVE FULLY. LIVE RICHLY. LIVE BETTER.
Welcome to Exclusive Resorts, a members-only vacation Club designed for families. Where "we should" is replaced by "we did." Where you get the vacation of a lifetime, every time. Life is what you make of it, so make it extraordinary.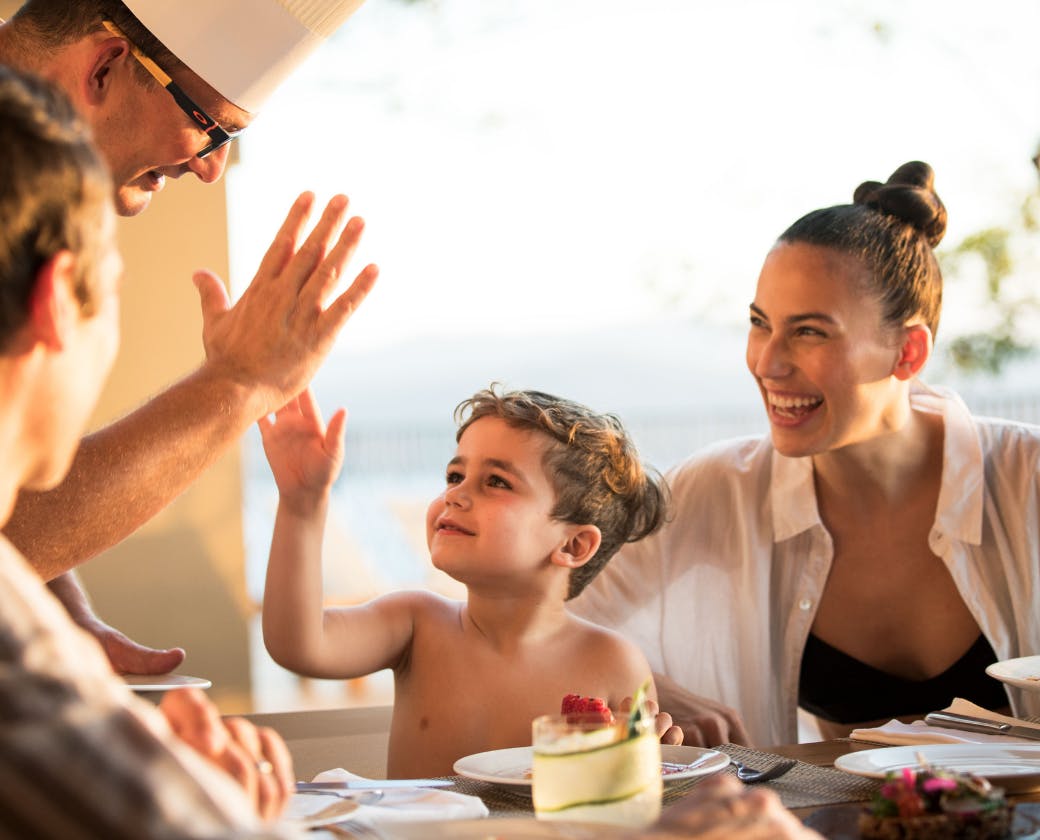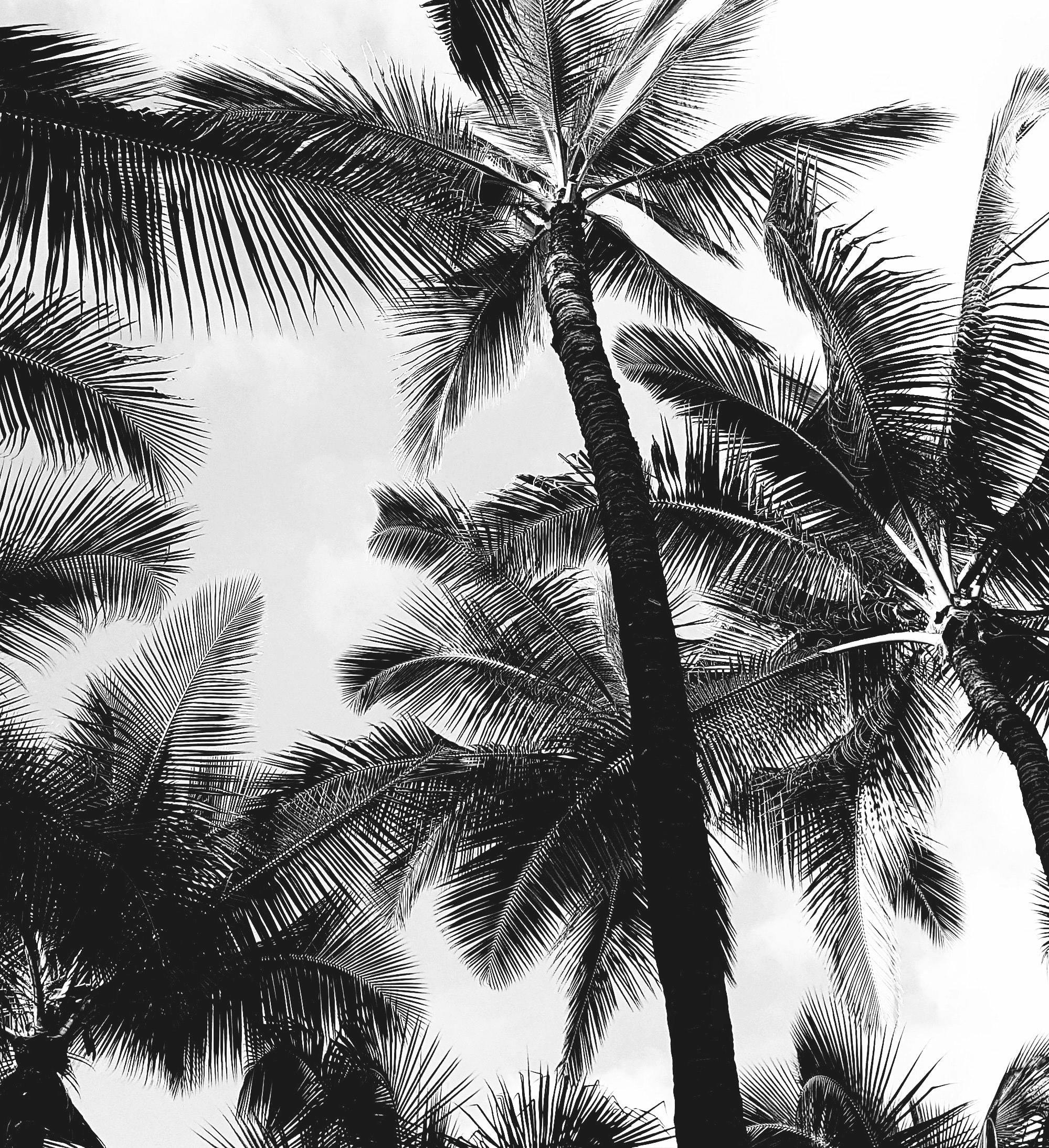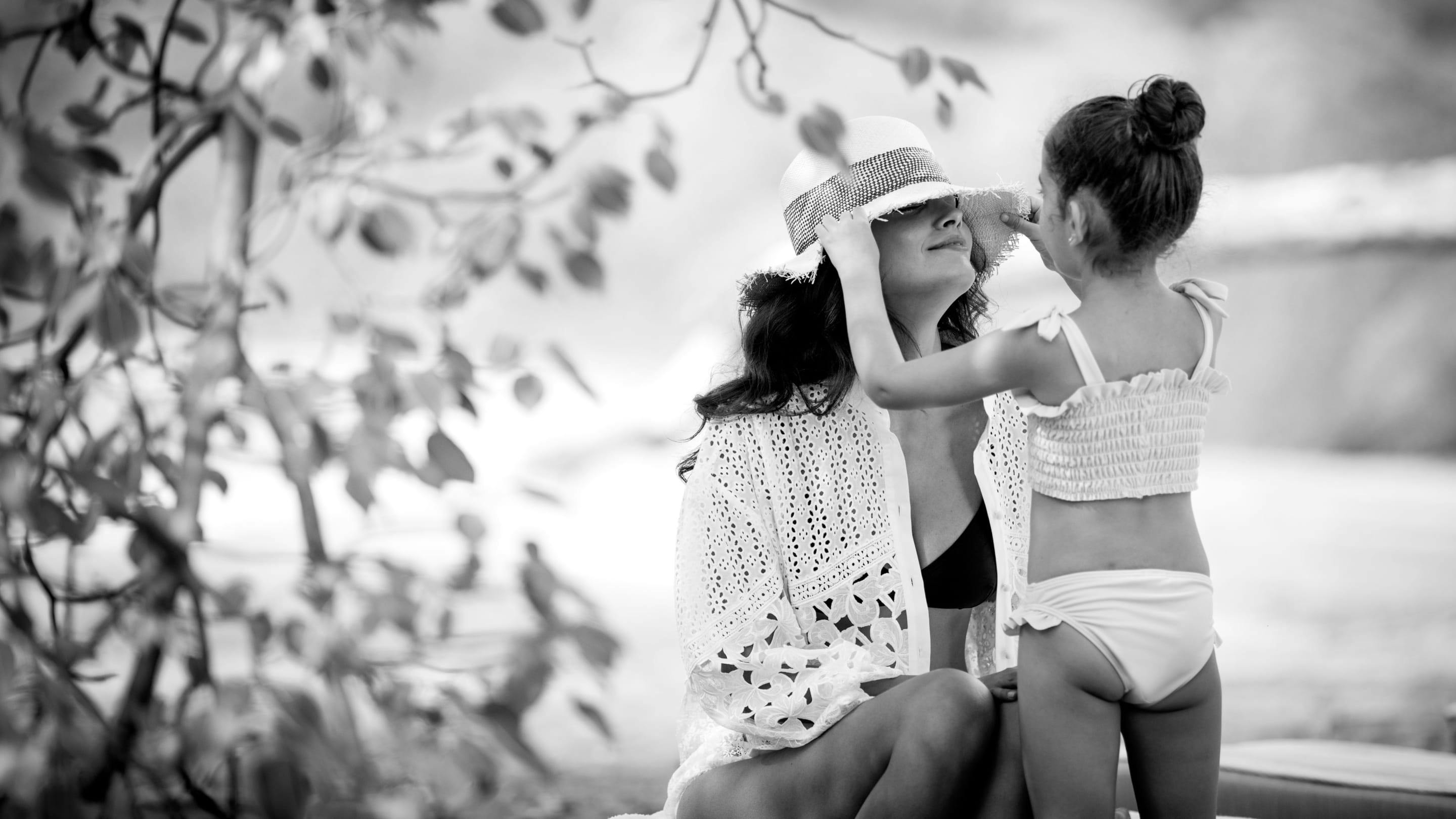 A Special Invitation For You
Become a Plus or Ultra Member and receive $10,000 in FX Air credits and 10% off Club Membership. Or reserve a five-night trial vacation to one of the Club's 14 flagship destinations at a preferred partner rate. Choose to join? The cost of your trip will be credited to your Membership purchase.
Now I just sit back and enjoy the trip without stressing about making it a great experience for everyone.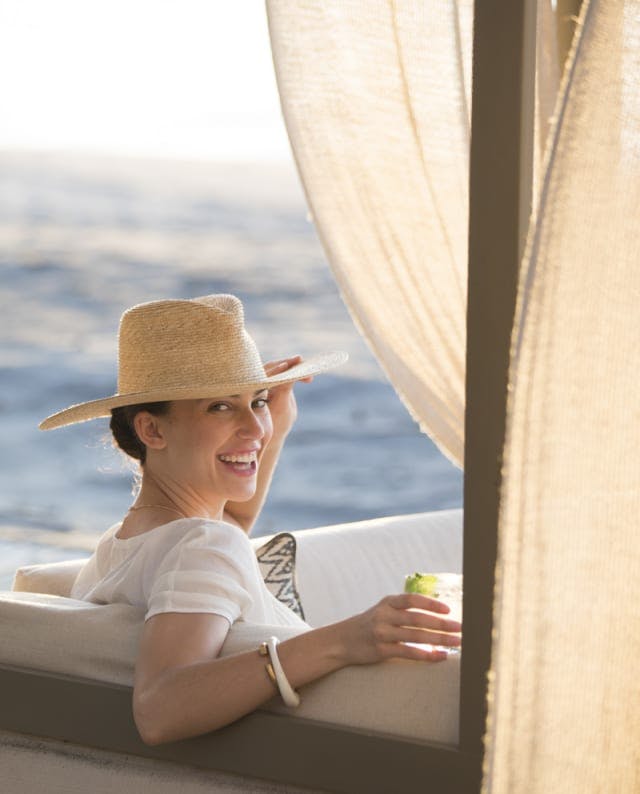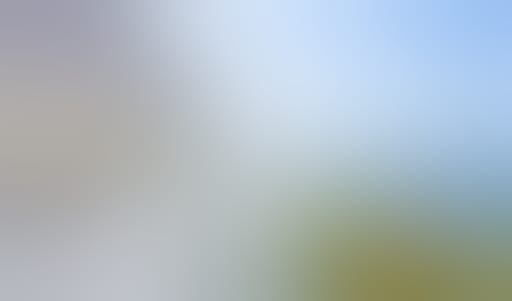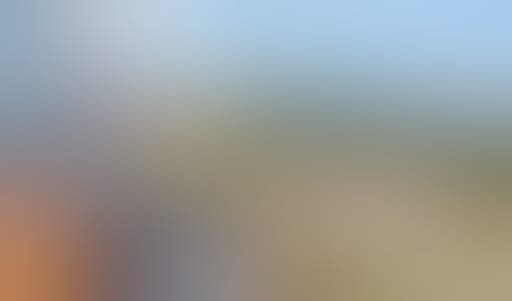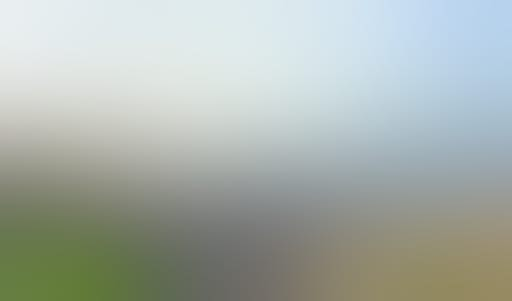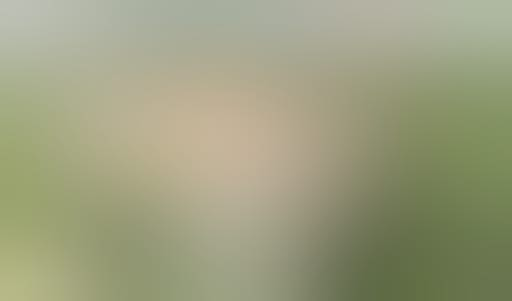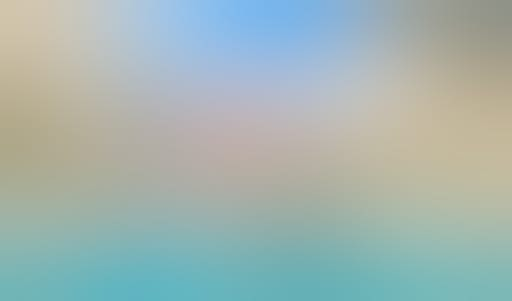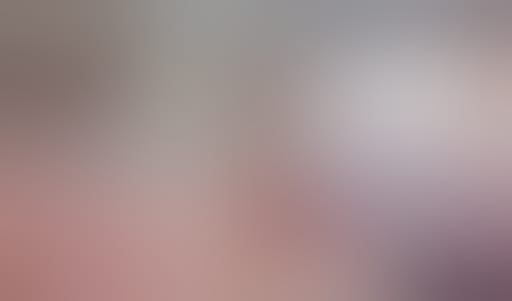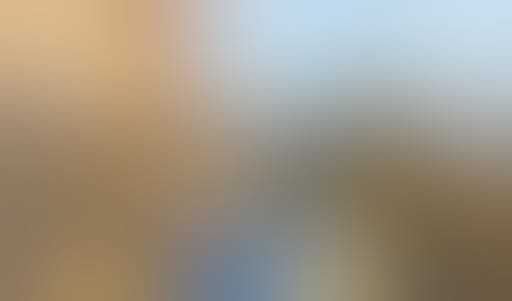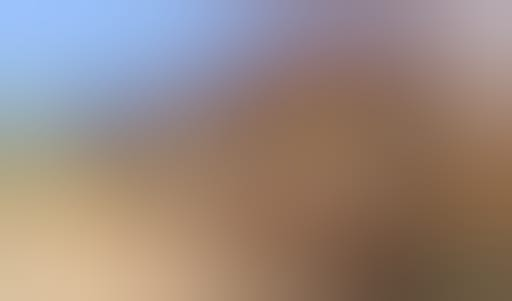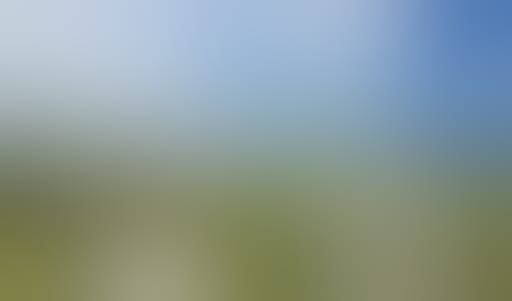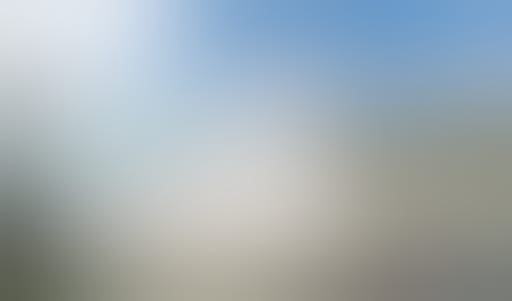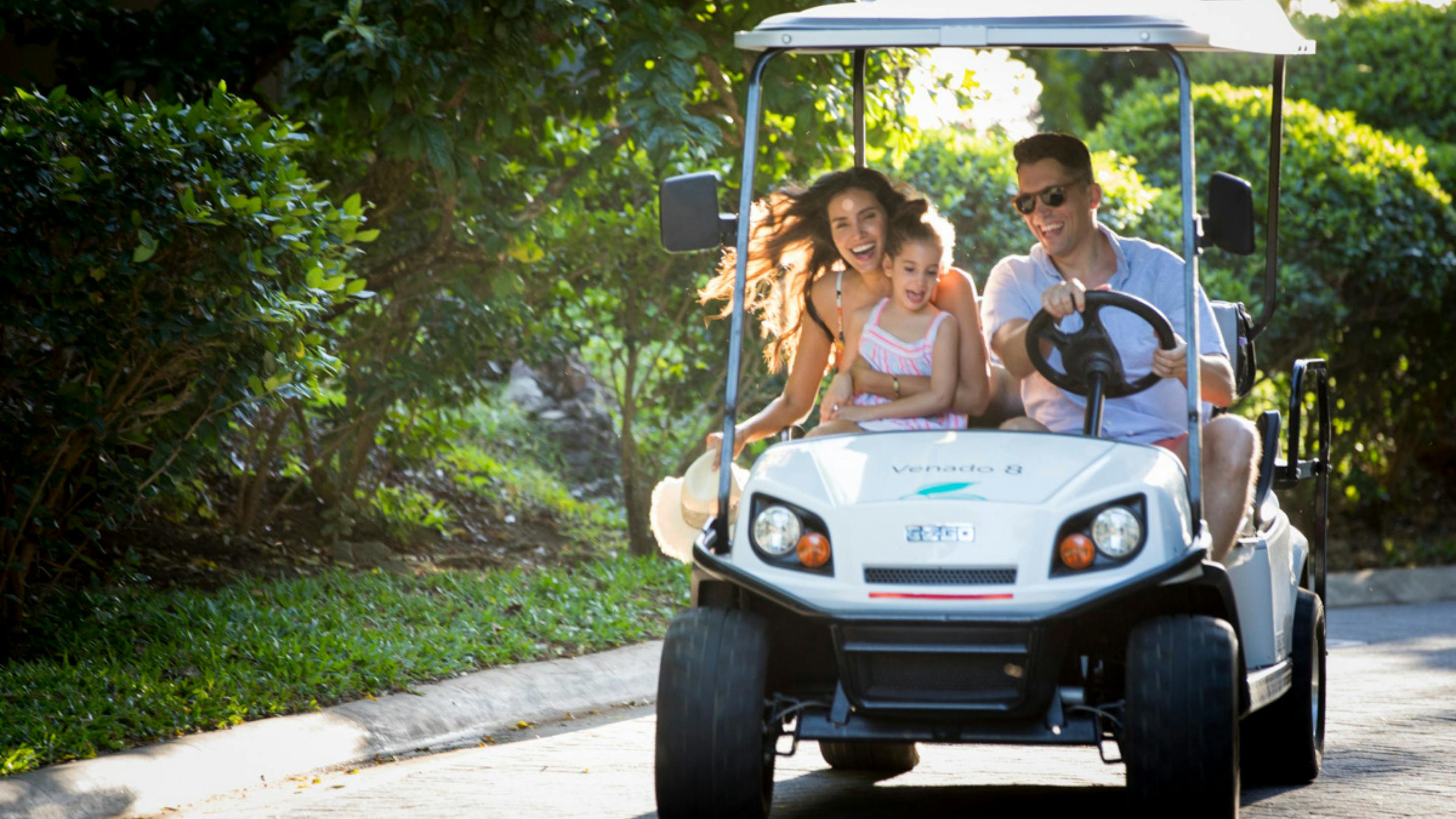 Travel Made Personal.
Take a vacation from vacation planning. We'll craft the perfect one-of-a-kind vacations you want, even if you don't know what you want.
*Terms and Conditions apply.See ExclusiveResorts.com for more information. Exclusive Resorts and the Exclusive Resorts flower logo are registered trademarks of Exclusive Resorts, LLC. ©2020, Exclusive Resorts, LLC. All rights reserved.