For FX Air Clients
For a limited time, become an Exclusive Resorts Member and receive 10% off Club Membership and your first vacation on us. Offer expires October 31, 2021.* Fill out the form below to learn more about the Club and this special opportunity for FX Air Clients.
Escape The Expected
Relax and reconnect away from the crowds in one of our Members-only multi-million-dollar residences with expansive gathering spaces and indulgent amenities.
Welcome To The Club.
Exclusive Resorts is a Members-only vacation club designed for families who put a premium on privacy and peace of mind. Since 2002, we've flawlessly executed one-of-a-kind vacations for our small, discerning community. We welcome just 150 new families a year.
With Exclusive Resorts, we don't have to wonder whether it's going to be good, but can deeply relax and enjoy ourselves already knowing it will be.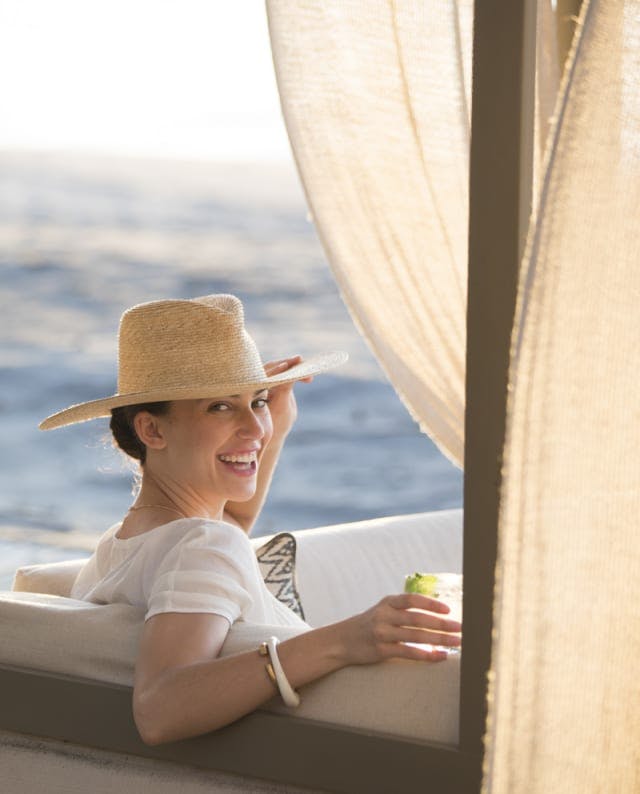 *Terms and Conditions apply. See ExclusiveResorts.com for more information. Exclusive Resorts and the Exclusive Resorts flower logo are registered trademarks of Exclusive Resorts, LLC. ©2020, Exclusive Resorts, LLC. All rights reserved.