Stop dreaming. Start living.
Feeling intrepid? We open the door to exceptional experiences the world over. From African safaris to great American road trips, our team designs epic and immersive Members-only itineraries that are often impossible to replicate.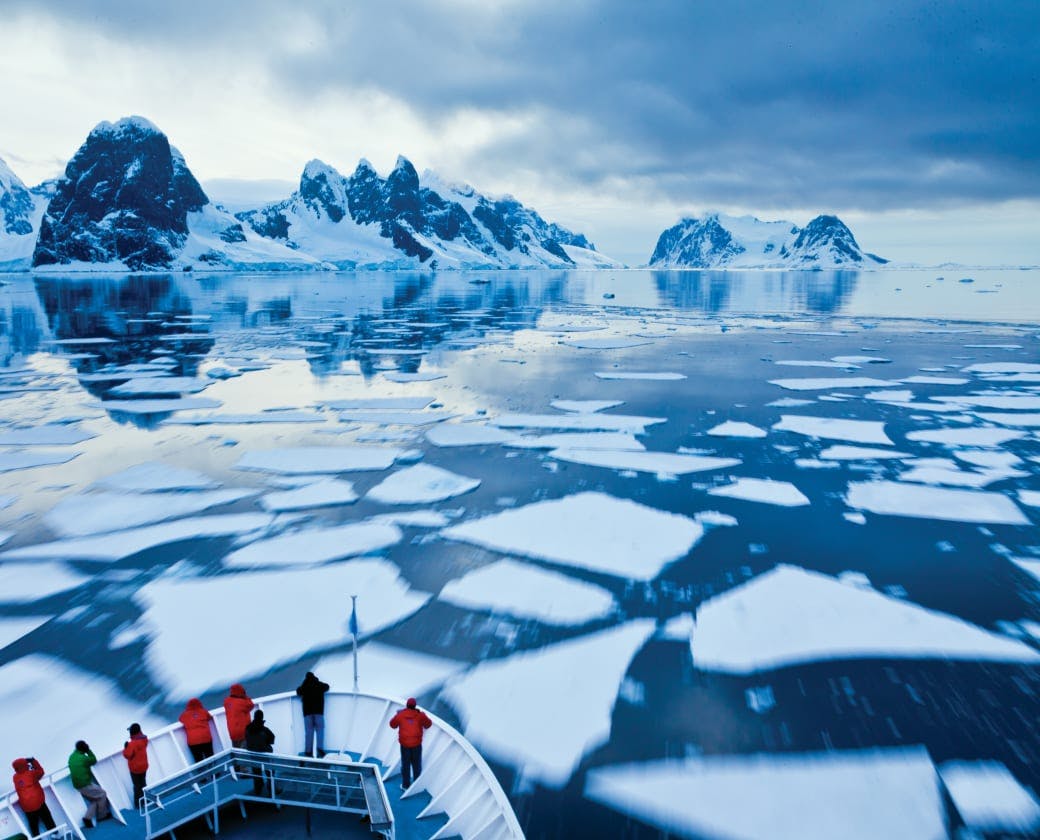 Adventure outside your comfort zone in total comfort.
VIP Partner
SINGITA
They won Travel+Leisure's best hotel in the world for a reason. Use your Club Membership to explore Africa with our partner Singita.