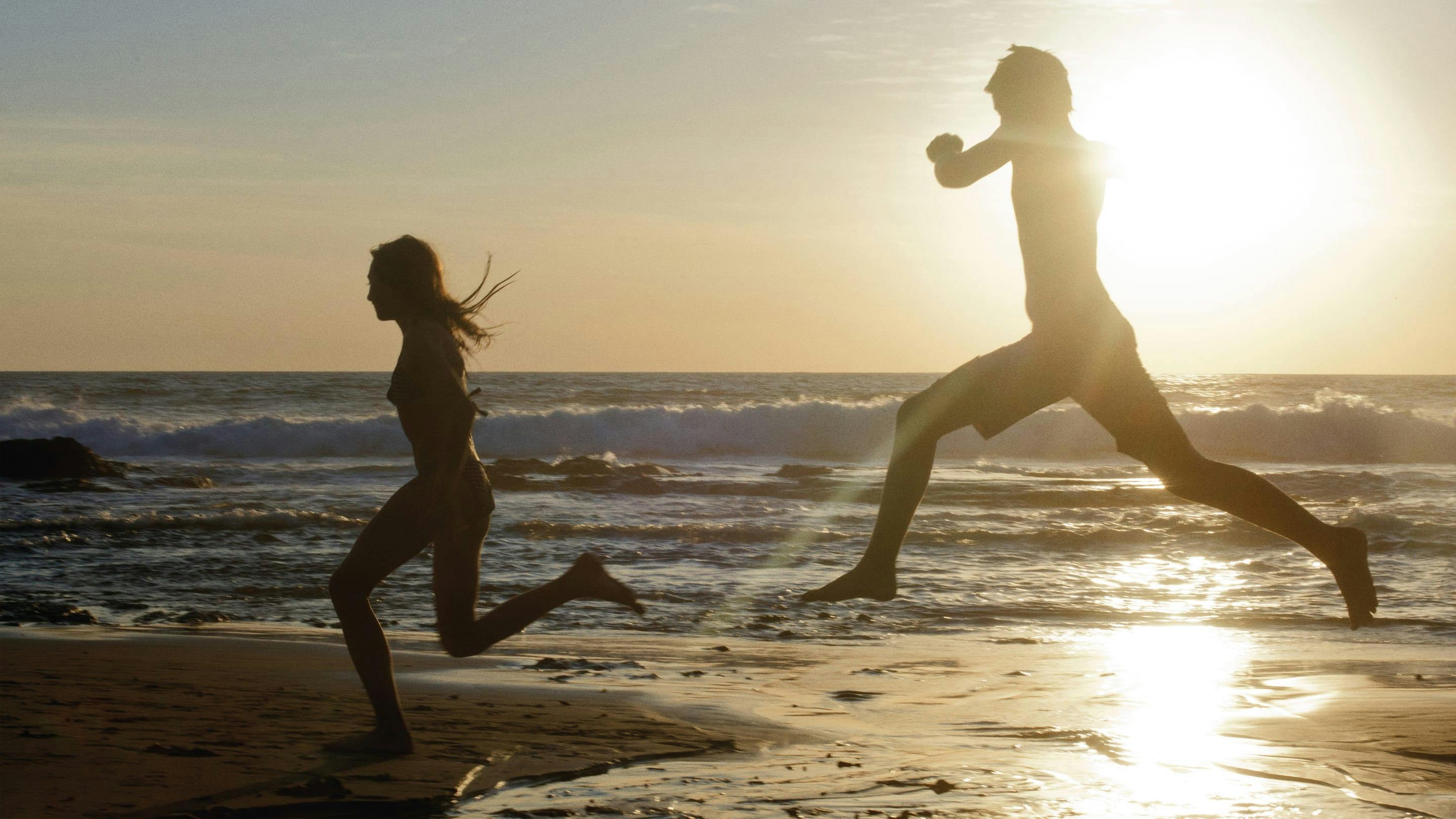 f you use our Websites, we may collect non-personally identifiable information about your use of the Websites (such as IP addresses, domains, browser type and version, and operating system) ("Use Data").

Cookies and IP Addresses

ER Group may use cookies to collect information. A cookie is a small text file stored on a user's computer that contains information about the user. The ER Group, along with third party marketing partners, may use session ID and/or persistent cookies, invisible pixels and web beacons. For the session ID cookie, once a user closes the browser, the cookie simply terminates. A persistent cookie is a small text file stored on a user's hard drive for an extended period of time. Persistent cookies can be removed by following Internet browser help file directions. By showing how and when you use our Websites, cookies help us see which areas are popular and which are not and help in targeting information based on your interests. Cookies also allow us to store the personal preferences that you set during each visit to our Websites, which in turn allows us to speed up your future activities at our Websites.

To learn more about cookies , the following websites provide useful information:
www.allaboutcookies.org
www.youronlinechoices.eu
http://helpx.adobe.com/flash-player/kb/disable-loca-shared-objects-flash.html

Log Files
Like most standard website servers, we use log files. This includes internet protocol (IP) addresses, browser type, internet service provider (ISP), referring/exit pages, platform type, date/time stamp, and number of clicks.
Clear GIFs (Web Beacons/Web Bugs)
We employ a software technology called clear GIFs (a.k.a. Web Beacons/Web Bugs), which help us better manage content on our Site by informing us what content is effective. Clear GIFs are tiny graphics with a unique identifier, similar in function to cookies, and are used to track the online movements of users. The main difference between the two is that clear GIFs are invisible on the page and are much smaller, about the size of the period at the end of this sentence. In addition, we may use clear GIFs in our HTML-based emails to let us know which emails have been opened by the recipients.

Do Not Track Signals

"Do Not Track" ("DNT") signal is a HTTP header field indicating your preference of web browser tracking. We currently do not recognize DNT signals. Further, we work with third parties that use tracking technologies on our Websites in order to provide tailored advertisements on our behalf and on behalf of our business partners. These companies may collect information about your activity on our Websites and your interaction with advertising and other communications. This information may then be used to determine which ads you see on our Websites, third party websites and applications.

Most browsers are initially set to accept cookies and DNT signals. You can set your browser to notify you when you have received a cookie or DNT signal, giving you the opportunity to decide whether to accept it (except Flash cookies). You have the option to reject our cookies and/or DNT signals and still use our Websites, but you may not be able to access or use some of the features we offer on our Websites (including certain members-only functions and functions with respect to our referral and/or loyalty programs).Check your browser's Help menu or your built-in mobile device settings to find out how to manage your cookie and/or DNT signal preferences. Some mobile devices store cookies and/or DNT signals not only in areas connected to the browser, but also in areas that are app-specific. Check your app settings options to manage those preferences