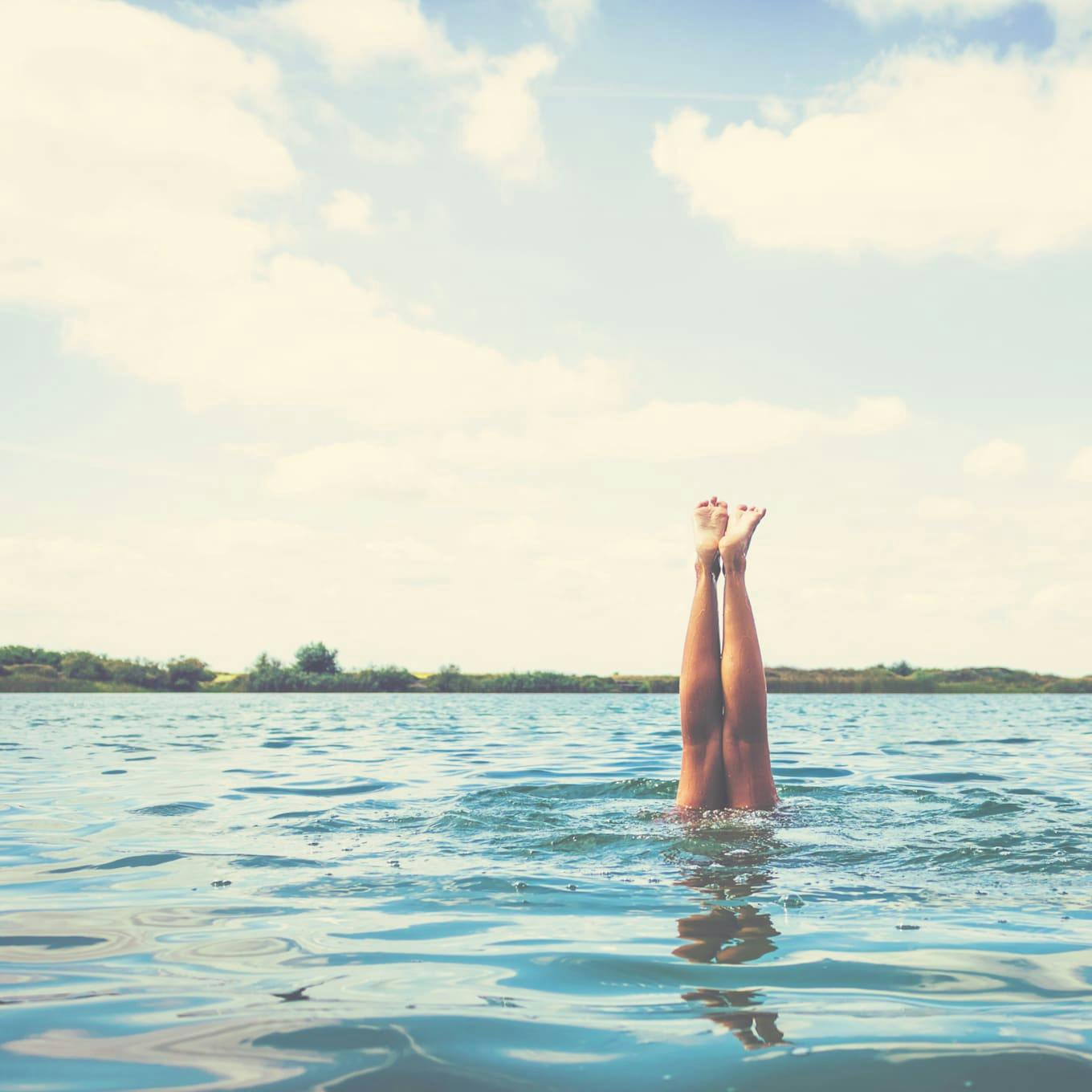 9 Life Changing Travel Experiences for 2023
From dining at the world's best restaurants to swimming with whale sharks, here are the not-to-be-missed moments from Exclusive Resorts 2023 Once-in-a-Lifetime Journeys Collection.
THE HOLY LAND IMMERSION
Meet with a Jewish rabbi, a Catholic priest, and an Islamic Iman all in one day. 
AUSTRALIA AND NEW ZEALAND ADVENTURE
Experience the gorgeous white sand beaches and turquoise waters of Australia's Whitsunday Islands by private yacht.
JAPAN: TOKYO, KYOTO, & HAKONE
Immerse yourself in Japanese culture by staying in a traditional Japanese ryokan with tatami-mat flooring and natural hot springs for soaking.  
AROUND THE WORLD BY PRIVATE JET
Get up close to Iguazú Falls — the planet's largest waterfall system — and be awed by the roaring sound of the powerful cascades.
MEXICO CITY CULINARY & CULTURAL WEEKEND
Have your taste buds dazzled while dining at two of the world's best restaurants, Pujol and Quintonil.
GALAPAGOS ISLANDS NEW YEAR EXCURSION
Ring in the new year by spotting Blue-footed Boobies, penguins, sea lions, giant tortoises, and marine iguana in Galapagos National Park.
JOURNEY THROUGH PORTUGAL
Explore Lisbon's famous Jerónimos Monastery, a UNESCO World Heritage site, with exclusive access before it opens to the public. 
BALI & KOMODO LUXURY CRUISE
Swim alongside whale sharks — the world's largest fish — in stunning Saleh Bay.
BOTSWANA FAMILY SAFARI
Interact with a colony of curious meerkats in the Kalahari Desert.
Embark on these bucket list travel experiences around the globe in 2023, offered for Exclusive Resorts Members. Contact your Ambassador to learn more.
Information current as of 3.4.2022: Once-in-a-Lifetime Journeys subject to change or cancellation. Participation in Once-in-a-Lifetime Journeys subject to Club Membership Agreement and Once-in-a-Lifetime Journeys Terms and Conditions. The Once-in-a-Lifetime Journey, Around the World by Private Jet, will be operated by National Geographic Expeditions, on flights operated by Icelandair. Please see Operator-Participant Contract and Full Terms and Conditions here. Once-in-a-Lifetime Journeys reservations require an Advanced Reservation, Plan Days, and a Priority Holiday Reservation (when applicable). Reservations for specific dates and Once-in-a-Lifetime Journeys subject to availability. Some excursions, activities, services, and food and beverages may require additional fees, may have limited availability, and are subject to additional terms and conditions. For ship-based programs, participants may be subject to a fuel surcharge not to exceed $10 per person per day. See ExclusiveResorts.com for information about the Club including list of Once-in-a-Lifetime Journeys, Club destinations and residences, and other information. Exclusive Resorts and Exclusive Resorts flower logo are registered trademarks of Exclusive Resorts, LLC. ©2022, Exclusive Resorts, LLC. All rights reserved.