Bring On Art Basel Miami
Art insider Sue Hostetler Wrigley reveals her cheat sheet to Miami's hottest event. 
Sue Hostetler Wrigley knows a thing or two about the art world. As the former longtime Editor-in-Chief of Art Basel magazine, she's attended the event for more years than most. And today, as the President and Co-Founder of the Hostetler/Wrigley Foundation, she helps provide funding to forward-thinking innovators and leaders while elevating overlooked or underrepresented groups, including those in the art world. As she looks ahead to the annual Art Basel Miami Beach (Dec. 2-4), here's her insider access on not-to-miss events and exhibitions.  
"Shattered Glass" At The Moore Building
"Shattered glass" at the Moore Building in the Miami Design District. The legendary dealer and former MOCA LA director Jeffrey Deitch will unveil two new exhibitions in Miami. "Shattered Glass," (first opened at Deitch's Los Angeles space last spring), features work by emerging artists of color. The exhibition will be Deitch's sixth and final project in the Moore Building atrium space before the iconic site comes under the stewardship of WoodHouse, the concept creation collaborative. The exhibition is presented in partnership with the Miami Design District. The Los Angeles version of "Shattered Glass," curated by Melahn Frierson and A.J. Girard, was a phenomenon, attracting 1,000 visitors per day in its final weeks. Plus, Deitch has a "clay pop" exhibition featuring outstanding ceramicists, located at his main fair booth within the convention center.
Marianne Boesky's Fair Booth
Don't miss a visit to Marianne Boesky's Fair Booth in the Miami Convention Center. A must! Featured artists include Celeste Rapine, Jammie Holmes, and Michaela Yearwood-Dan. The renowned Marianne Boesky Gallery (with locations in New York and Aspen) represents and supports the work of contemporary international artists of all media.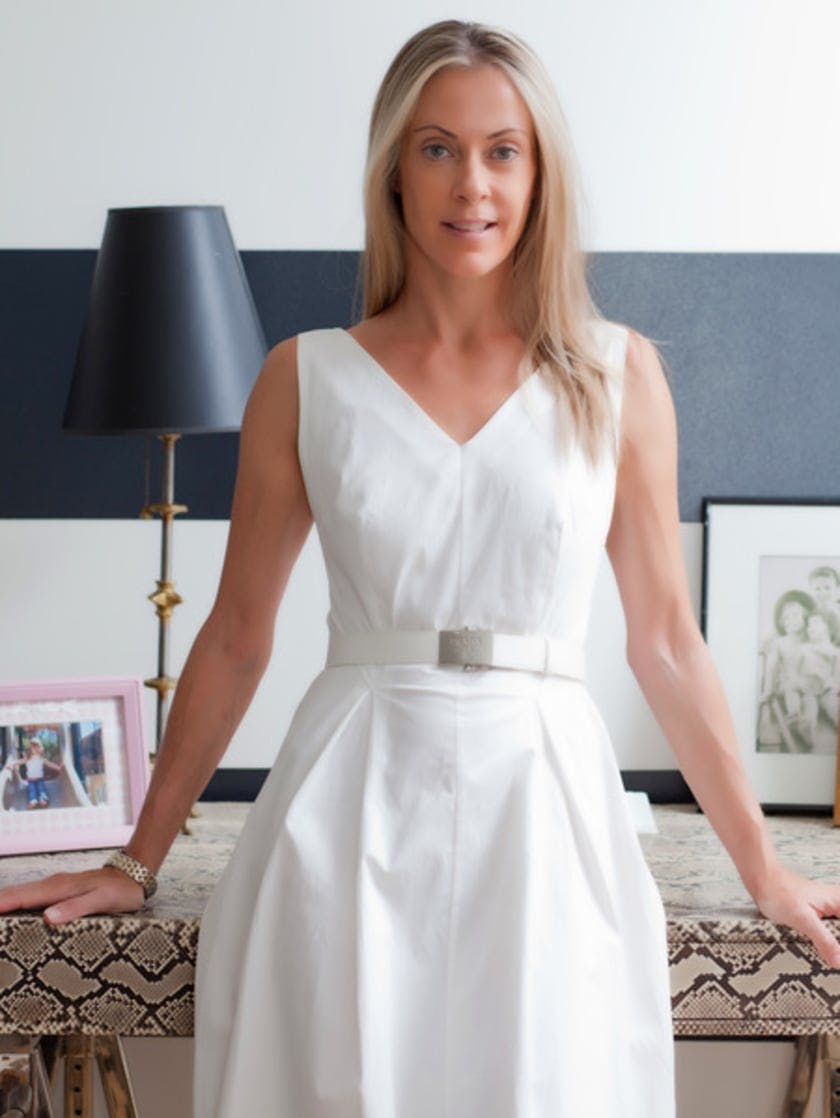 The Bass Museum
Miami's buzzworthy contemporary art museum, The Bass Museum is a favorite Art Basel stop. It will be showing popular Los Angeles artist Alex Israel, whose imagery and iconography of the California lifestyle is revered. 
Survey Sector
Also part of the main fair, 18 galleries will participate in this year's Survey sector, which exhibits an array of historically resonant works. Most exciting are seminal works made in Harlem during the civil rights movement, a California influence on Mexican modernism, and three artists interested in car culture.  
The De La Cruz Collection
Privately owned and funded by Rosa and Carlos de la Cruz, this year's event (Nov. 30-Dec. 4), "There Is Always One Direction" brings together paintings, sculptures, and site-specific installations from the couple's private collection. The title of this year's exhibition is taken from Gabriel Orozco's sculpture Four Bicycles ("There Is Always One Direction"), 1994, exhibited on the third floor. This annual exhibition represents the collection's history and revisits works within the context of the moment. 
Rubell Museum Preview
The Rubell Museum's annual opening during Basel is always the best! This year's exhibition preview celebrates three recent Artists-in-Residence: Otis Kwame Kye Quaicoe, Genesis Tramaine, and Kennedy Yanko. It will also feature newly commissioned paintings by Reginald O'Neal and in-depth presentations by Natalie Ball, Hernan Bas, Yayoi Kusama, Vaughn Spann, Kara Walker, Cajsa von Zeipel, and others. 
Where You'll Stay 
Stay at the Club's three-bedroom residences at Starwood's forward-thinking eco-brand, 1 Hotel South Beach. Located in the heart of South Beach, the hotel has more than 600 feet of beachfront property and is just steps from Miami's best restaurants and shopping.