Welcome to the Club.
Exclusive Resorts is a Members-only vacation club designed for families who put a premium on privacy and peace of mind. Since 2002, we've flawlessly executed one-of-a-kind vacations for our small, discerning community. We welcome just 150 new families to our community a year.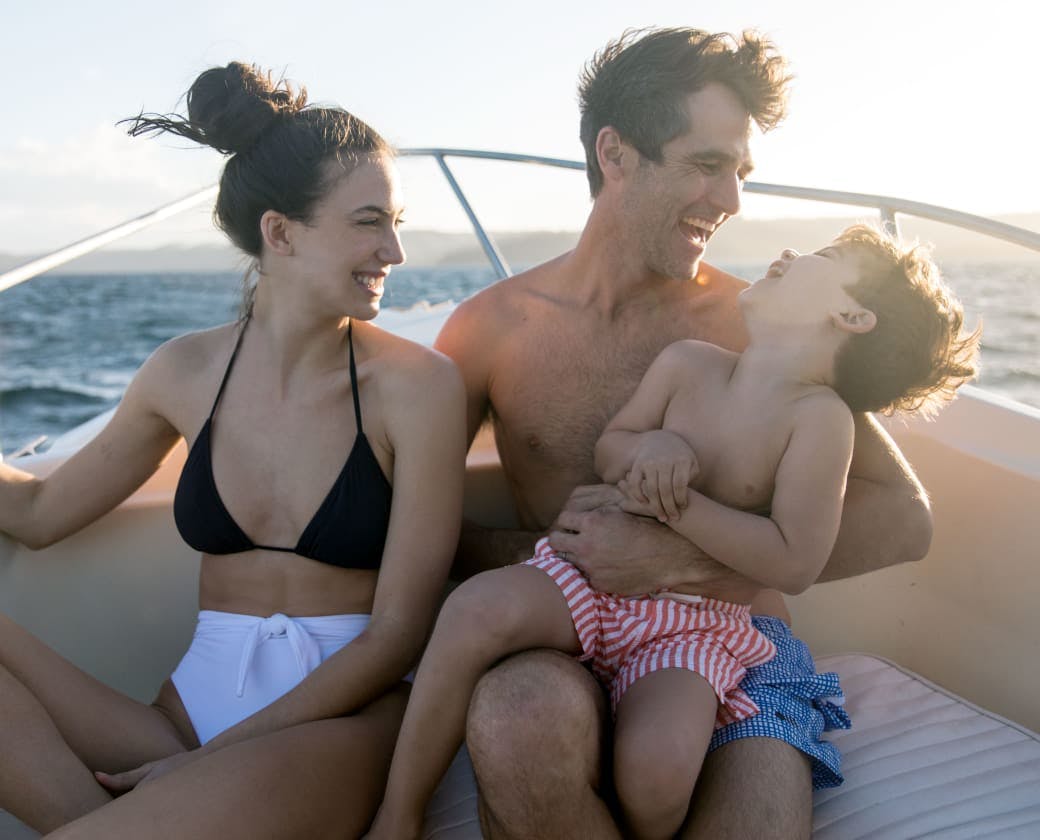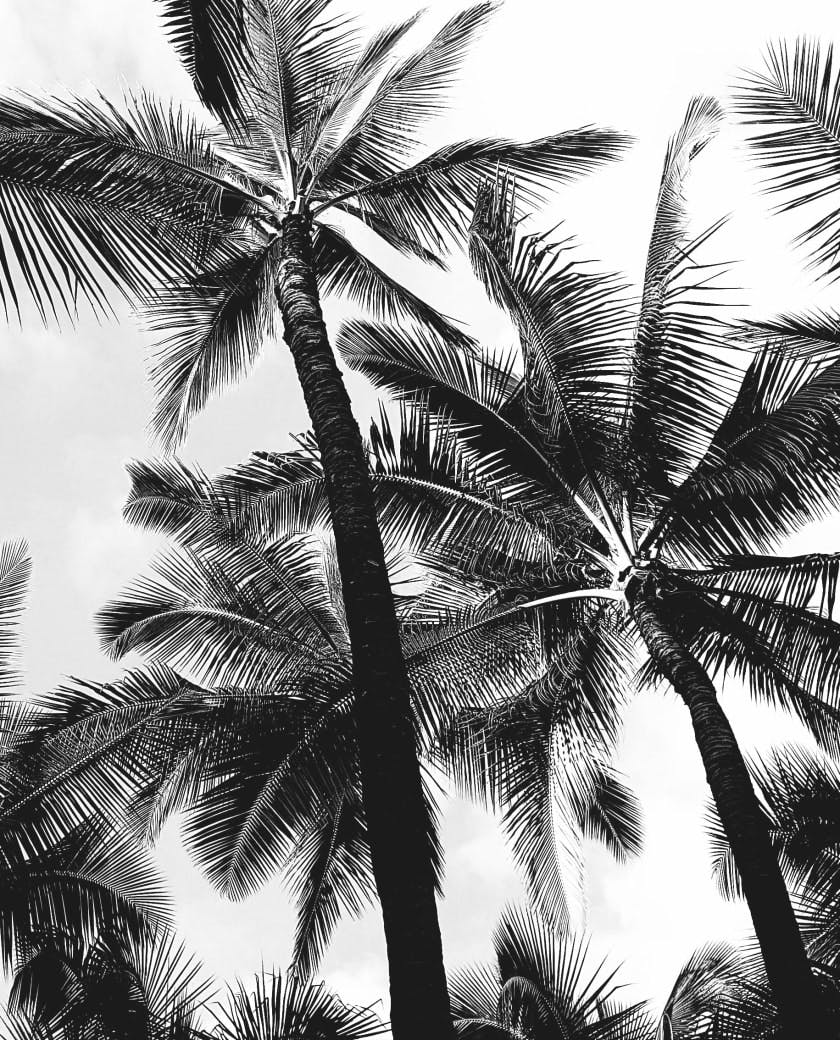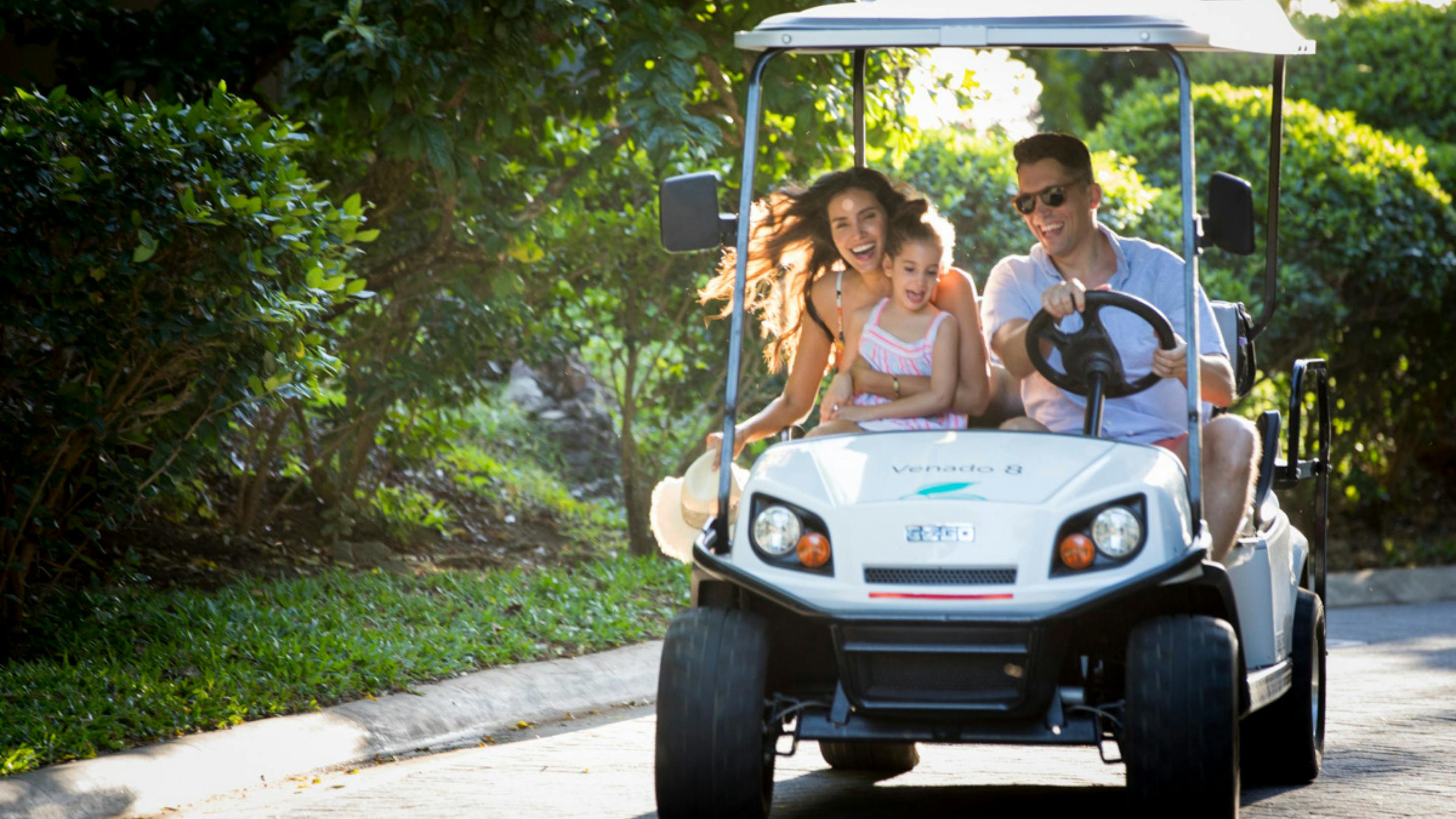 Thank you for helping us support the V Foundation.
As a token of our appreciation, please request a trio of wine below—compliments of Cakebread Wines and Exclusive Resorts.