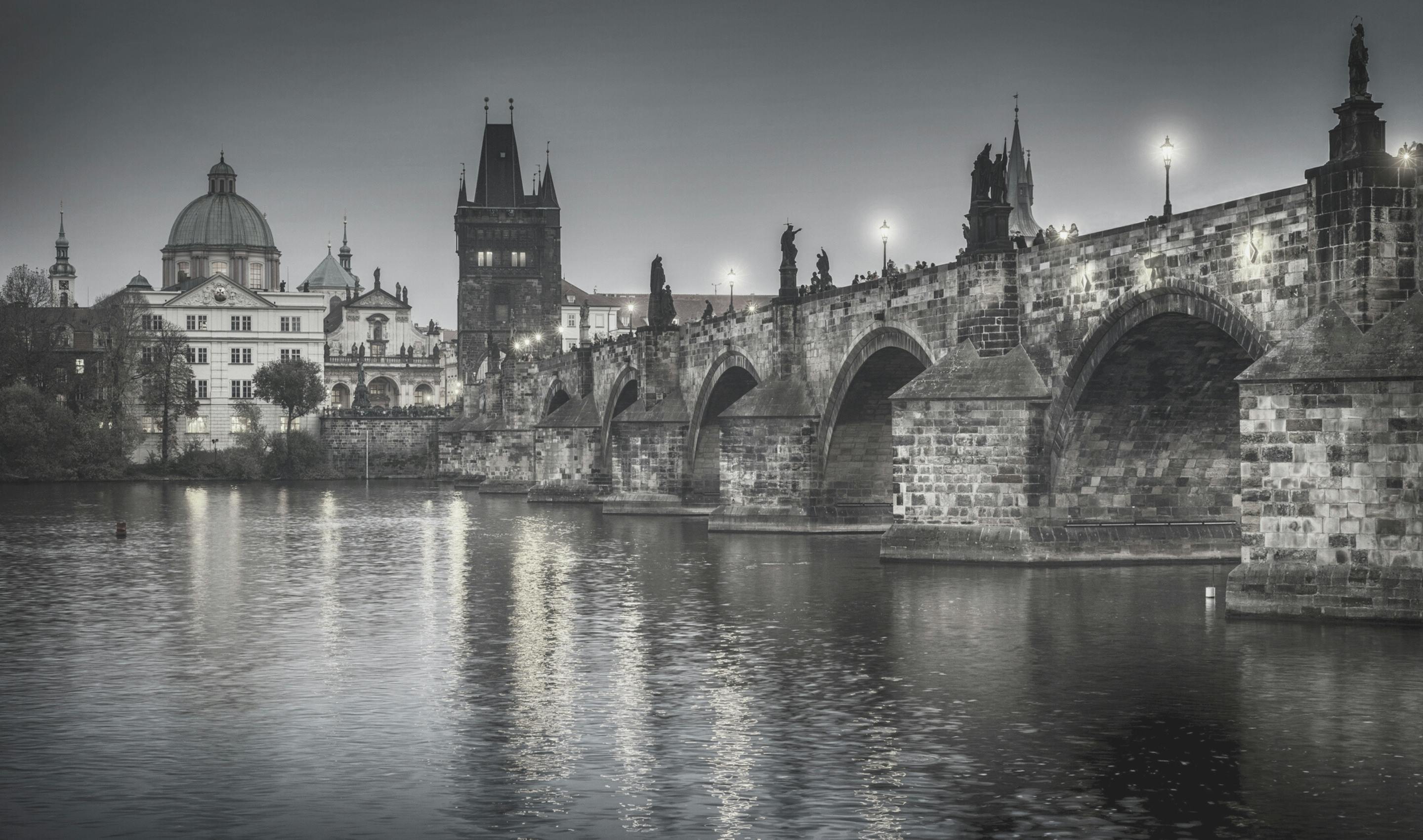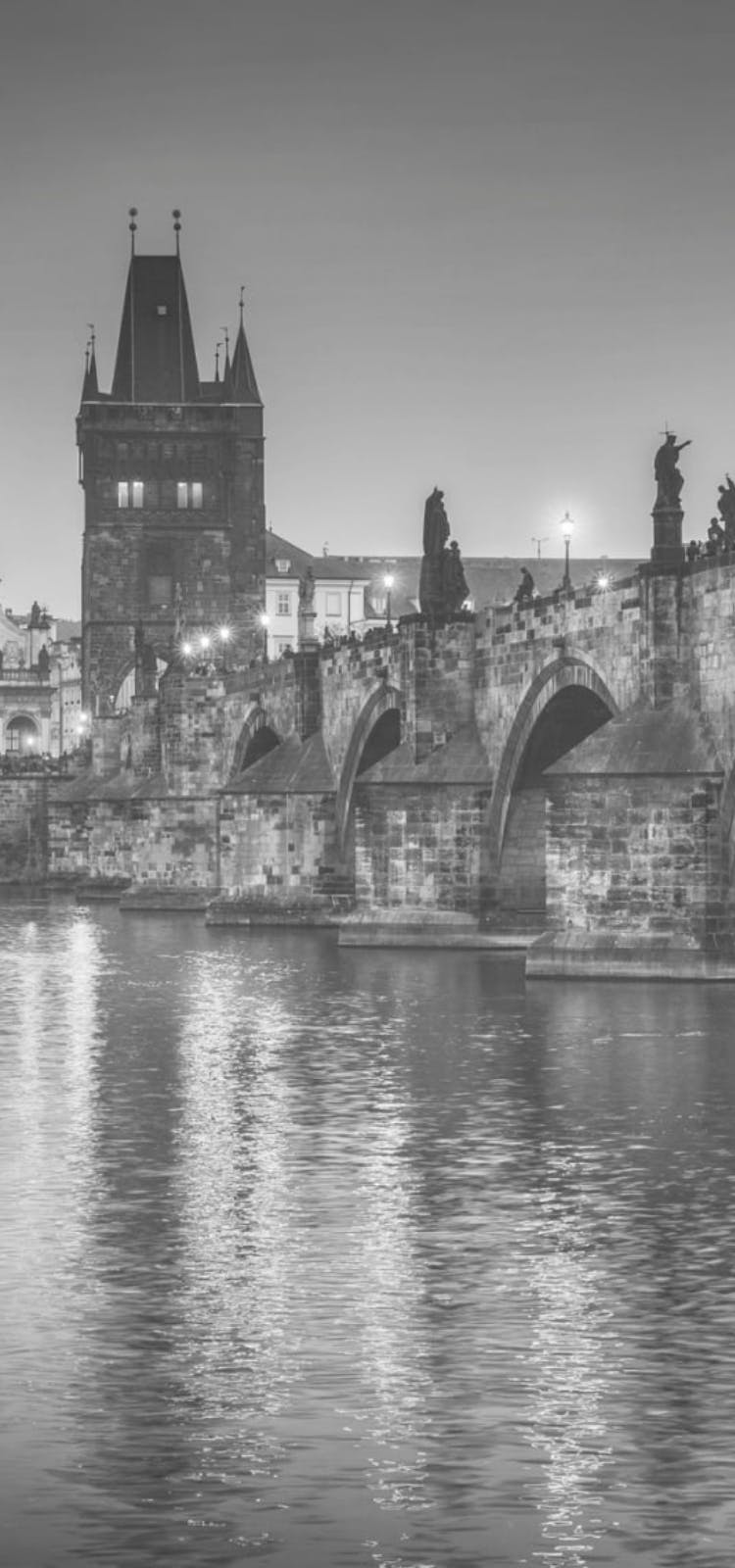 City of a Hundred Spires
With baroque architecture and lively art scene, Prague is an idyllic escape growing in the trends. Must-dos include a visit to Prague Castle (the world's largest ancient castle), watching the sunrise from Charles Bridge, and meeting the locals at authentic beer gardens.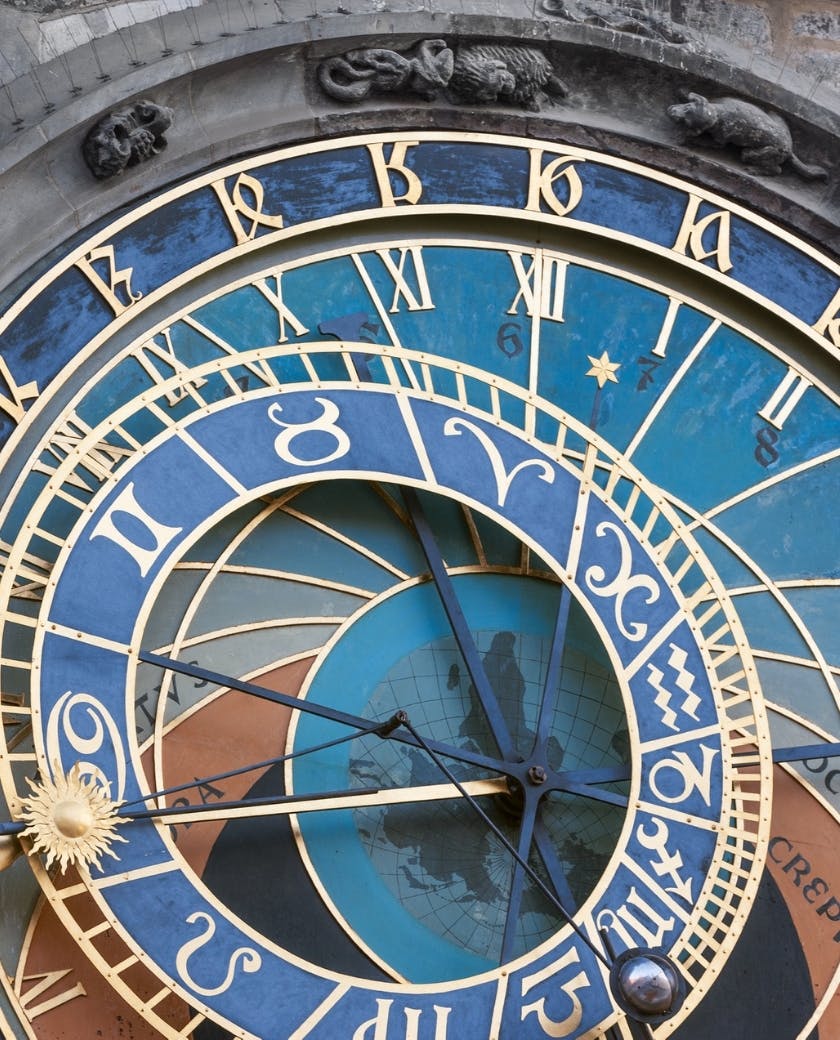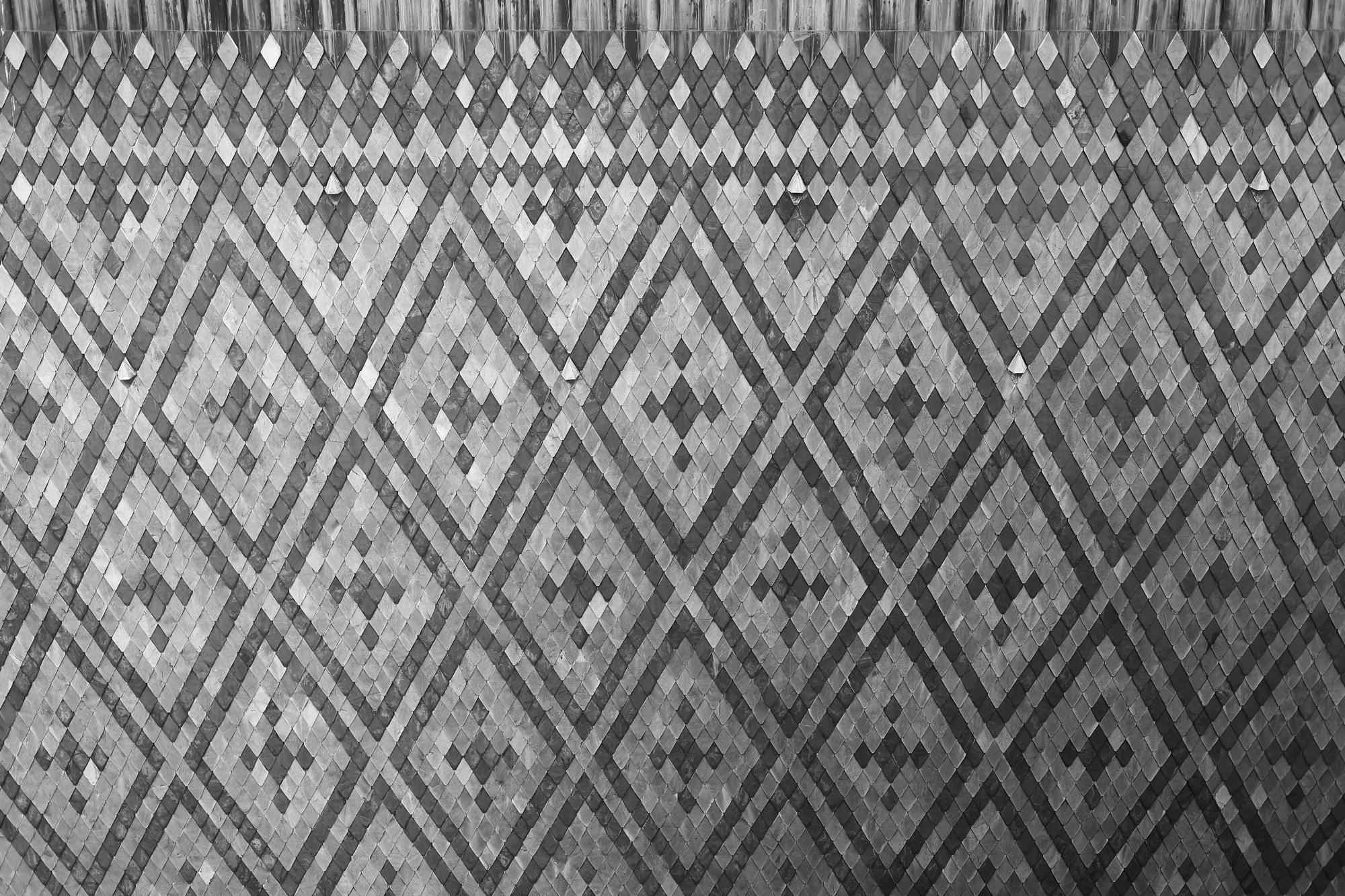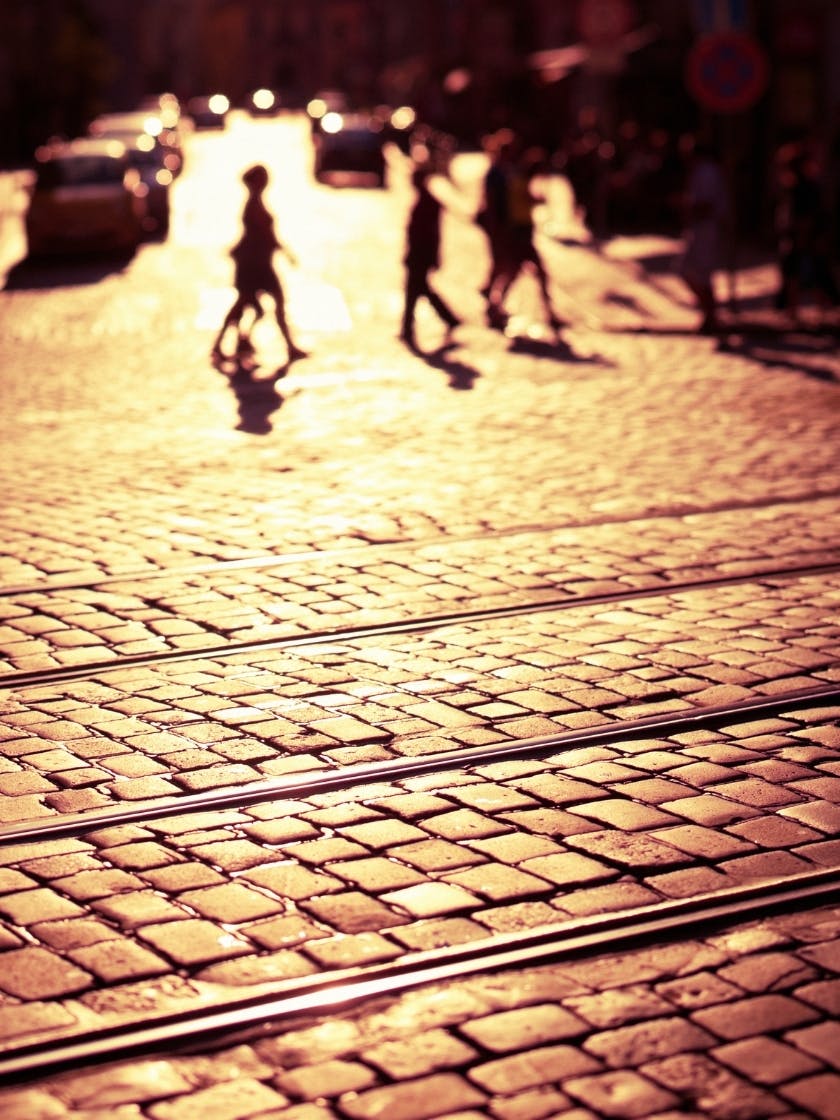 Stretch Your Legs
See all of the city with a six-hour walking tour of Prague. Travel through thousands of years of European history with visits to Old Town, Prague Castle, St. Vitrus Cathedral, St. George Basilica, and more. See all the sights while learning from your guide along the way.