RELATIONSHIPS DEFINE US.
Because we're a Club. And that means more than just luxury accommodations and the same five-star service offered to thousands of guests every day. It's about getting to know our Members better than they know themselves. Because travel made personal is true luxury.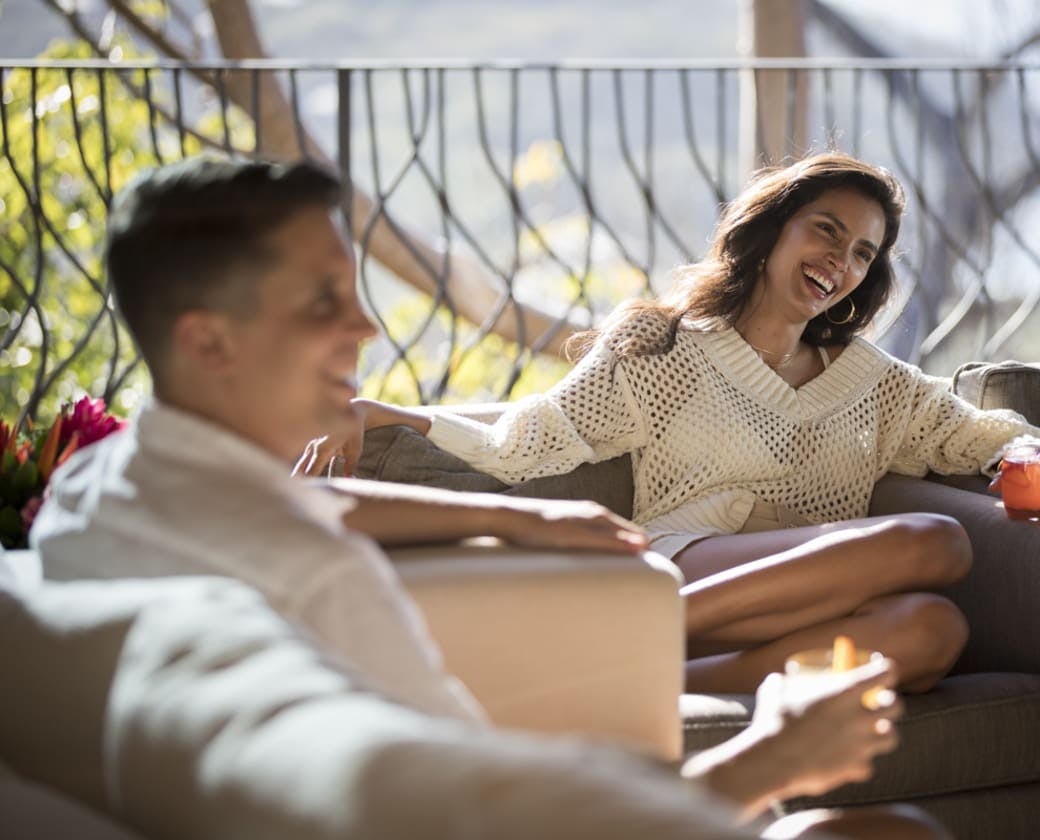 Personalized for you.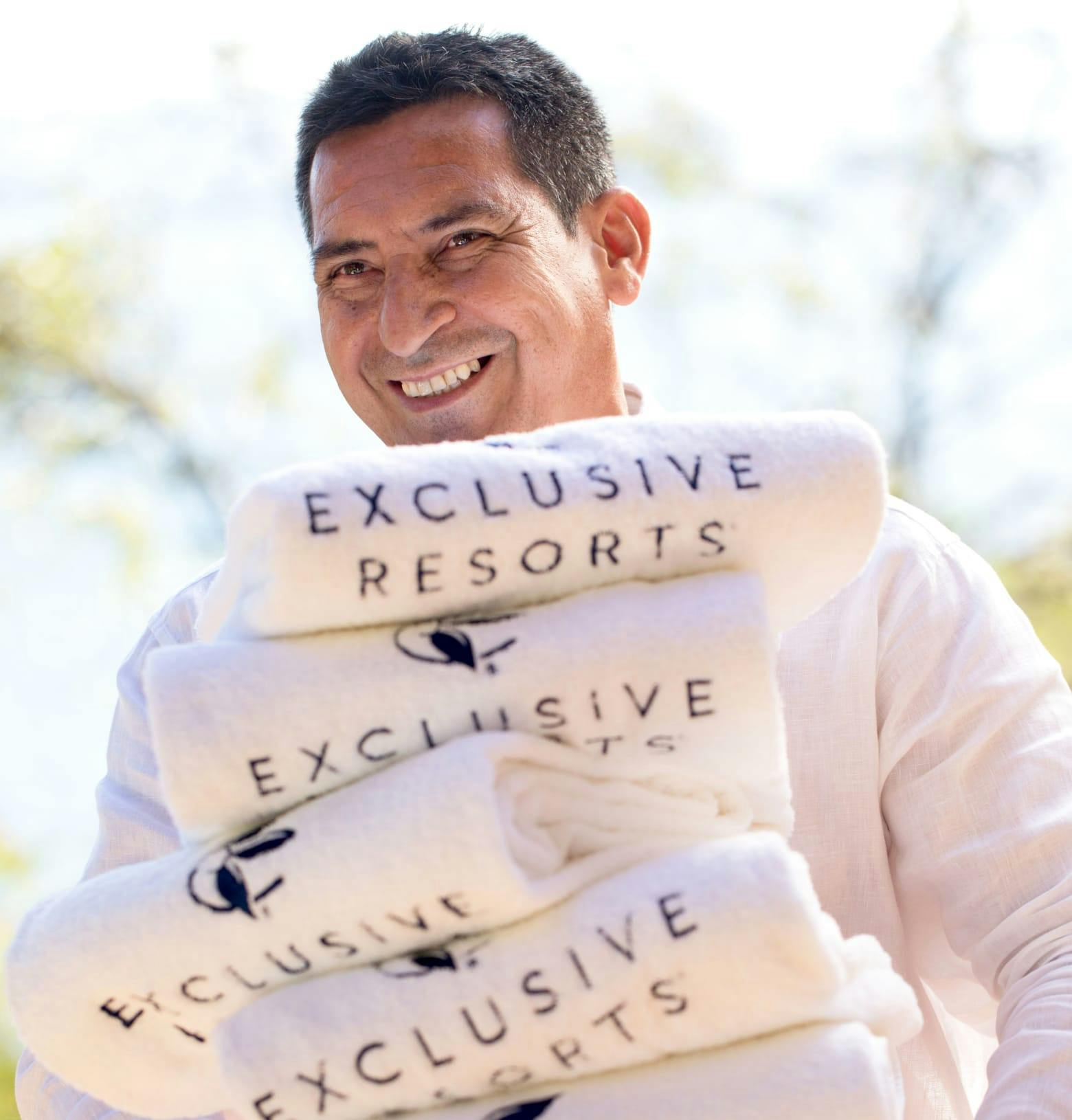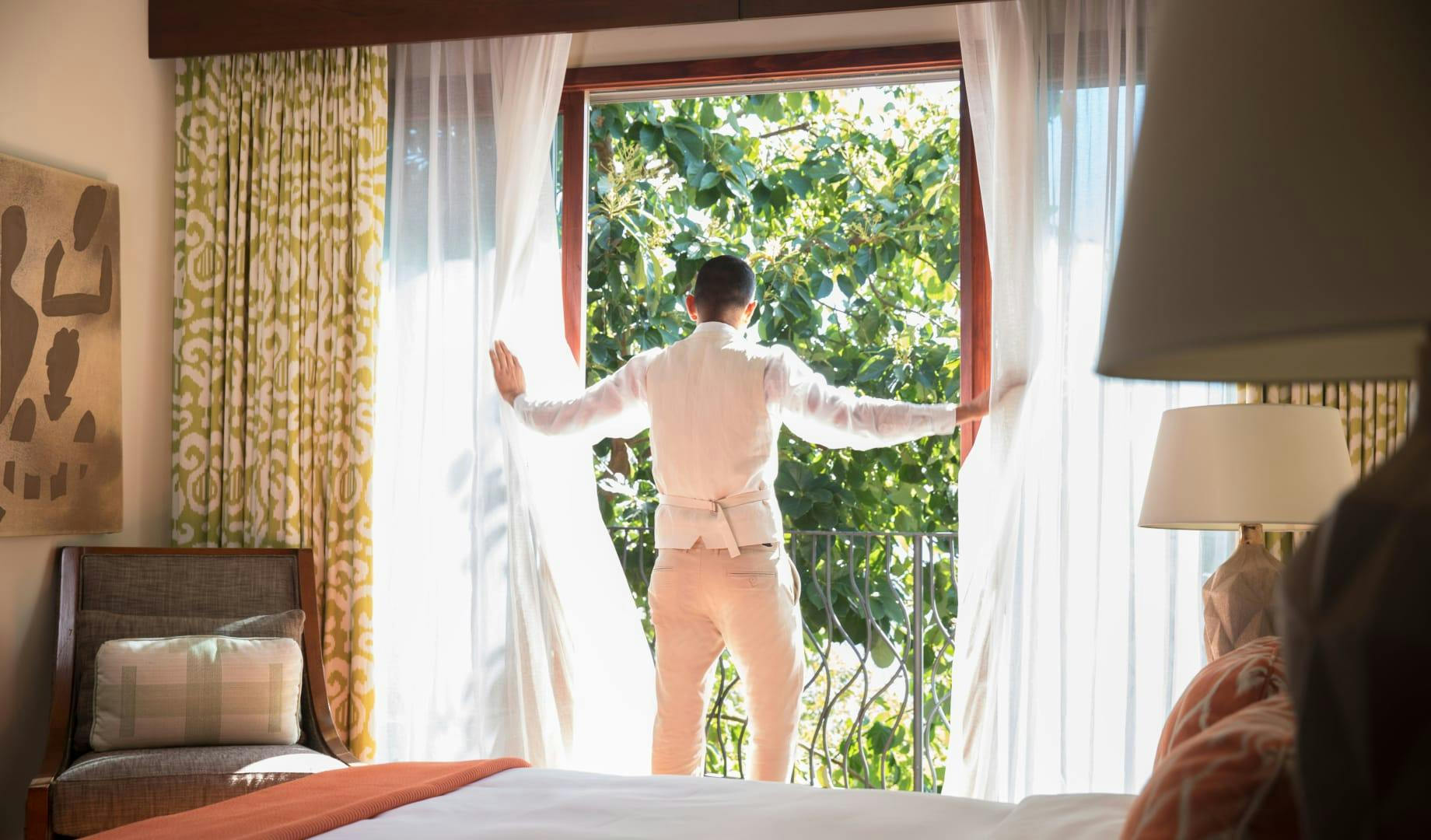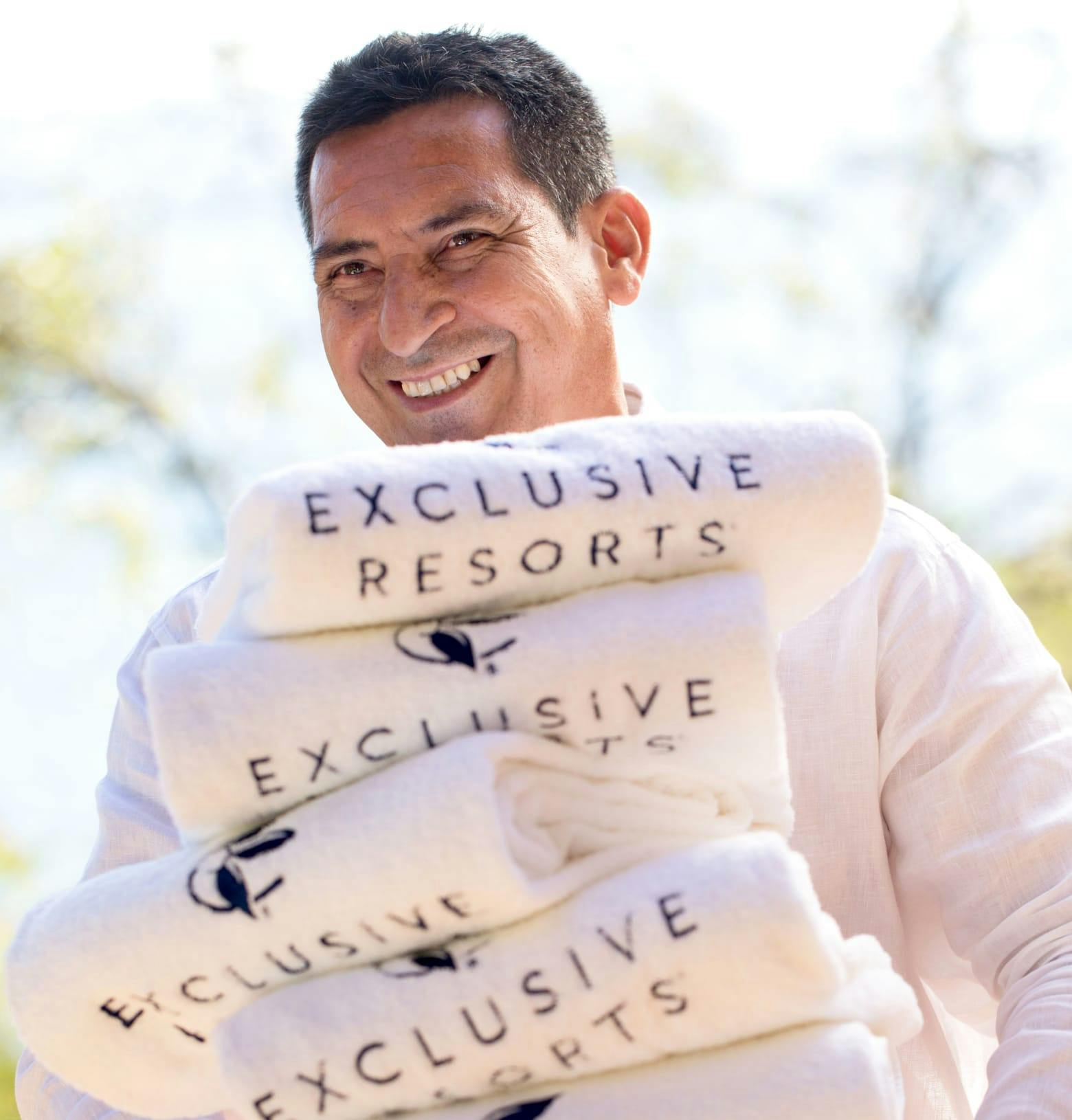 Your Concierge
DEDICATED CONCIERGE
Every time you travel, you'll have a dedicated on-site team to manage every detail. Need groceries? They'll get them. A night out? They'll book it. Want a massage? A yoga instructor? A private chef? Housekeeping? Just ask. With your concierge tending to just four families, you'll get the total attention you deserve.
Your Ambassador
Pre-Trip Planning
You'll have your own dedicated Vacation Ambassador, whose sole responsibility is to plan the vacations you want — even if you don't know what you want. Not just order-takers, they'll inspire you to expand your horizons and try new things. Ensuring you keep your promise to enjoy more time with the people you love.
In-Residence Services
Tailored Experiences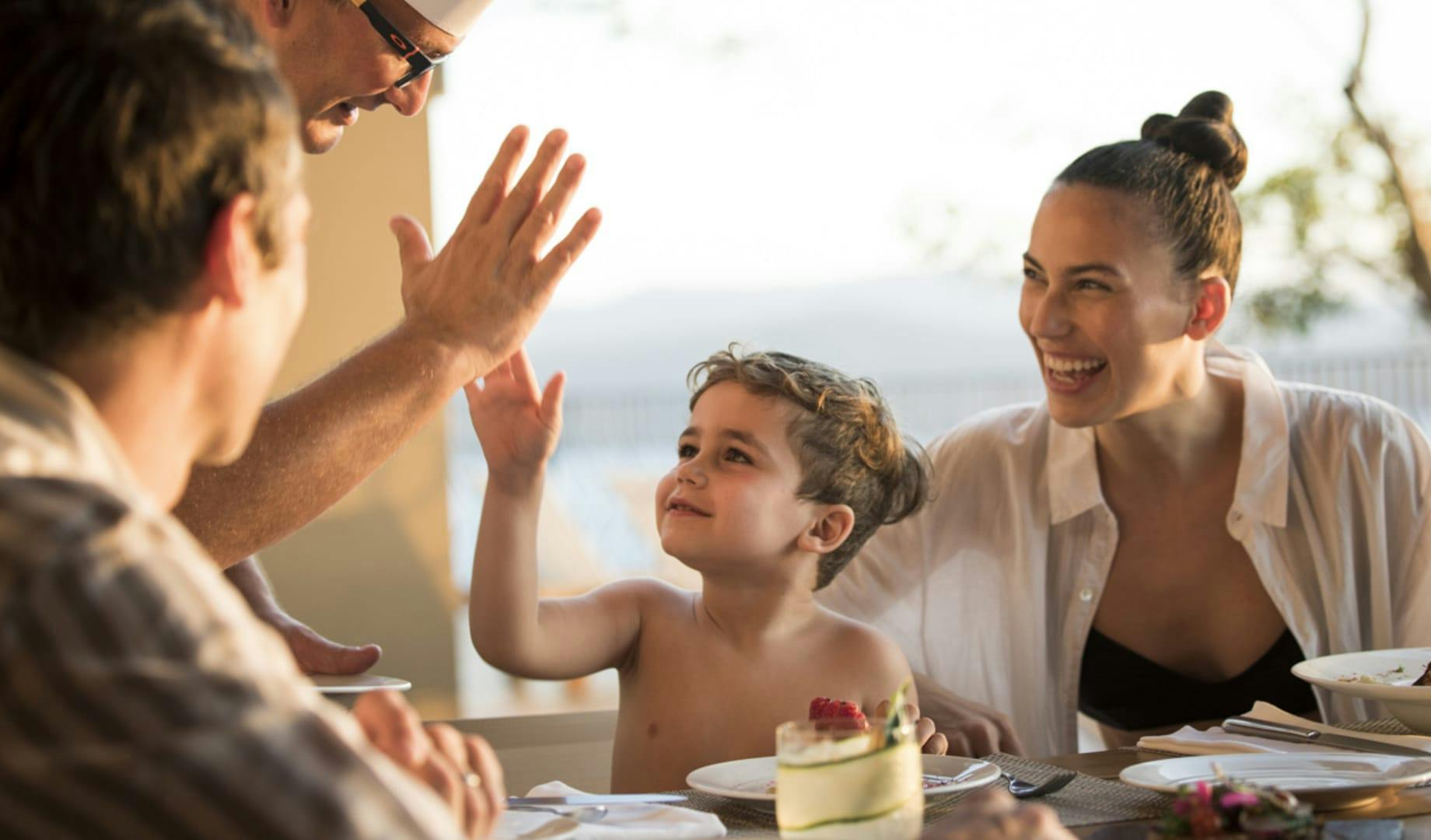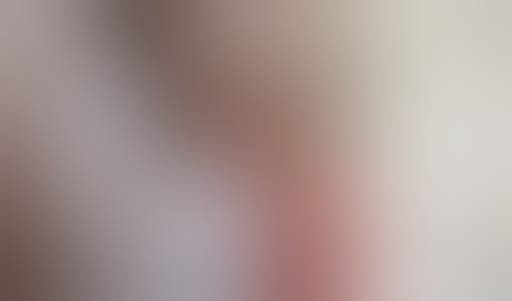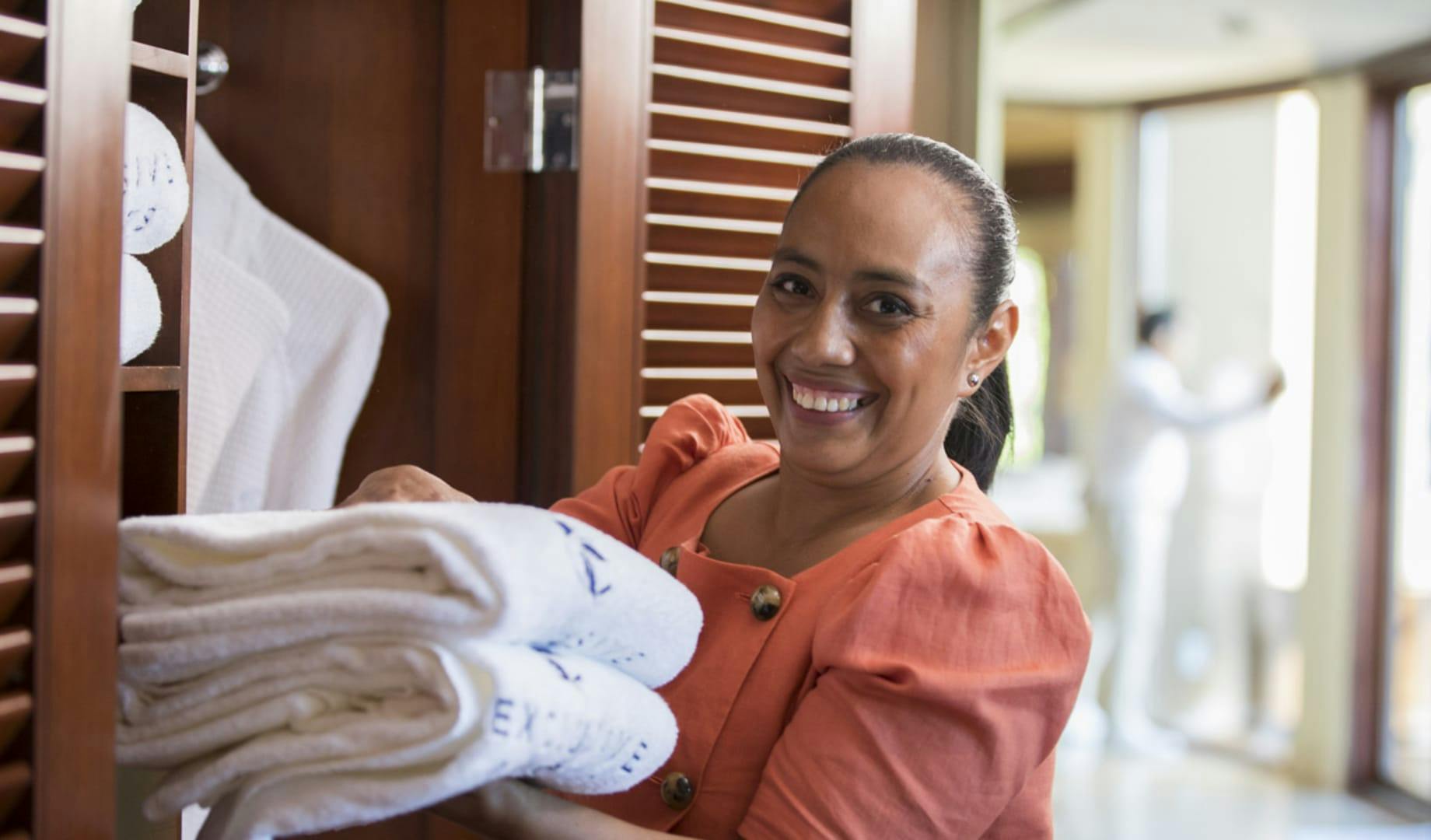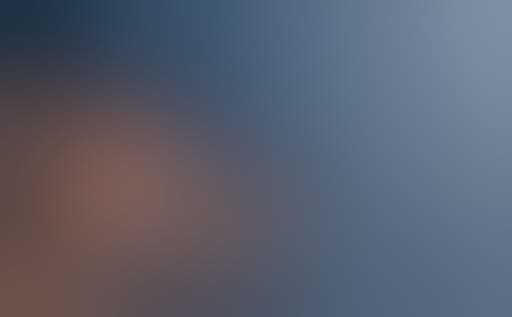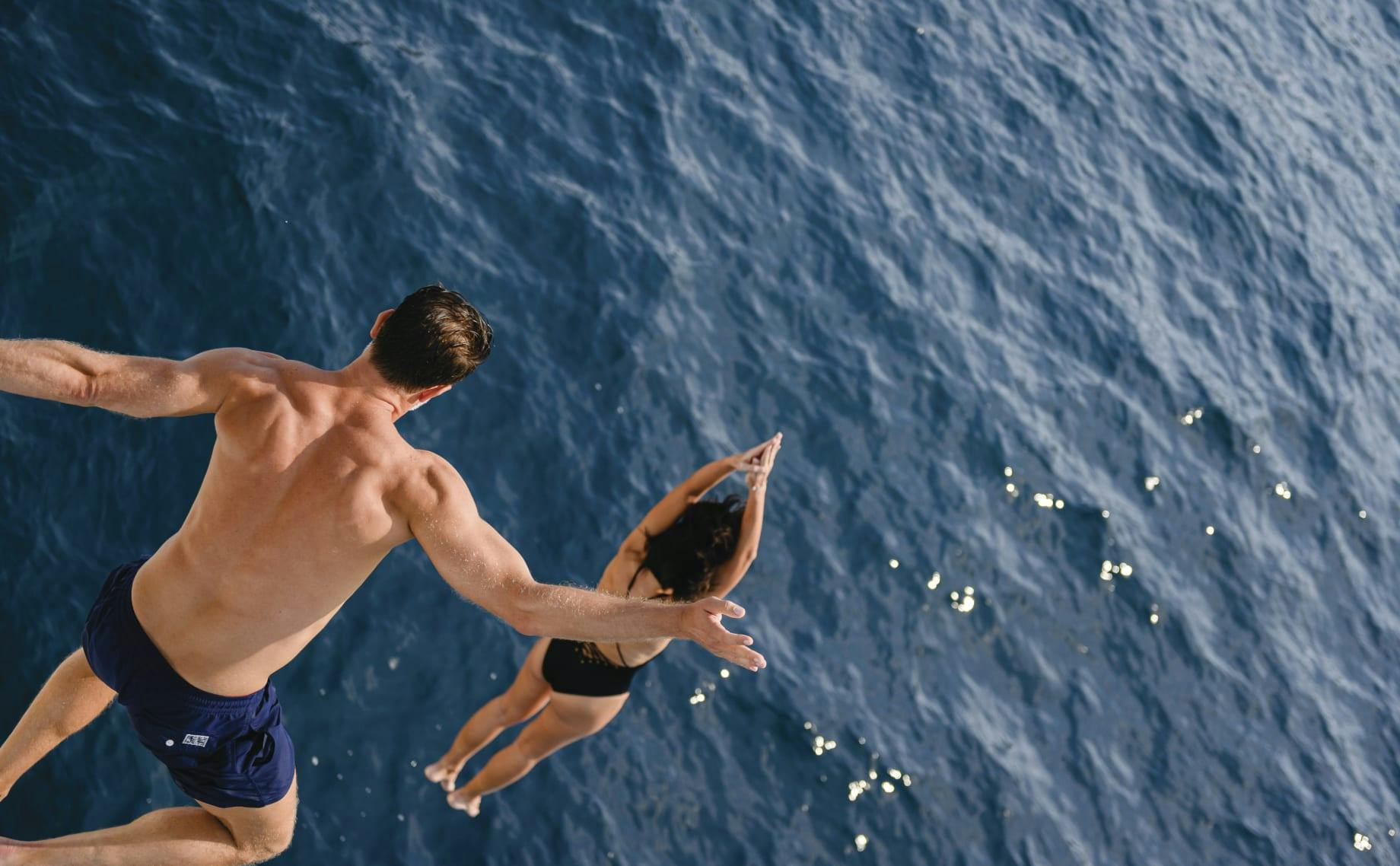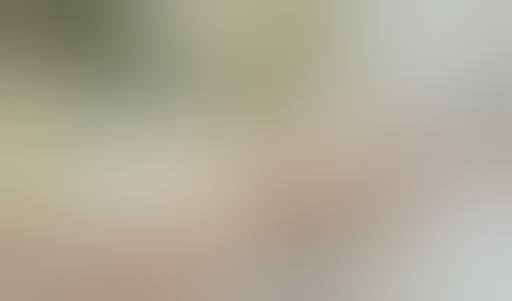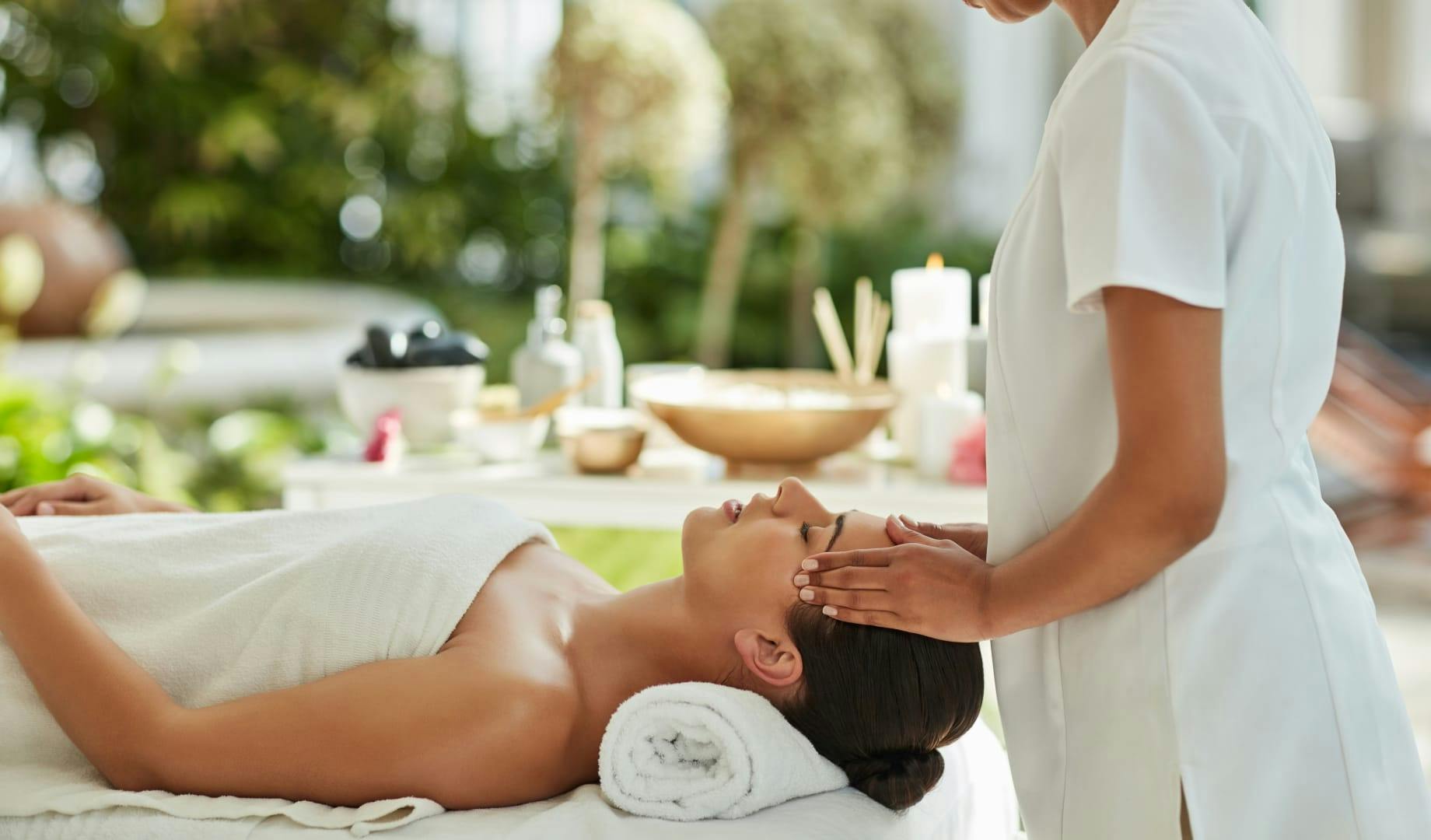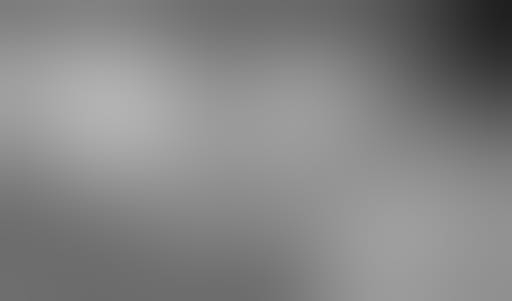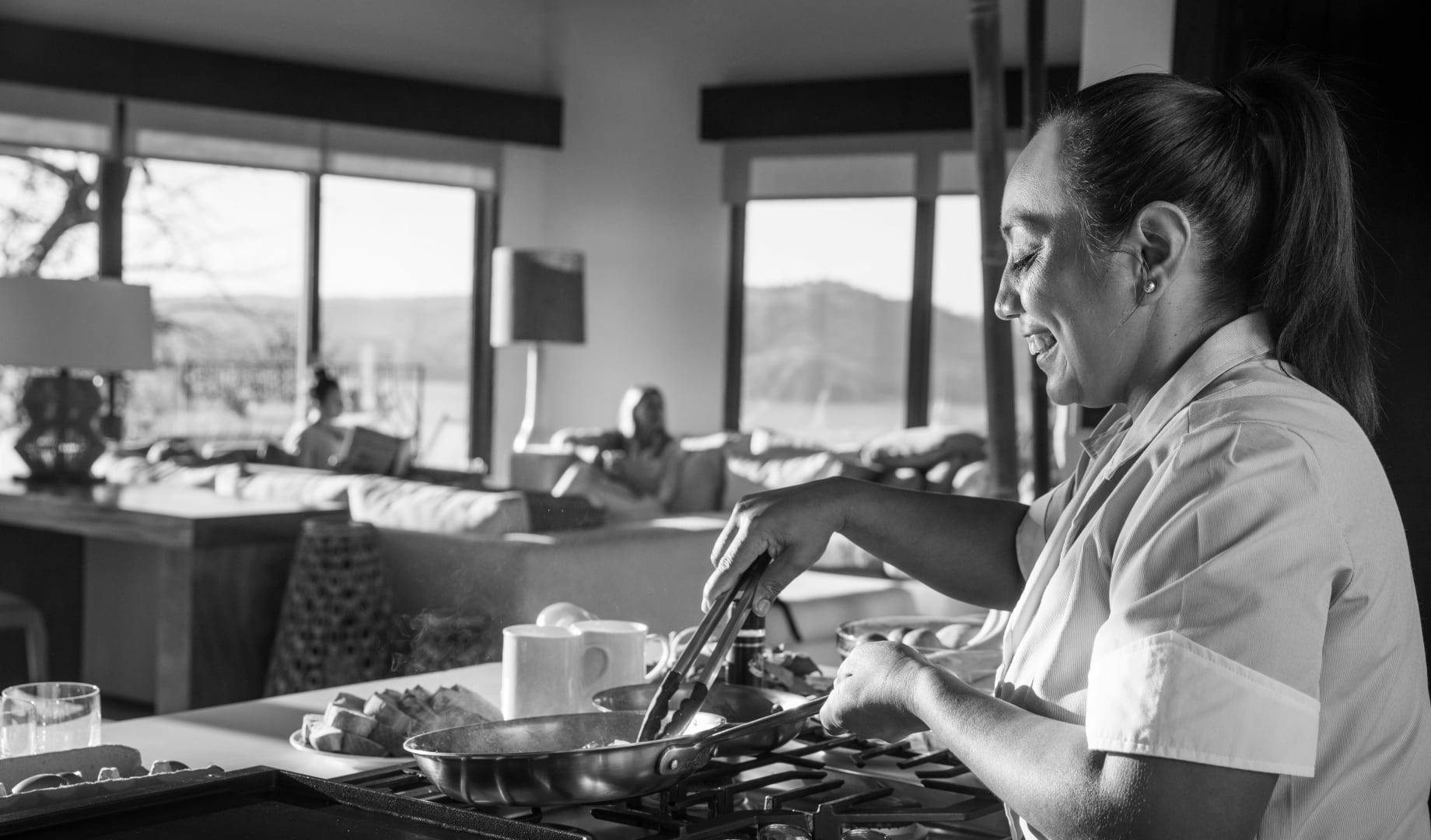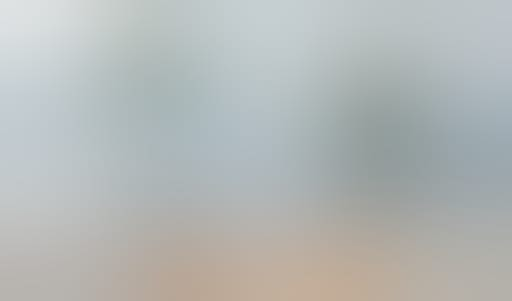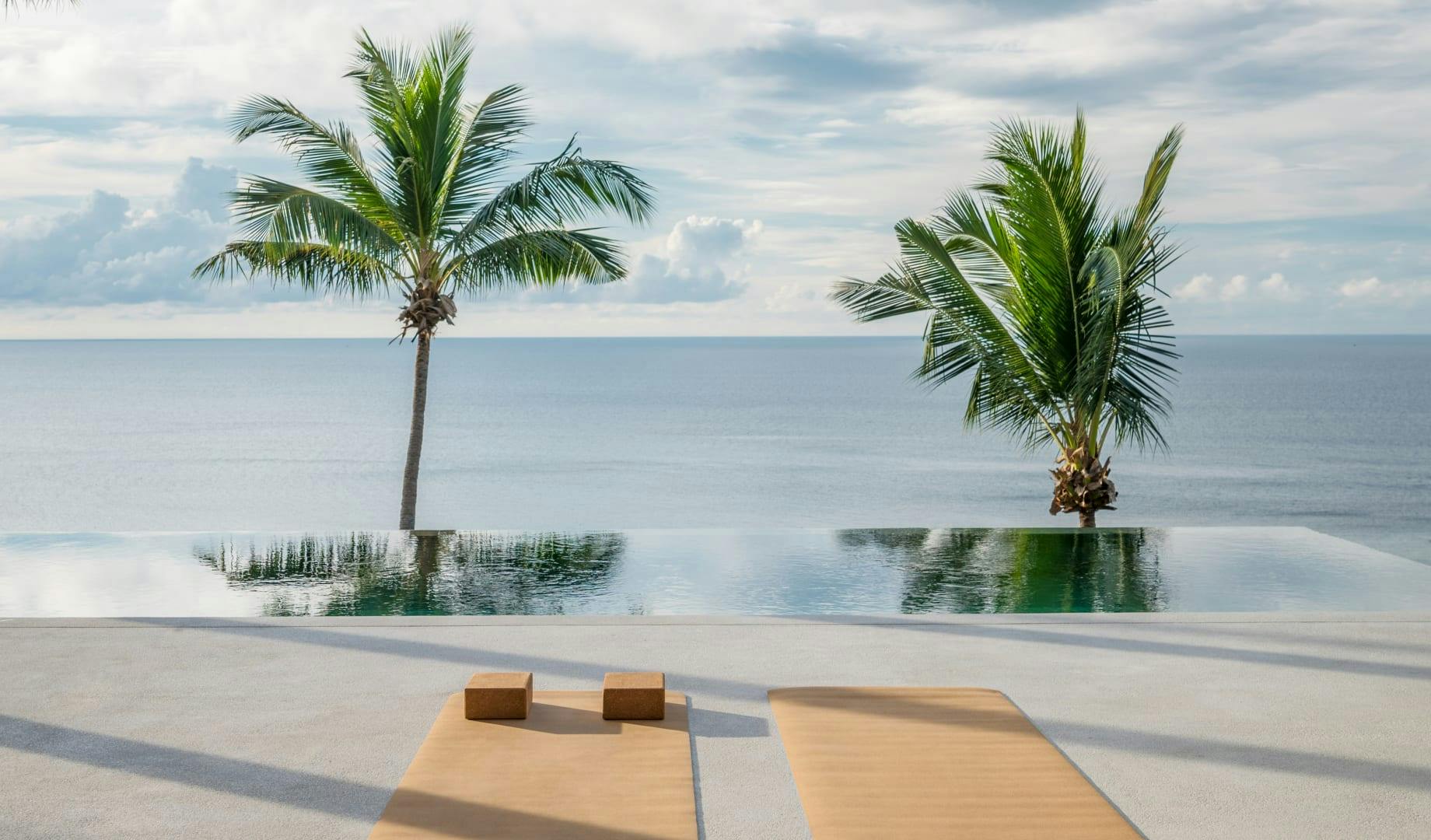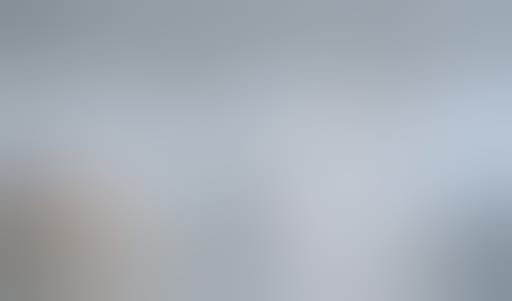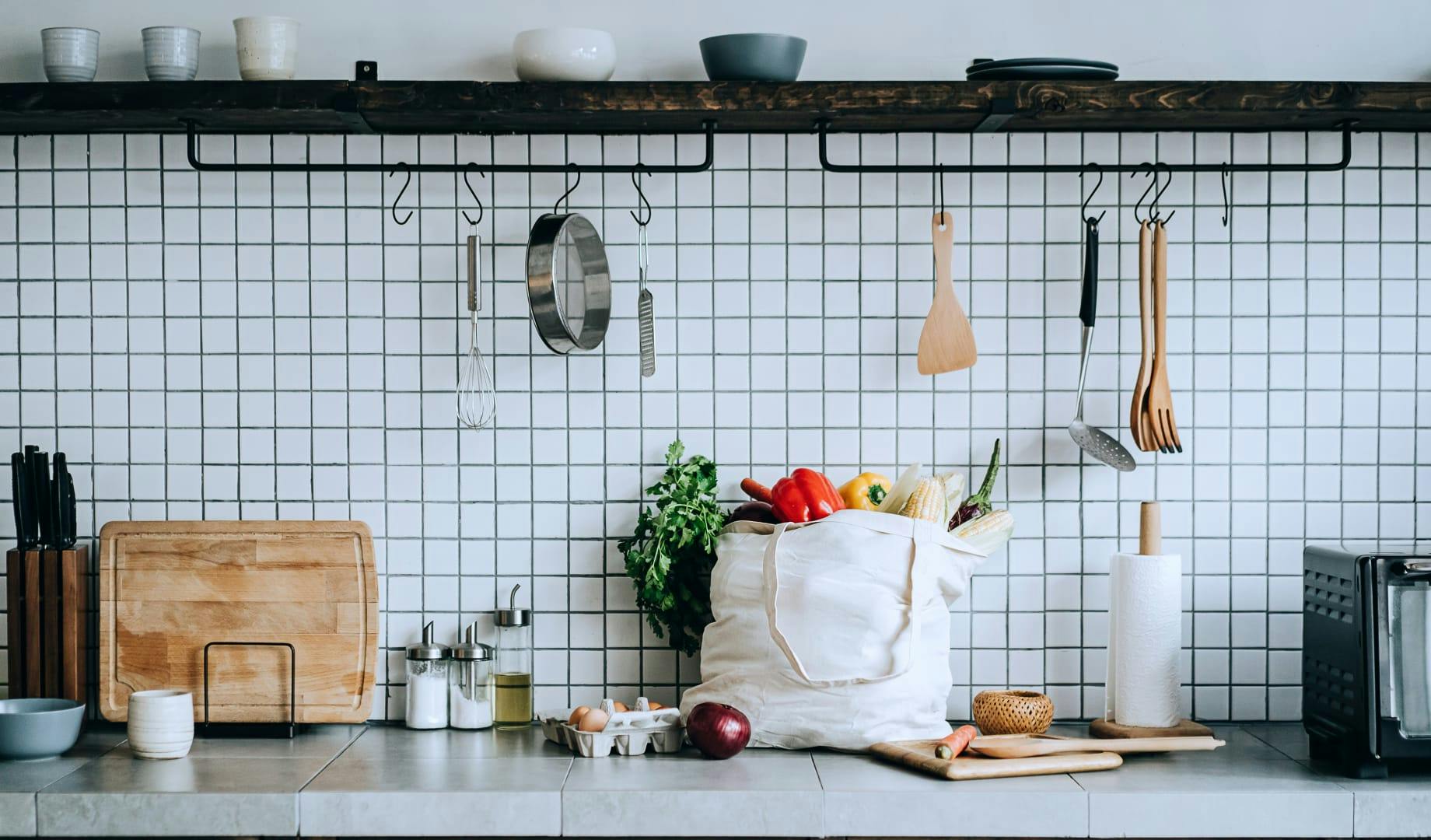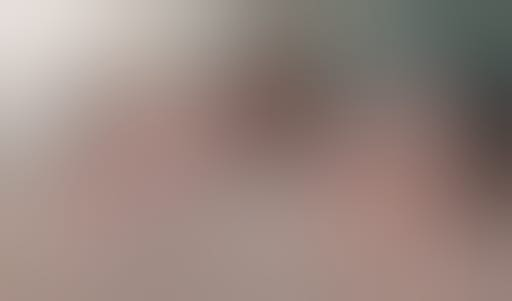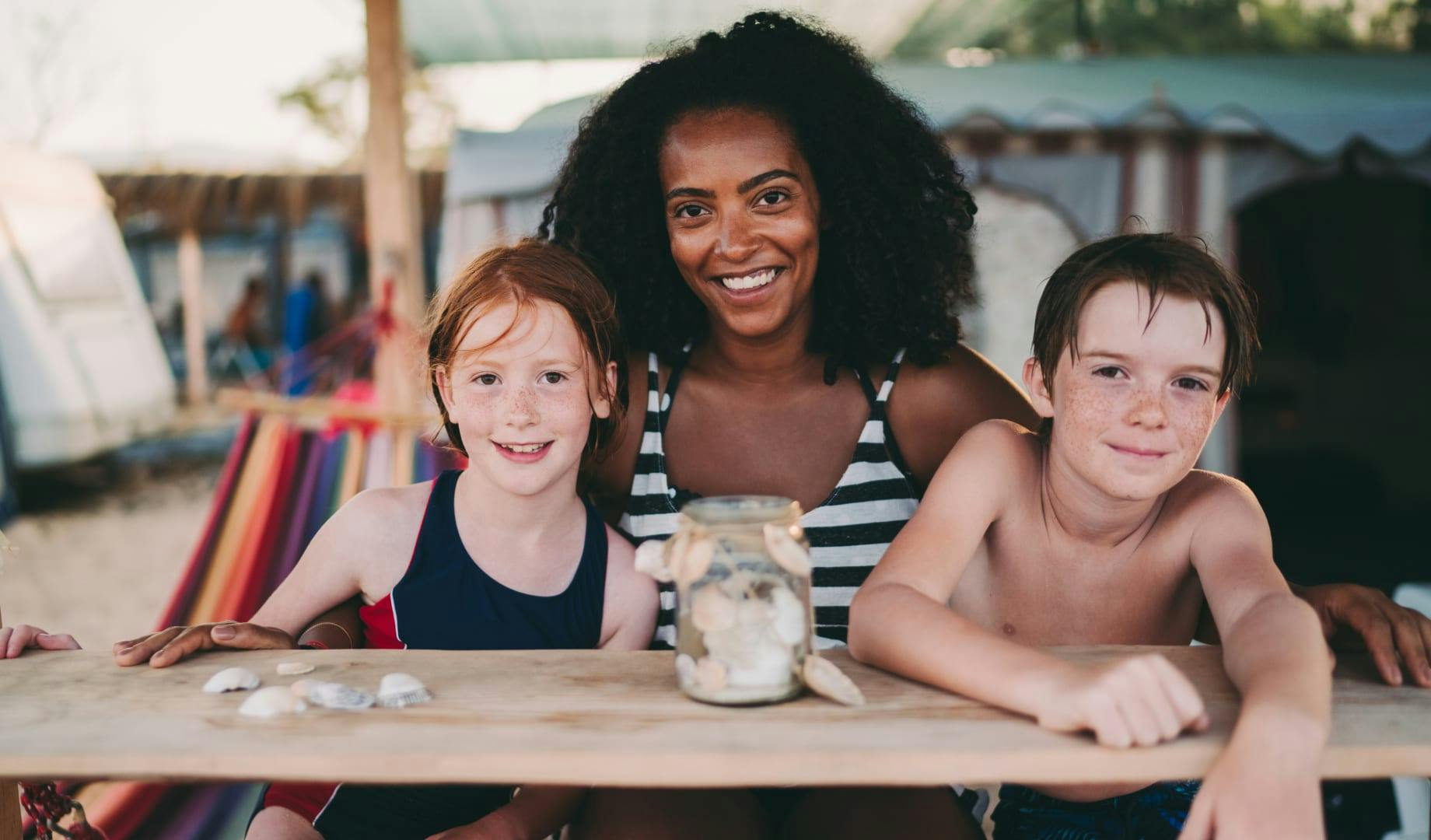 With Exclusive Resorts, we don't have to wonder whether it's going to be good, but can deeply relax and enjoy ourselves already knowing it will be.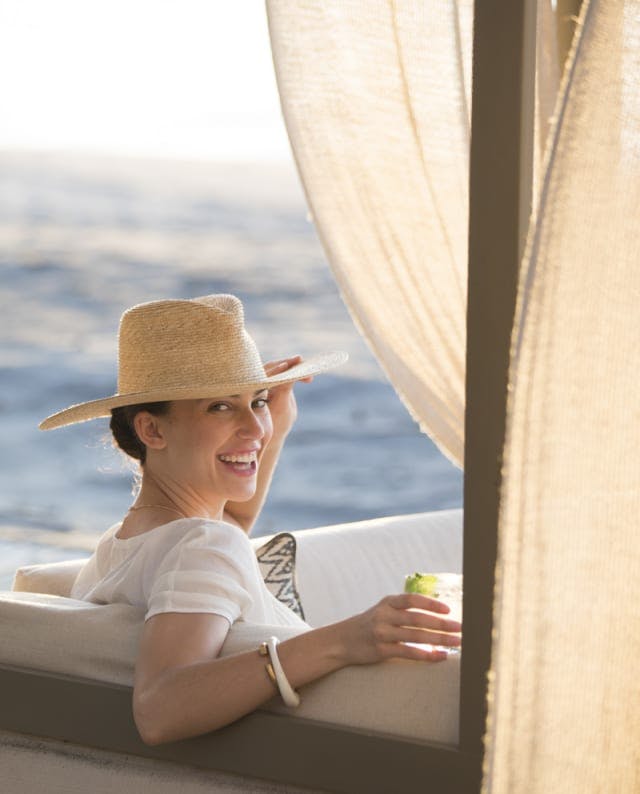 Go Contactless
VACATION MINUTES ARE PRECIOUS.
Don't waste them. With our mobile app you can check in. Check out. Order groceries. Schedule housekeeping. Arrange a car service. Book a chef. Confirm a massage and chat with your concierge. The only thing it can't do is tuck you in at night. Download the app on iOS or Android.