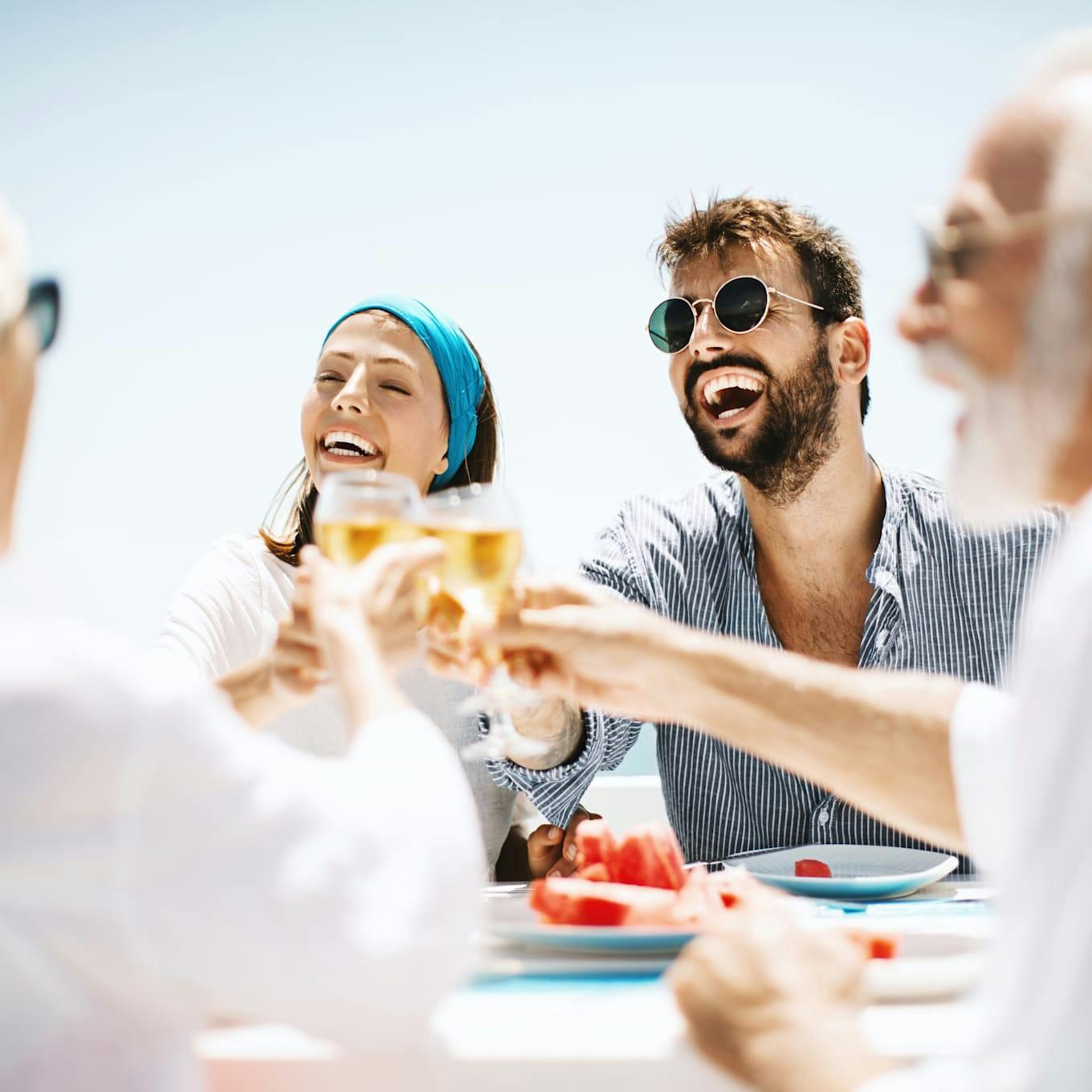 URUGUAY, PLEASE…
A new South American journey celebrates culture and cuisine.
URUGUAY. ARGENTINA. LOCAL CUISINE.
High-end hotels. Done and done. As the Club's Experience Collection grows, 2022 brings further reason to get your passport stamped. Explore culinary standouts, meet cultural tastemakers, and partake in active outdoor adventures during a nine-night journey designed to showcase South America's finest. Itinerary highlights include visiting Uruguay's José Ignacio—a former fishing village-turned fashionable beachside resort town. Despite the surrounding coastline dotted with lavish homes and high-end hotels and restaurants, the city also thrums with a laid back, low-key vibe.