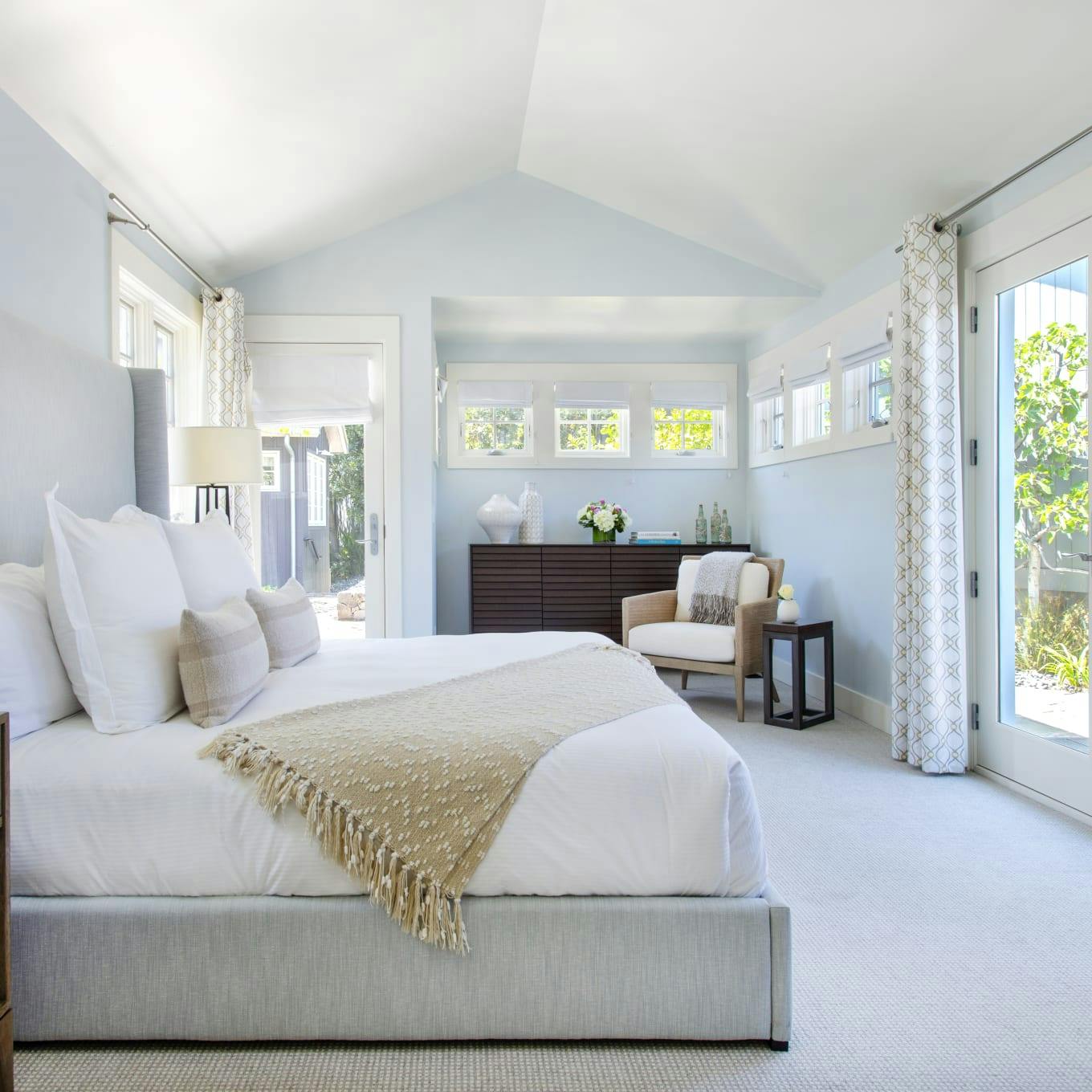 Restoration Refresh
Out with the old. The Club updates the Carneros residences with the help of Restoration Hardware — while giving back to a local charity in the process.
RESTORATION REFRESH
Exclusive Resorts remains focused on continually upleveling the look and feel of its growing Vacation Collection. One of the perks of an Exclusive Resorts Membership is peace of mind that each Club residence has been thoughtfully vetted, curated, and appointed. With that mission in mind, the Club invests millions annually in refreshing its residences. Plus, via a new partnership with Restoration Hardware, several Club homes, including Napa, have been refinished with top Restoration Hardware products.  
Napa homes received updates during June 2022, featuring upgraded artwork and accessories, new Restoration Hardware furniture, and upgraded lighting throughout. The refresh brings new energy into these spaces and highlights some of the unique features of the homes, including the spacious kitchen, high-ceiling living rooms, the private courtyard, and outdoor rooftop. 
CHARITY PARTNER: MAKE IT HOME
"We often get the question, 'Where does all the old furniture and décor go?'" says Exclusive Resorts Project Manager, Annie Benson. Though the Club has partnered with Habitat for Humanity and other destination-specific charities in the past, it can be difficult to coordinate — especially as many charitable organizations are currently lacking volunteers and resources. The donation process for the Carneros refresh, however, went a little differently this year.  
"We're proud to announce almost every piece from these homes, including beds, rugs, lamps, and more were donated to the local charity Make It Home. We gave them 158 pieces in all," says Benson.  
Make It Home is a San Raphael-based organization that seeks to provide donated furniture and household goods to people and families in transition in six Bay Area, California counties.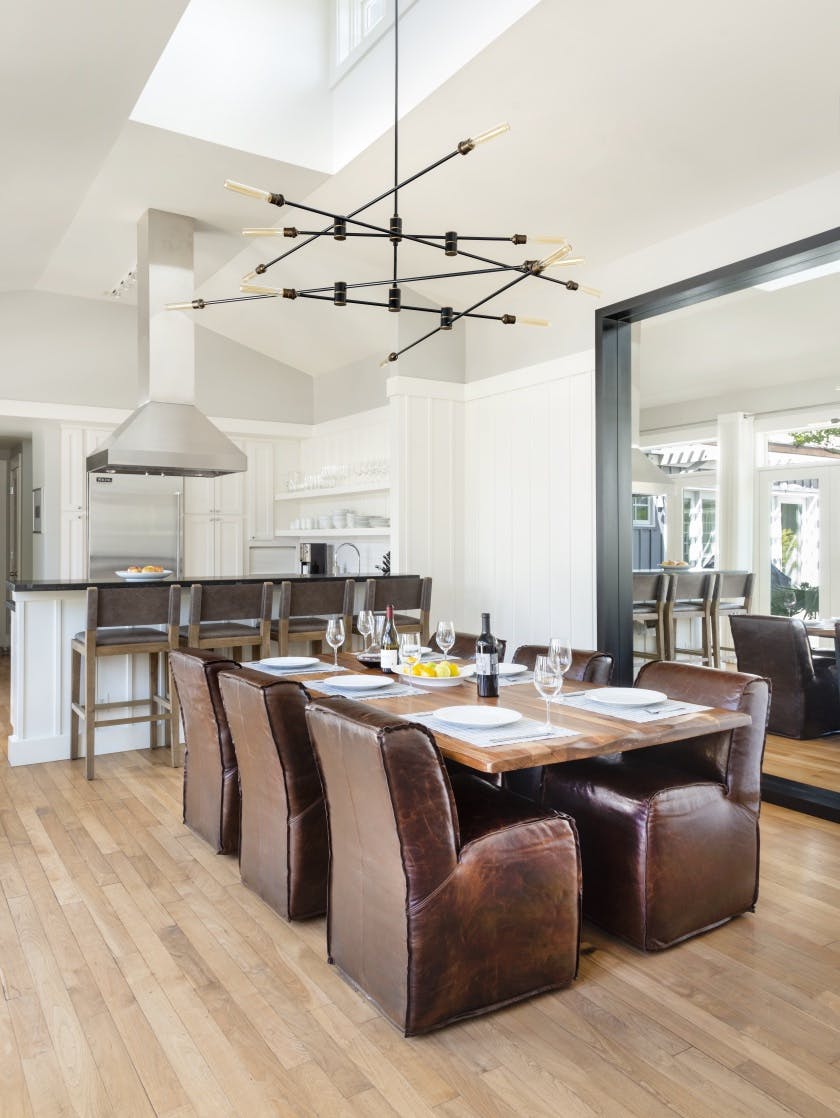 "When people coming out of crisis situations like domestic violence, homelessness, or aging out of the foster care system get help with housing, they often don't get much else," says Analisa Garcia of Make It Home. "Imagine the place where you live having no bed, no dining table, no chairs, no dishes or glasses, no pots and pans, no couches, no lighting. We put gently used household goods together to create welcoming home environments." 
Donating to Make It Home also benefits the environment. "In the 18 months since we opened, we diverted 586 tons of no longer wanted furniture and goods from the landfill!" Garcia says proudly.  
"It feels good, knowing these pieces are going to those who need them," concludes Benson.  
This was a huge endeavor to remove all these pieces and is a team effort to complete. Special thank you to all employees involved, Molly Taylor (Residence Manager, Napa), Phil Goins (Maintenance Manager, Napa), Holly O'Leary (Regional Operations Manager) & Ikaika Okimoto (Maintenance Manager, Ho'Olei).