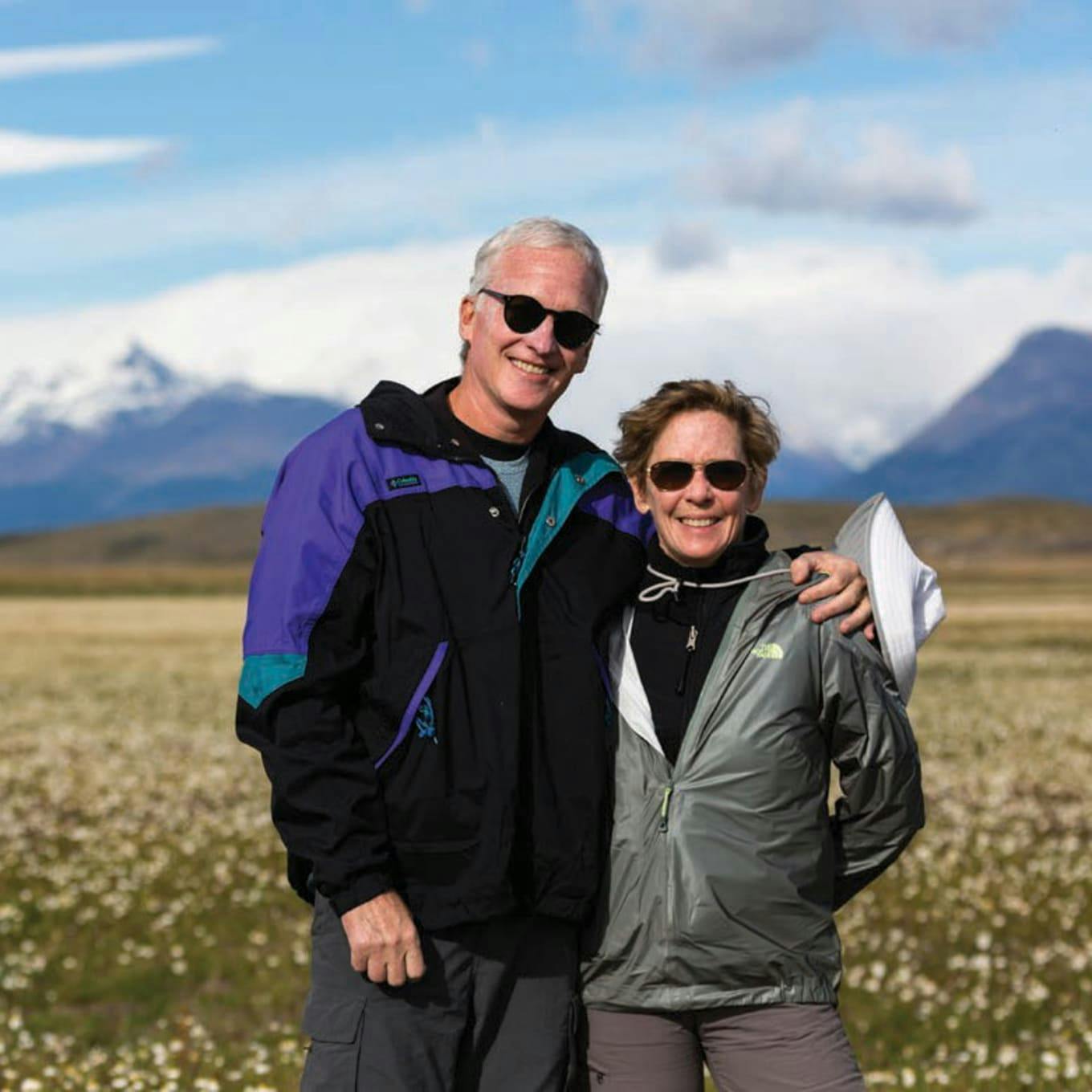 Member Spotlight: Catherine and Warren G.
Members since 2004, here's how one family makes the most of their Club membership.
Has Exclusive Resorts changed the way you travel?
Catherine: We really love the Experience Collection. We spent a long weekend on Fogo Island in Newfoundland through the Club. Fogo Island isn't a place I ever would've dreamed of going on my own. It was very difficult to get to and very remote, but it was fantastic and Exclusive Resorts took care of all of the logistics. And if our Ambassador hadn't suggested it, we never would've thought about visiting. We're willing to take more risks because we know we can trust the Club to always deliver a fantastic trip.
How has the Club evolved with your family?
Warren: In the beginning, our kids were in grade school so we went to the residences, mostly ski and warm weather destinations. Now, my wife and I take a lot more experiential trips and our boys have started to use the residences. I think the next stage is for us to have grandchildren.
Tell us about one of your most memorable Club vacations.
Catherine: My husband and I have lived and traveled all over the world. The trip we took to Burgundy blew everything else we've ever done out of the water. It was just amazing. The trip was intimate, the boat was beautiful, and we enjoyed great food and wine as we traveled the scenic countryside.
How does Exclusive Resorts help you prioritize time with family?
Warren: For me, family is the number one most important thing, and our vacations are the most important thing to us. Exclusive Resorts makes vacation easy, because they make it diverse and exciting and the kids love it so much. Exclusive Resorts takes our better times, which are vacations, and makes them our best lifetime memories.