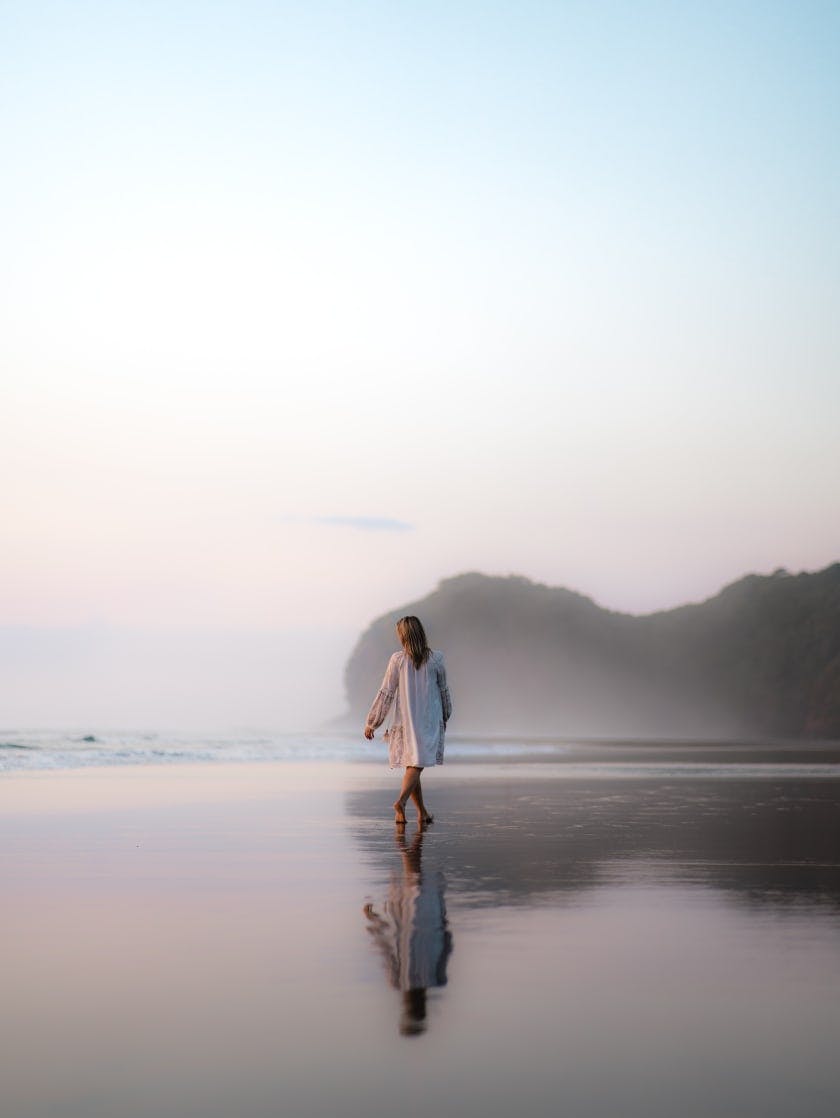 Trending: The Luxury Wellness Vacation
Don't return home feeling like you need a vacation from your vacation — transform your next getaway into a luxury wellness retreat with Life Force.
Itineraries stacked with must-dos. Indulging in new restaurants. Staying up late with your loved ones and a bottle of wine. Chasing the kids around at the beach or down the mountain. Vacations, while lovely and oh, so needed, can sometimes be rather exhausting. While we're all for treating ourselves when away, there is a fine art when it comes to achieving the balance between doing it all and discovering the rejuvenation many of us are after.  
"Nourishing and balancing the mind and body is an essential component of a wellness practice and something entirely within our control," says David Bernstein, director and founder of Life Force, Exclusive Resorts' wellness partner. It seems we need to discover this balance now more than ever — in 2021, Life Force curated more custom, luxury wellness experiences for Club Members while on vacation than any other year.  
Slow down and truly enjoy your vacation — and return relaxed and rejuvenated — by incorporating these Life Force practices and health trends into your next trip. 
FOCUS ON MEDITATION AND BREATH 
Reducing stress is at the top of the list for many — who doesn't want to go about our days feeling cool, calm, and collected? "Meditation practices focused specifically on breathing techniques — like the Wim Hof method and Pranayama — can be supportive for processing difficult times and regulating physiological responses to stress," David says. Life Force can arrange for a practitioner to come right to you, guiding you through breathing exercises or meditation designed to find peace or energize your mind and body. 
Hot Tip: David recommends Mind-Body Conditioning, a 75-minute movement and meditation experience focusing on engaging the nervous system through a series of yoga postures and breath techniques. 
MAKE TIME FOR SELF-CARE 
Self-care doesn't need to involve long hours at the spa, though a massage and wellness treatment — like Life Force's full-day wellness package with a private yoga practice, guided meditation, and signature massage — are always worthy investments. "Set aside time to enjoy a warm bath, early morning jog, a delicious and wholesome meal, a restorative yoga practice. Anything that nourishes your mind, body, and spirit is an important part of a self-care routine that you can design," David says.  
Try the Botanicals and Body Work session with Life Force, a signature massage incorporating locally sourced botanical oils for deep muscle relaxation, healing, and body detoxification. Enjoy this session solo or with your significant other. 
Hot Tip: On a family vacation? There is a way to carve out quality time for yourself or your partner while letting the kids have their own fun. Many of our destinations feature award-winning kids' programming or can arrange childcare so the little ones stay busy — and you can enjoy some much-deserved quiet time.  
PRIORITIZE HEALTHY NUTRITION 
While enjoying local cuisine and culinary travel adventures are a highlight of any trip, over-indulging can wreak havoc on our bodies. Practicing intuitive eating, the art of slowing down to savor the flavors and textures of your meal bite by bite, is one way to truly appreciate what is on your plate. Maintaining a balanced diet is also encouraged — look for fresh, organic local produce and grass-finished or free-range meats on the menu. 
Want to make it super easy to eat healthy while still enjoying the flavors of the destination? Private Life Force chefs prepare delicious, organic, and locally sourced gourmet meals for your vacation, considering your preferences, allergies, and dietary needs. Whether you're looking for on-the-go lunches to take to the beach or an in-residence meal, Life Force chefs are here for you. Get everyone in on the fun and learn to prepare your own nourishing meal with cooking classes, as well. 
Hot Tip: Pair your foodie experience with a nutritional assessment of your individual diet and imbalances, receiving recipes and personalized meal plans to inspire healthy nutrition practices to continue when you're back home.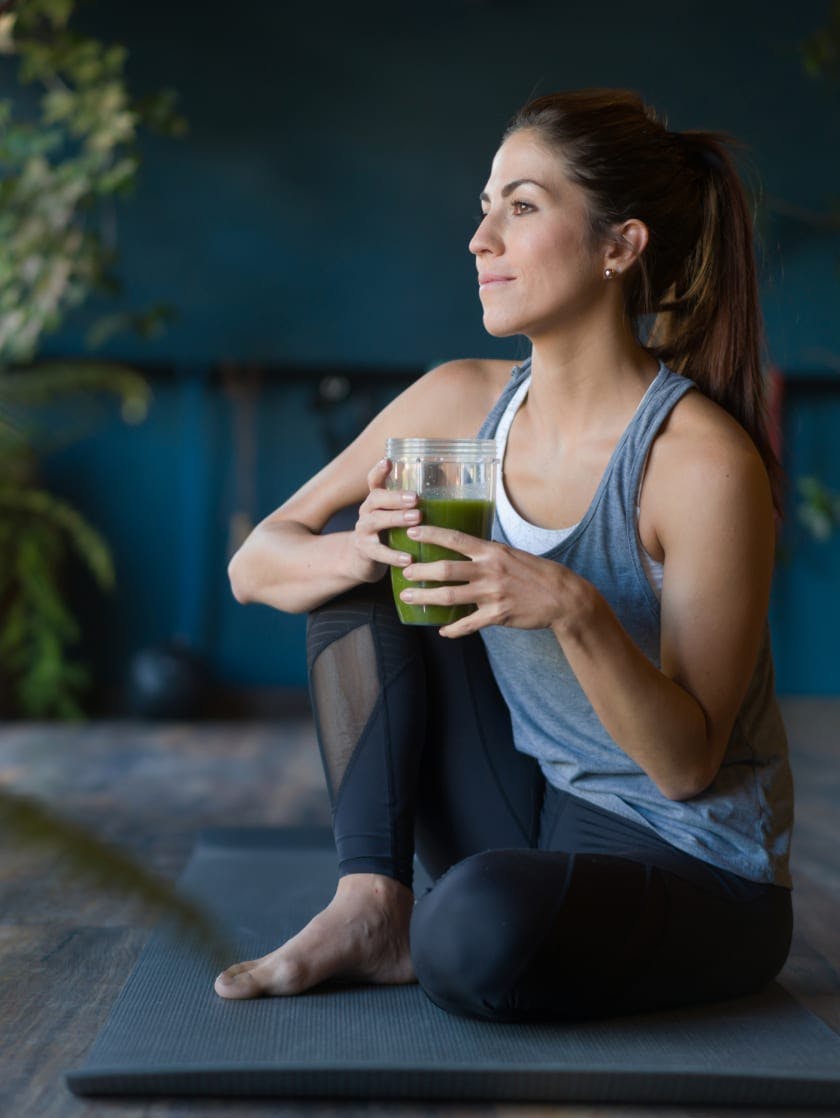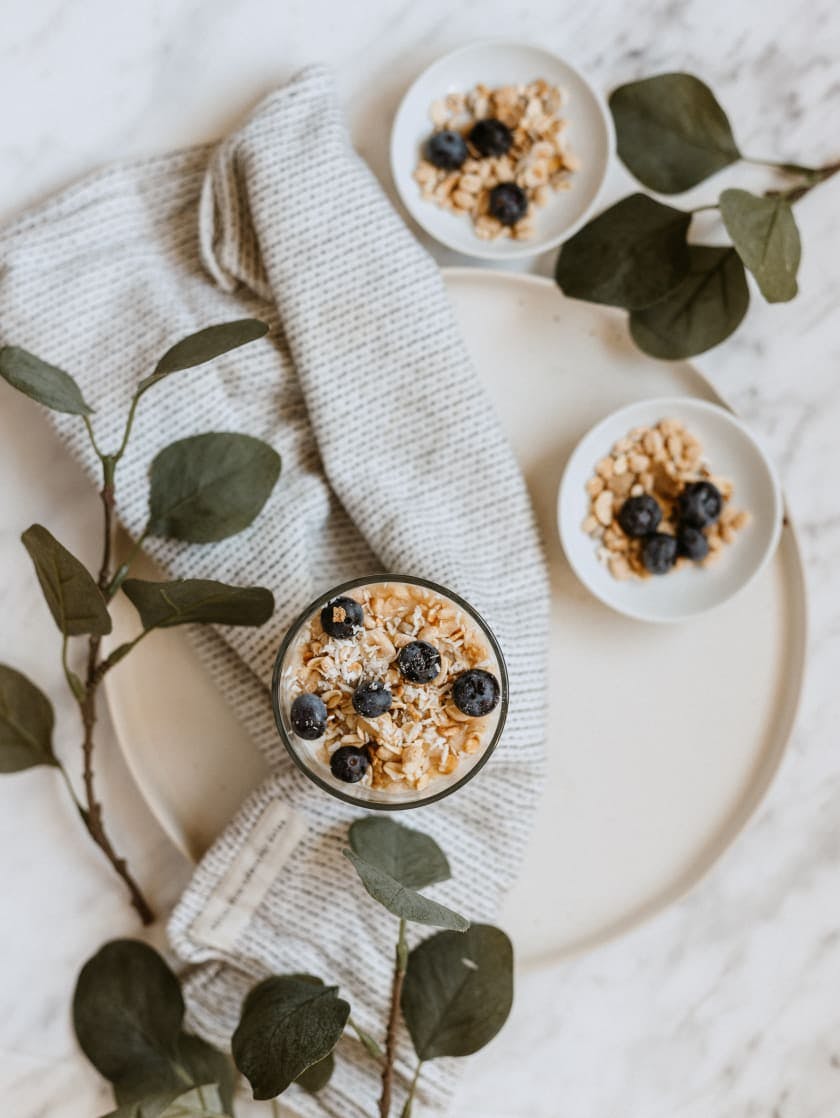 PRACTICE AWARENESS  
Awareness is a wellness practice that brings us to the present, inviting us to question what is most important in our lives. The change of pace and place on vacation often allows us the space to contemplate: What is important to you? Health? Time with loved ones? "Take advantage of special experiences to connect with family and friends, enjoy nature, and discover a sense of adventure," says David. "All of these possibilities share an important common denominator: Being aware and present. Life is precious and to truly be alive is to slow down and 'smell the roses' as they say." 
Hot Tip: Mindfulness practices such as nature walks, journaling, connecting with loved ones, and engaging the perceptual senses invite us to slow down, harness the present moment, and activate a state of gratitude and connection — leading us to take away richer memories of our travels.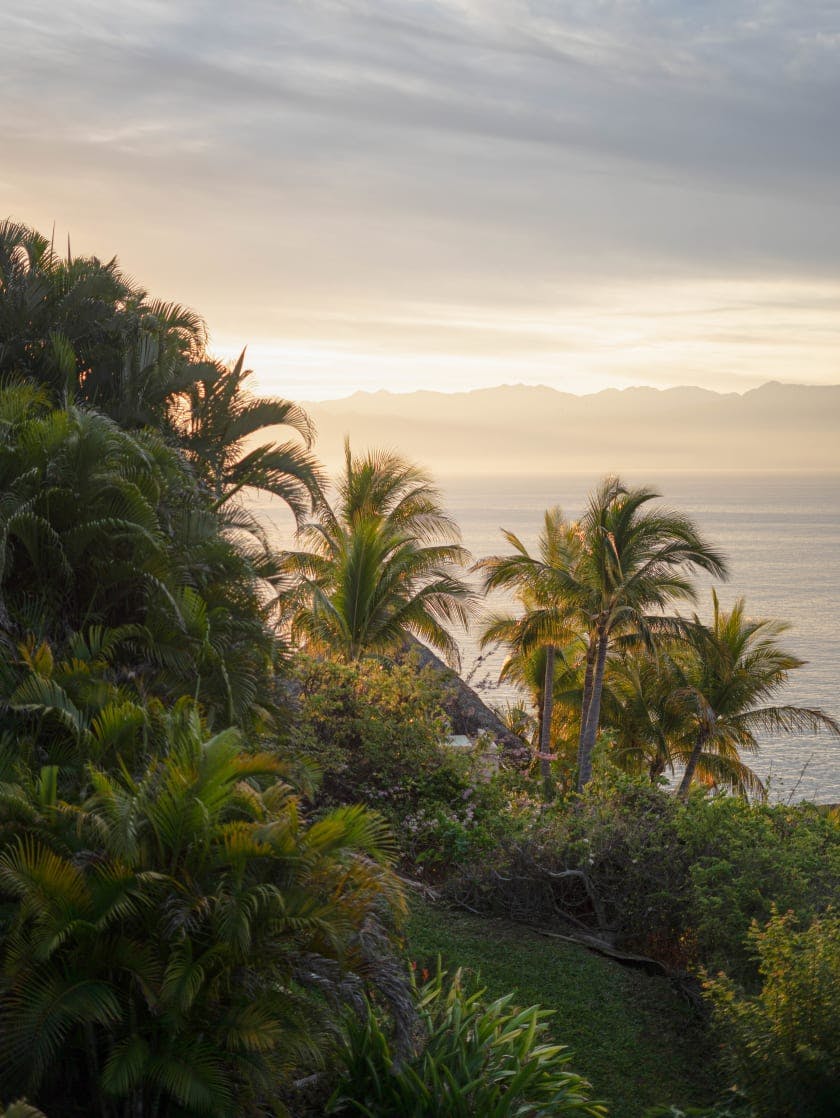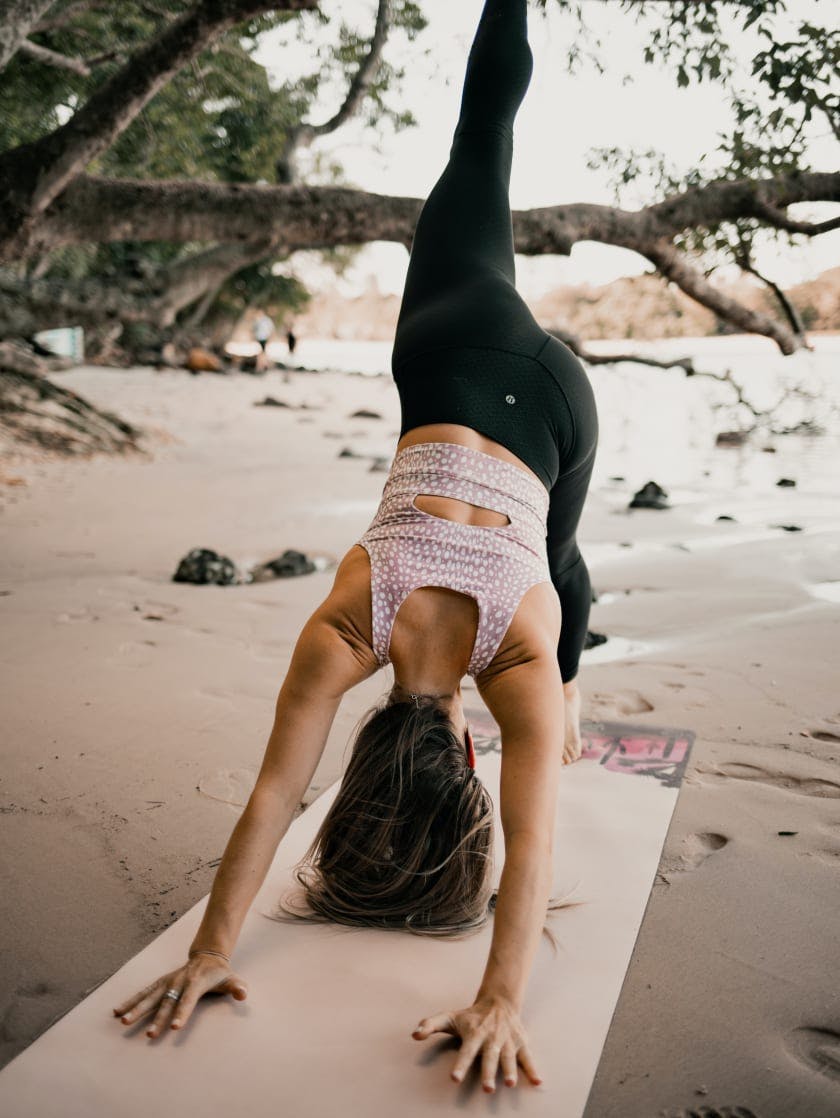 MORE ABOUT LIFE FORCE WELLNESS 
A wellness partner with Exclusive Resorts, Life Force offers private, custom in-residence wellness services ranging from yoga and meditation, to bodywork and massages, to personal gourmet wellness experiences, all facilitated by local expert teams in many Exclusive Resorts destinations. Mexico, California, Hawaii, and Costa Rica — and now Caribbean spots as well — are the most popular with Life Force requests. Exclusive Resorts Members can connect with their Ambassador or on-site Concierge to begin customizing their luxury wellness experience for their next vacation. 
Learn more about Life Force here. Exclusive Resorts Members can find details on The Source.