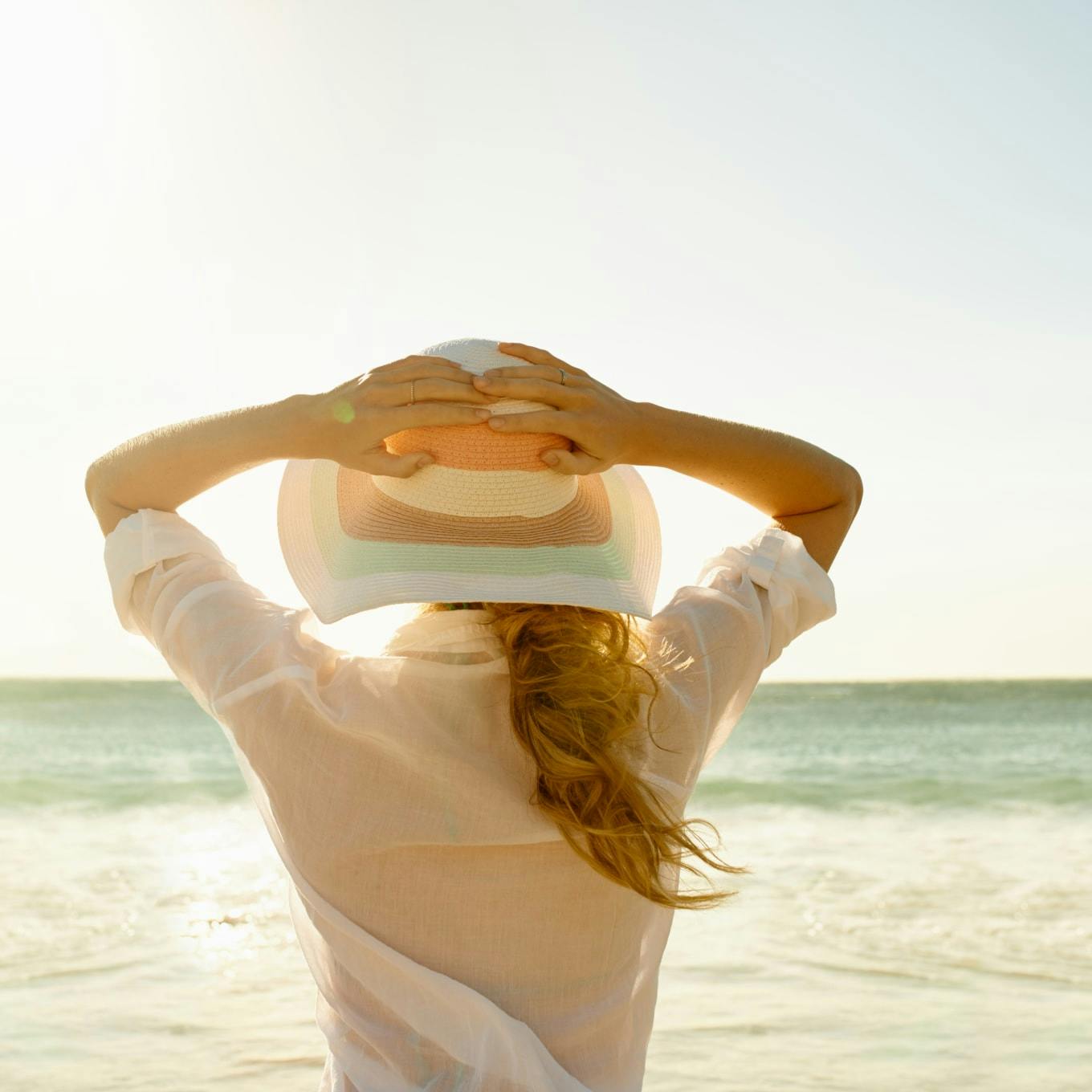 Member Profile: Sally Oxley
A Club Member since 2004, Sally Oxley says why she joined Exclusive Resorts almost 18 years ago still rings true today. 
When Sally and Howard Oxley decided to join Exclusive Resorts in 2004, the decision was either to purchase a new Portuguese water dog or a Membership to Exclusive Resorts (which meant no puppy so they could travel). Fortunately for her growing family, the Club won out, and the Oxleys became the 337th Members to join. After experiencing The Rocks Club in Scottsdale via another Club Member, they took their first official Club vacation at Esperanza in Cabo San Lucas. They've been on 230 Club trips since, and today, Sally has found that the reasons she joined 18 years ago remain true and have become even more relevant. As the Club has grown over the past two decades, it has also grown with — and helped further shape — her family. Here, Sally lists her Top 5 reasons she prefers traveling with the Club.
VALUE & VISION  
When staying at The Rocks Club, Sally immediately took note of its additional space — including several bathrooms and lounge areas for extended family. "With Club residences versus hotels, the ample space makes even more sense today as hotels are so expensive. We are so glad we invested in the Club. When we first stayed in Cabo, we fell in love with Exclusive Resorts." They have since made Cabo an annual June family trip, as Esperanza's four-bedroom, four-and-a-half bathroom villas can accommodate up to 10 guests, which means plenty of room for her children and grandchildren. What's more, after initially utilizing their membership to stay at various residences, the Oxleys have evolved family vacations to include bucket-list trips from the Experience Collection and journeys aboard The World. Sally has been able to envision and then book trips to keep her family connected.  
MILESTONE MOMENTS  
"The education and bonding my family have experienced through the Club is fantastic," she says. She remembers traveling with her children when they were little, and "you'd go into the garage and look at all the baby things — highchairs and jumpies — and realize you don't have to take it all with you. What a relief! We always knew we didn't have to bring much, which was so nice." She now has grandchildren aged 16-20, and the trip to Cabo has become an annual tradition every June. The first year she was a Member, she celebrated an unforgettable birthday at Mexico's Real del Mar, and plans to enjoy her upcoming 80th at Esperanza. "To have all my kids and grandkids with me, and to have us all celebrate together, is so special."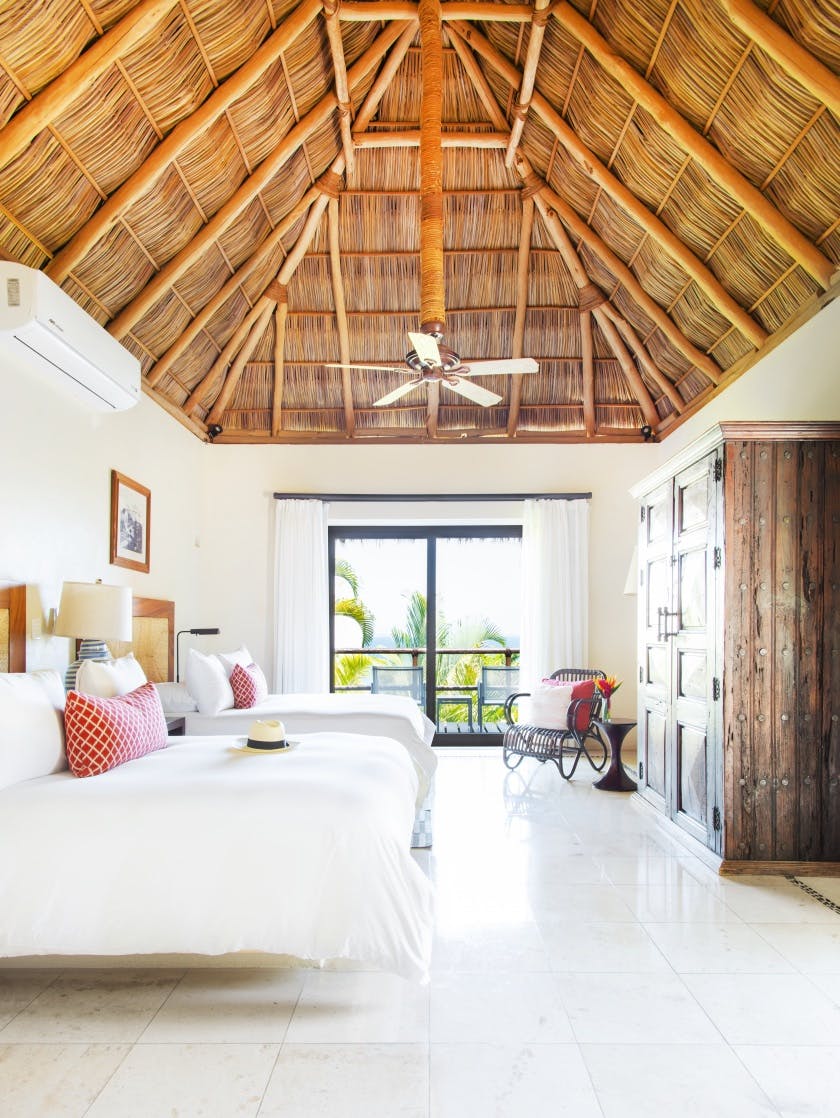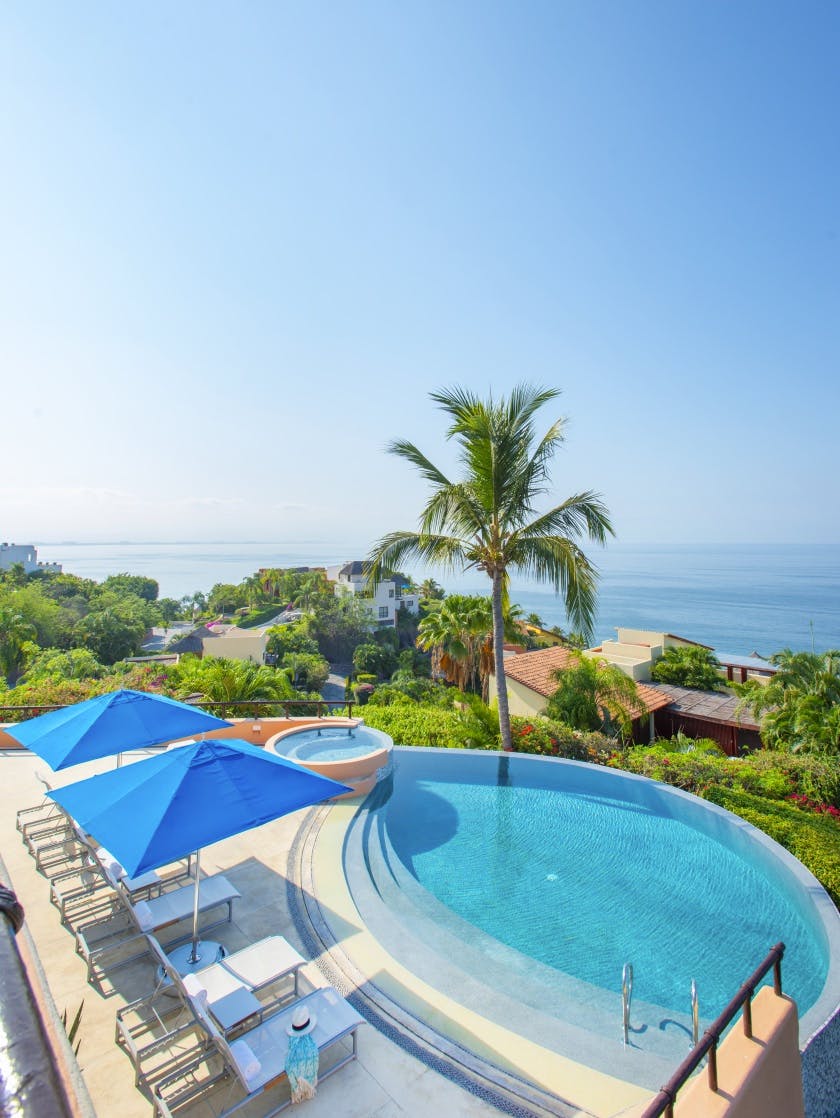 TRAVEL AS TEACHER  
"The kids get so excited for our Club trips that sometimes I've used them as a bribe," she laughs. "If you get enough A's in school, then you can go to Cabo every June (they go even if they don't get the good grades, she adds). "But I also view travel as a teacher. When you see things firsthand, it becomes more of a memory in your brain — you can visualize them versus just reading about them. Travel transcends imagination." On that note, she and her family have been dreaming about tracking gorillas in Rwanda and have also added that trip to their wish list.  
TRY BEFORE YOU BUY 
Sally enjoyed her initial Club experiences aboard The World so much that she and Howard decided to purchase a World residence. "We go on the ship every year. We were unsure at first, as I like action, but by the second day, I loved the quiet. We bought a unit on The World, and it was really a benefit." She's excited to experience Iceland this August via The World and adds that when other Club Members come aboard, she often hosts a welcome cocktail party at her residence. Instead of investing in a second or third home, the Club gave the Oxleys the opportunity to travel and test out where they might want to purchase. In this case, The World provided the ideal complement to her membership. 
LASTING CONNECTIONS  
"We've met friends through the Club. In fact, I recently went to lunch in La Jolla, where I'm based, with Exclusive Resorts Members." Sally enjoys visiting vineyard owners in the wine country who are also Members of the Club. In looking towards the future, she hopes the Club will host a Member event in Nashville soon because she and her niece love visiting the city and are always searching for an excuse to visit. "If my niece gives travel suggestions, then you know they are good places to be, as she's the jet setter of the family." As the old saying goes, it takes one to know one.