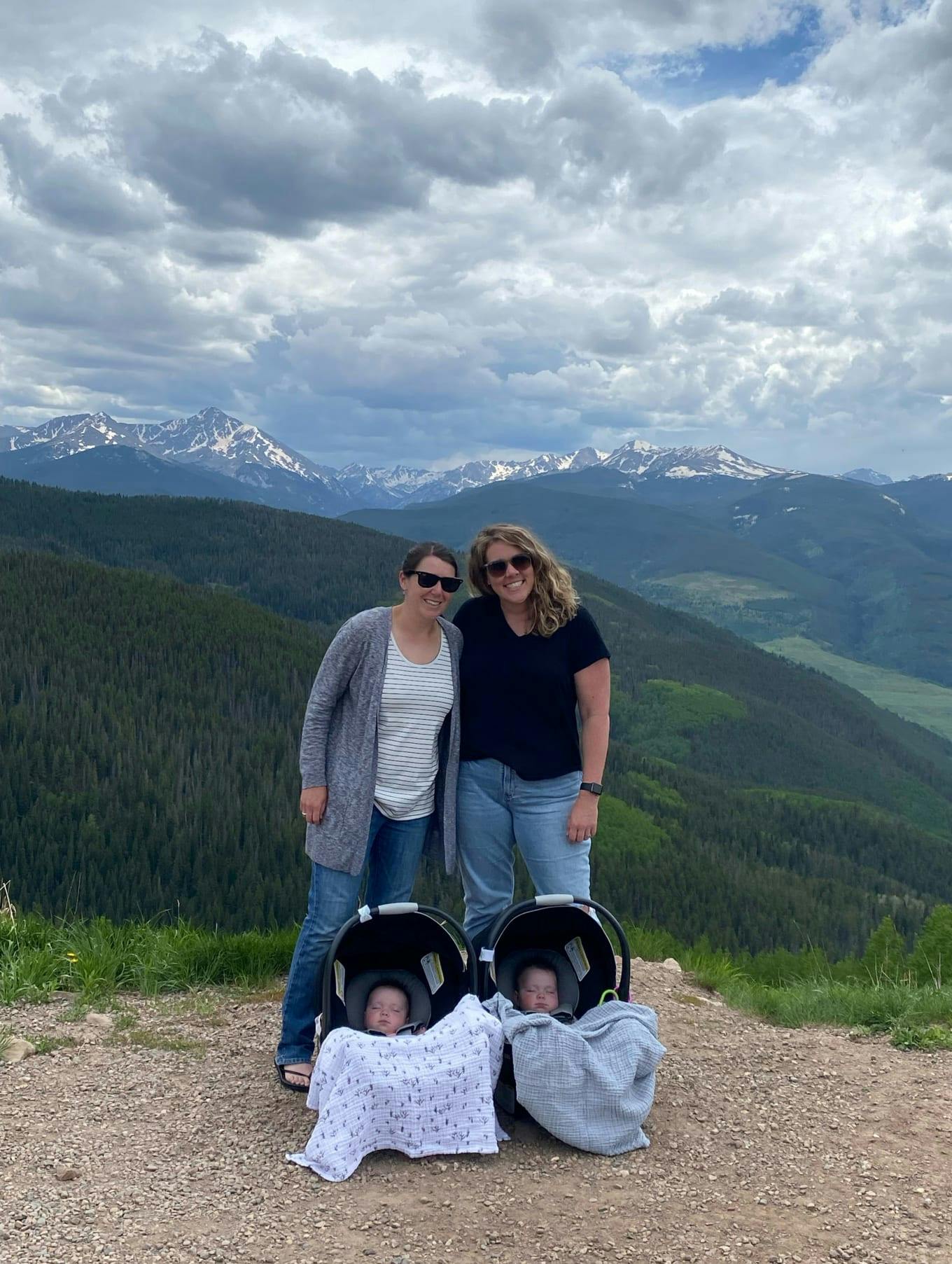 All Inclusive, Redefined 
Mary Remec, Exclusive Resorts' Senior Onboarding Specialist and Account Manager and mother of 5-month-old twins, chats about diversity — and inclusivity — in the workplace.
Mary Remec was working at a country club in Denver when she was first introduced to Exclusive Resorts. After joining the Club's team as an Ambassador, she has since gotten married, had twins, and celebrated a new promotion — all in the span of just three years. Mary helps us celebrate Pride month by opening up on inclusivity and diversity as a queer colleague in the workplace.
WHAT IS YOUR WORK EXPERIENCE LIKE WITH EXCLUSIVE RESORTS?
I started working with the Club in October of 2018 as an Ambassador. Recently, I was promoted to Senior Onboarding Specialist and Account Manager, and it's been an incredible role thus far. Since I've been here, there's been a culture shift in inclusivity — and not just for show. Even over the last couple of years, the entire company has been purposeful — there has been a shift in being open and talking about inclusivity and diversity.
WHAT ARE SOME MOMENTS SURROUNDING PRIDE THAT DEFINES YOU AND YOUR CAREER JOURNEY?
One thing that was a defining moment was when I got married in 2019. For a long time, I felt like it was a balancing act — that I had to tread water sometimes in saying I married a woman and have a wife. But that has shifted over the last couple of years. I was very excited to share the news of my wedding and the birth of the girls with all of the Members I work with. And it has brought us closer together. Being able and more confident to speak freely with them has brought us closer in our relationships and my role in my career.
WHAT ARE YOUR FAVORITE DESTINATIONS/EXPERIENCES DURING YOUR TIME WITH EXCLUSIVE RESORTS?
I grew up in Eagle, CO, outside of Vail, so I love Colorado mountain towns. Steamboat is one of my favorites. We went there the night after our wedding for a couple of nights just to get away, so that was really special to share with my wife. Surprisingly, summer 2020 was great to travel with Exclusive.  I took my in-laws back to Steamboat during the pandemic... We also went to Telluride in 2020. You can't beat that town. It's beautiful. Our homes' locations are awesome, and I especially love them in the summertime.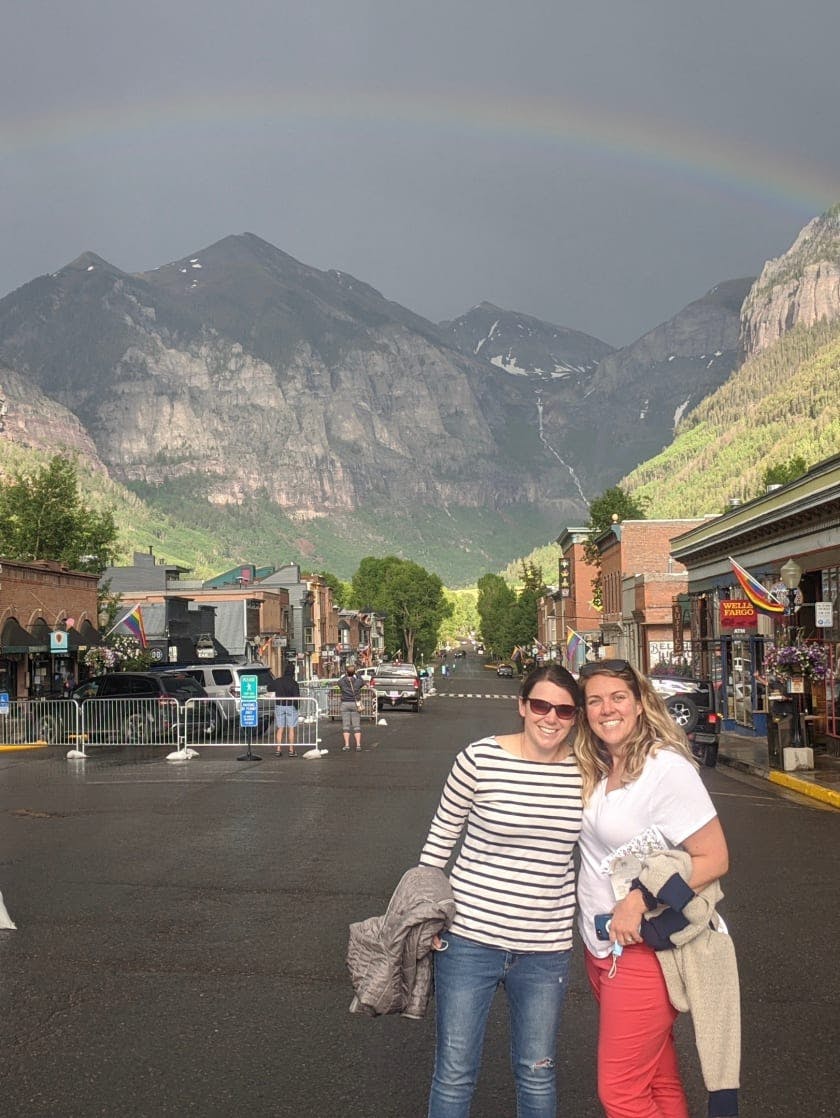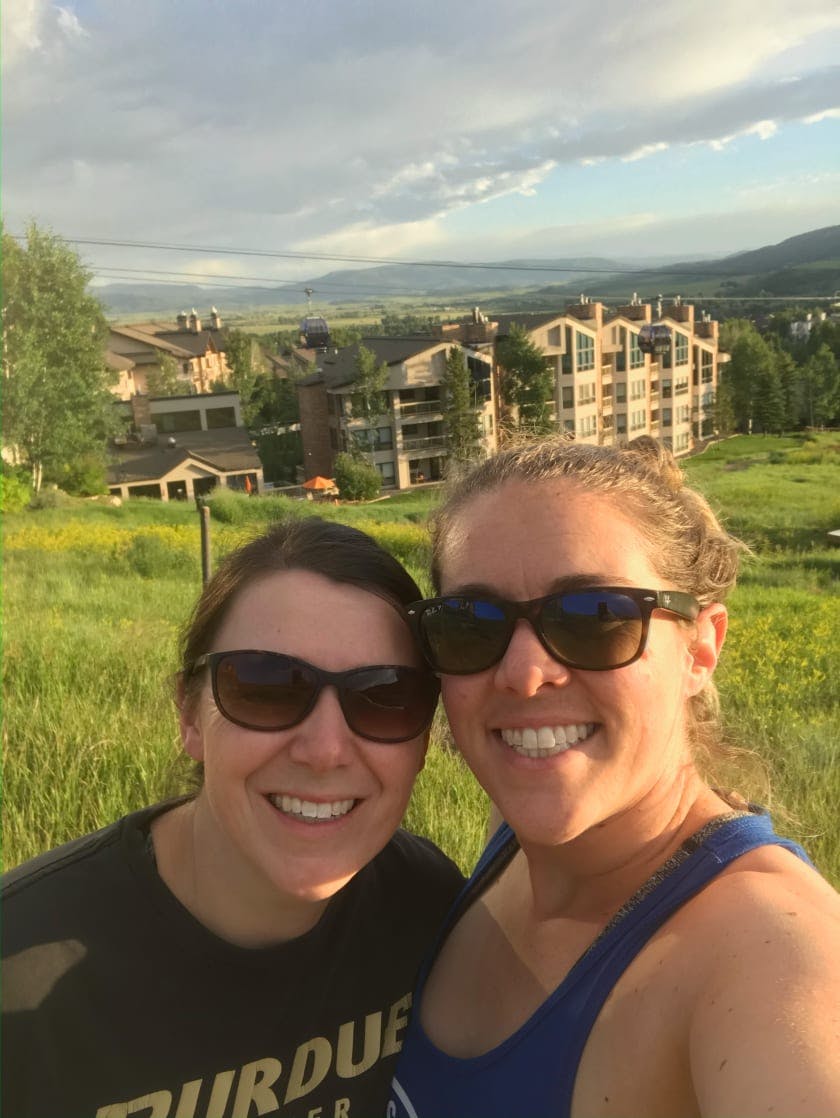 WHAT IS IT LIKE BEING A NEW MOM, AND HOW DO YOU BALANCE YOUR PERSONAL AND PROFESSIONAL GOALS?
It's certainly a transition, but it's been a significant and meaningful shift and the beginning of a new chapter. I'm going into this new position with focus and am looking forward to continuing to build stronger relationships with my Members. I have eight or nine Members that have twins — of all ages across the board (adult twins, little twins, or twin grandbabies). It's been a wonderful surprise to have found a support system and great resource as I settle into the role of new Mom. I'm continually learning, and I'm grateful for the flexibility that Exclusive Resorts has given us. They want us to be able to have a family and make that a priority. But for me personally, it's allowed me to go after this promotion. I want to set a good example for my girls. And really push myself and not feel like I have to choose one or the other. Because I really enjoy my work life and my mom life. It's really rewarding being able to do both.
WHAT IS YOUR CURRENT WISH LIST TRIP?
Peninsula Papagayo. It's such a great destination, with so much adventure. The girls seeing the monkeys down there would be so fun!