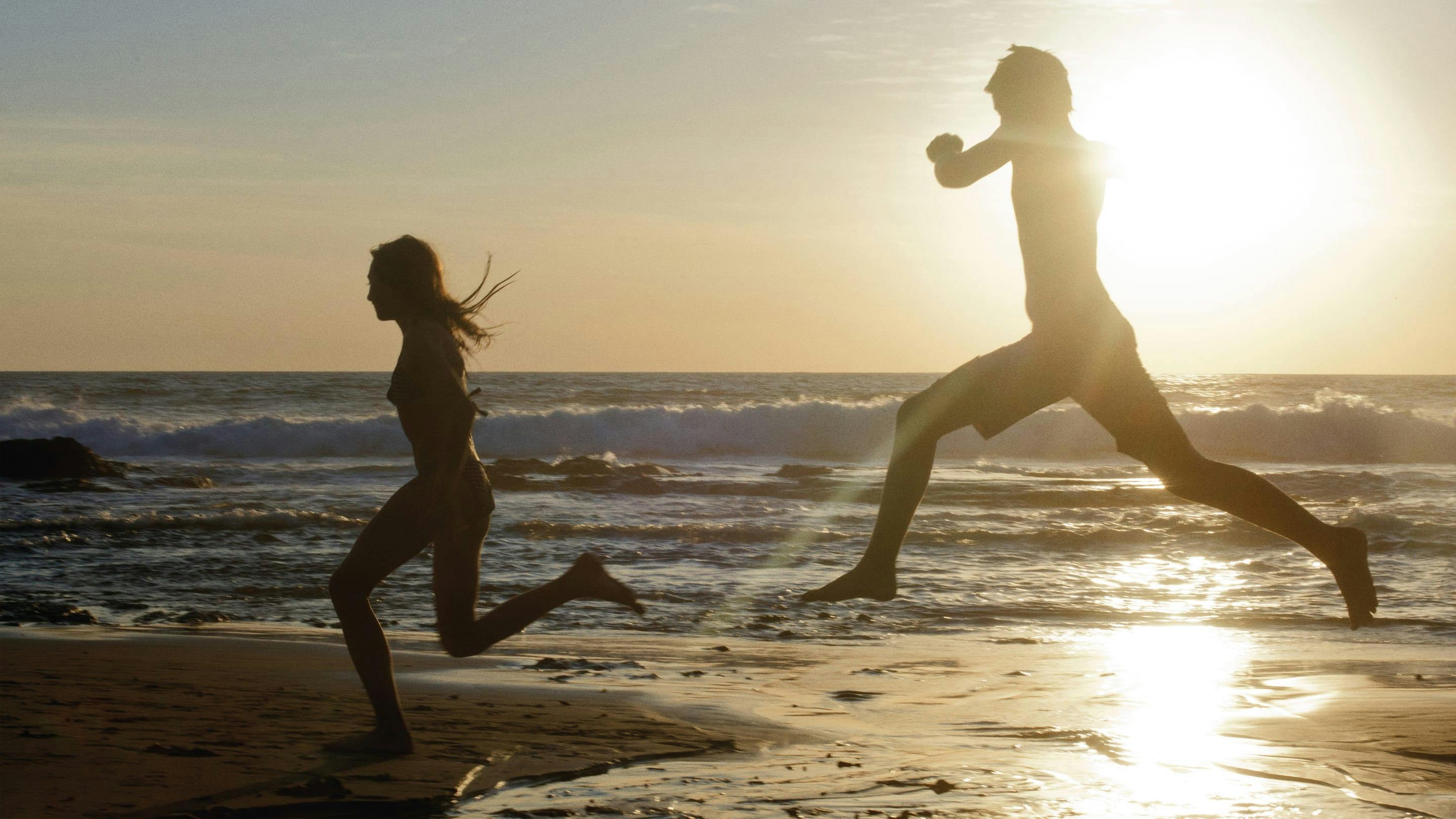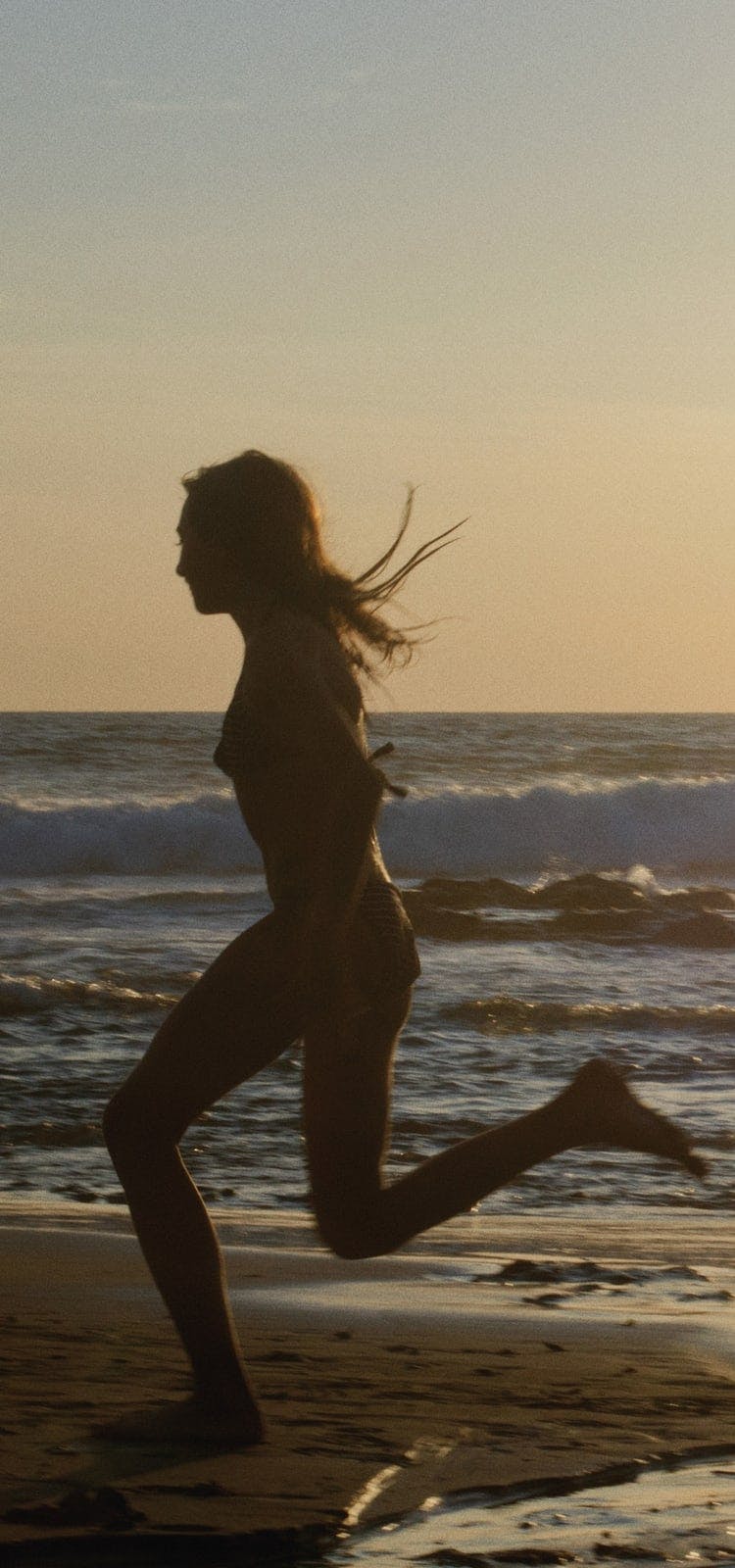 LIVE FULLY. LIVE RICHLY. LIVE BETTER.
Welcome to Exclusive Resorts, a members-only vacation Club designed for families. Where "we should" is replaced by "we did." Where you get the vacation of a lifetime, every time. Life is what you make of it, so make it extraordinary.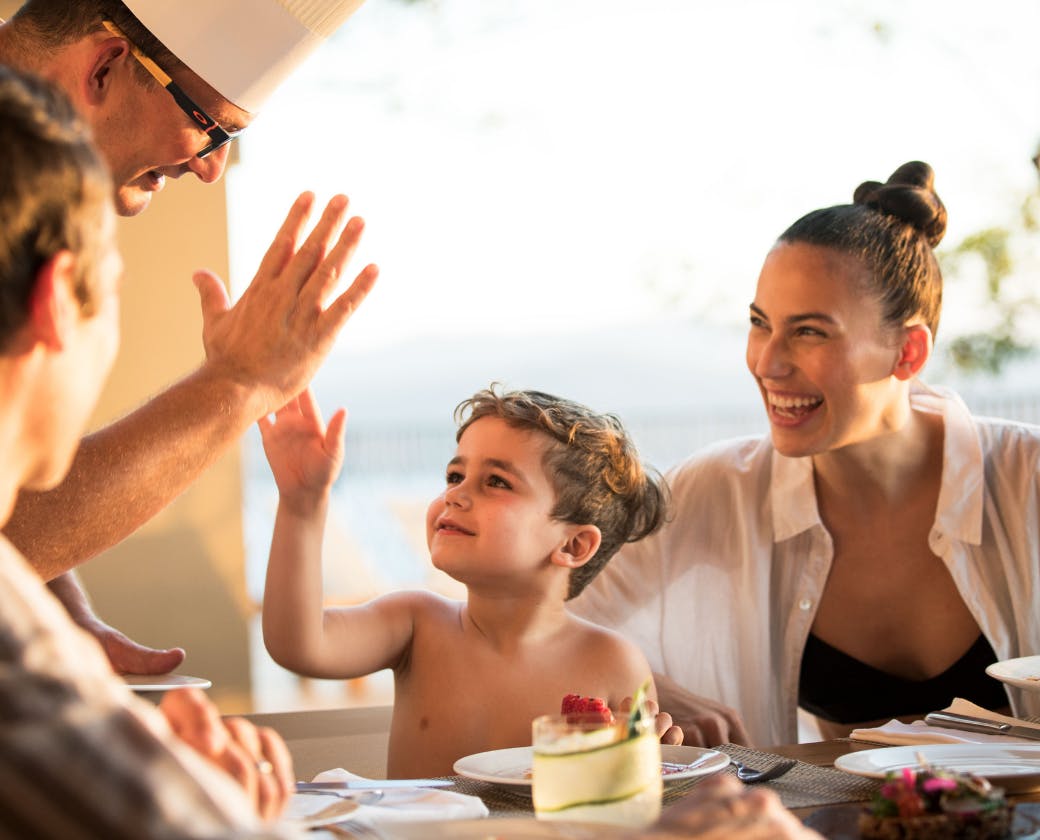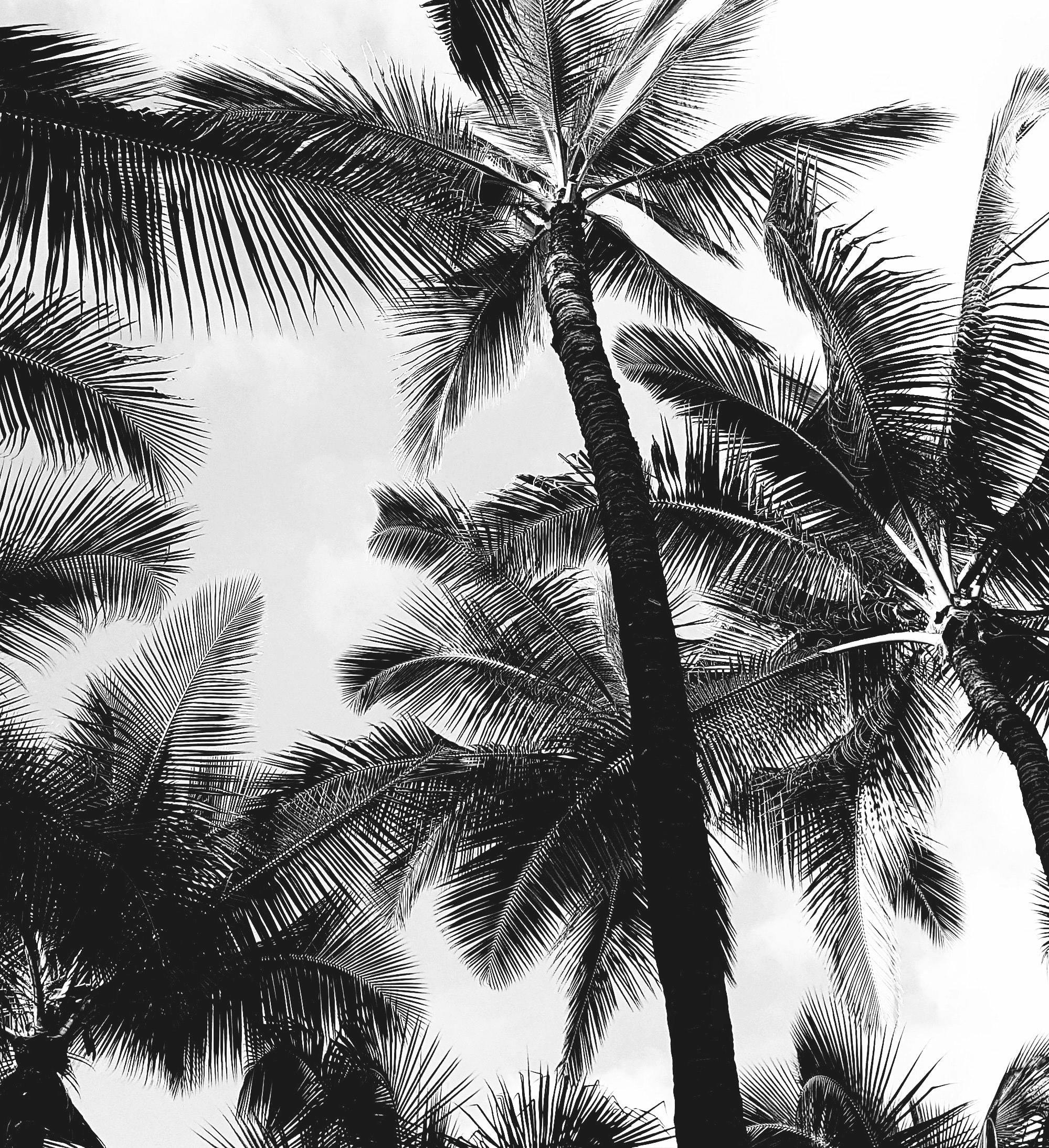 Now I just sit back and enjoy the trip without stressing about making it a great experience for everyone.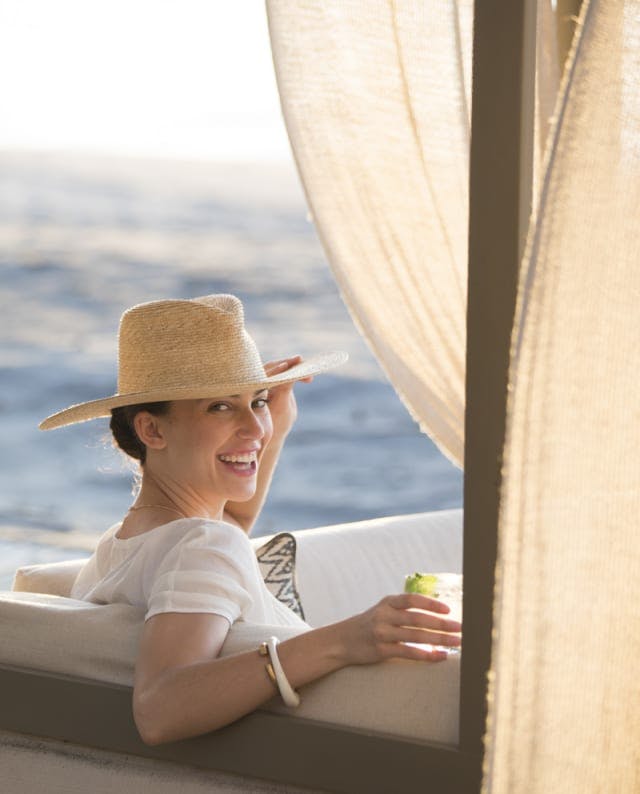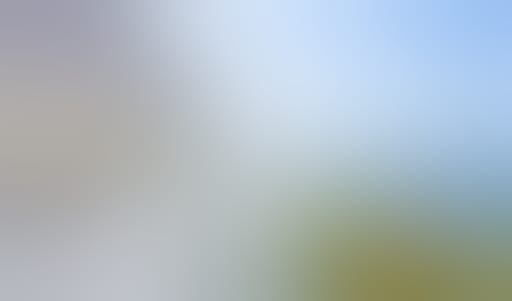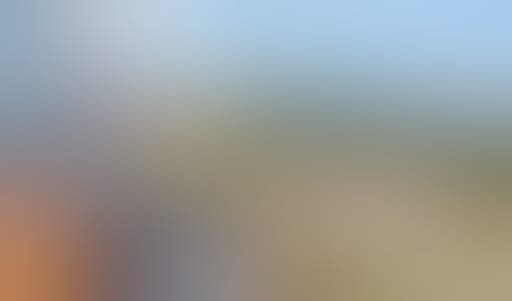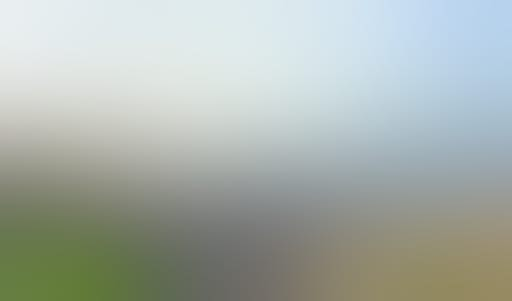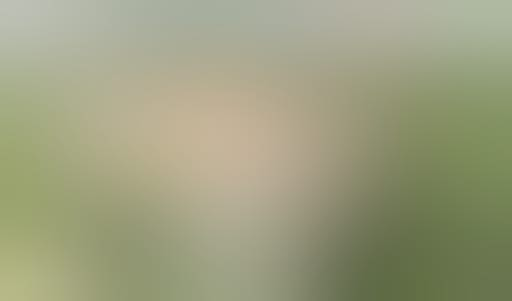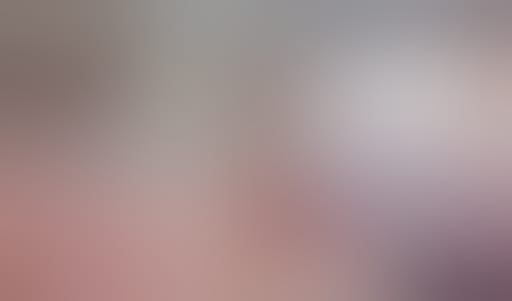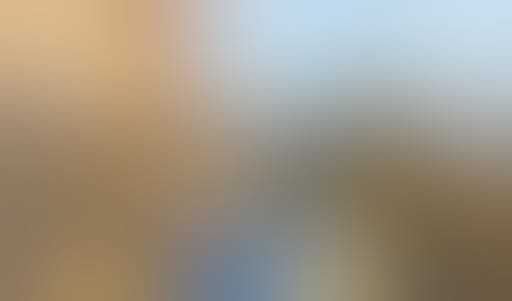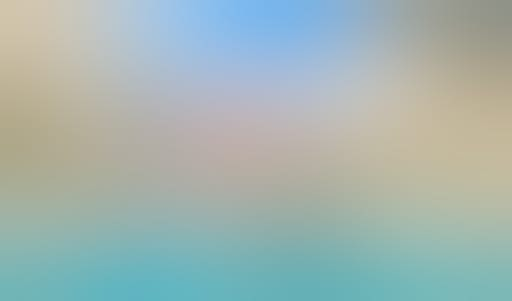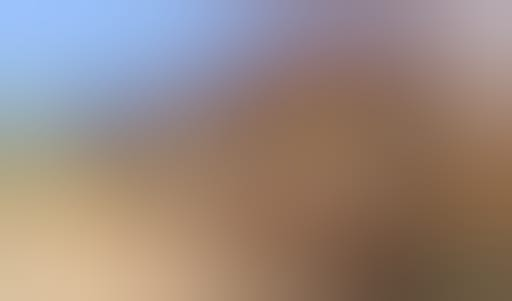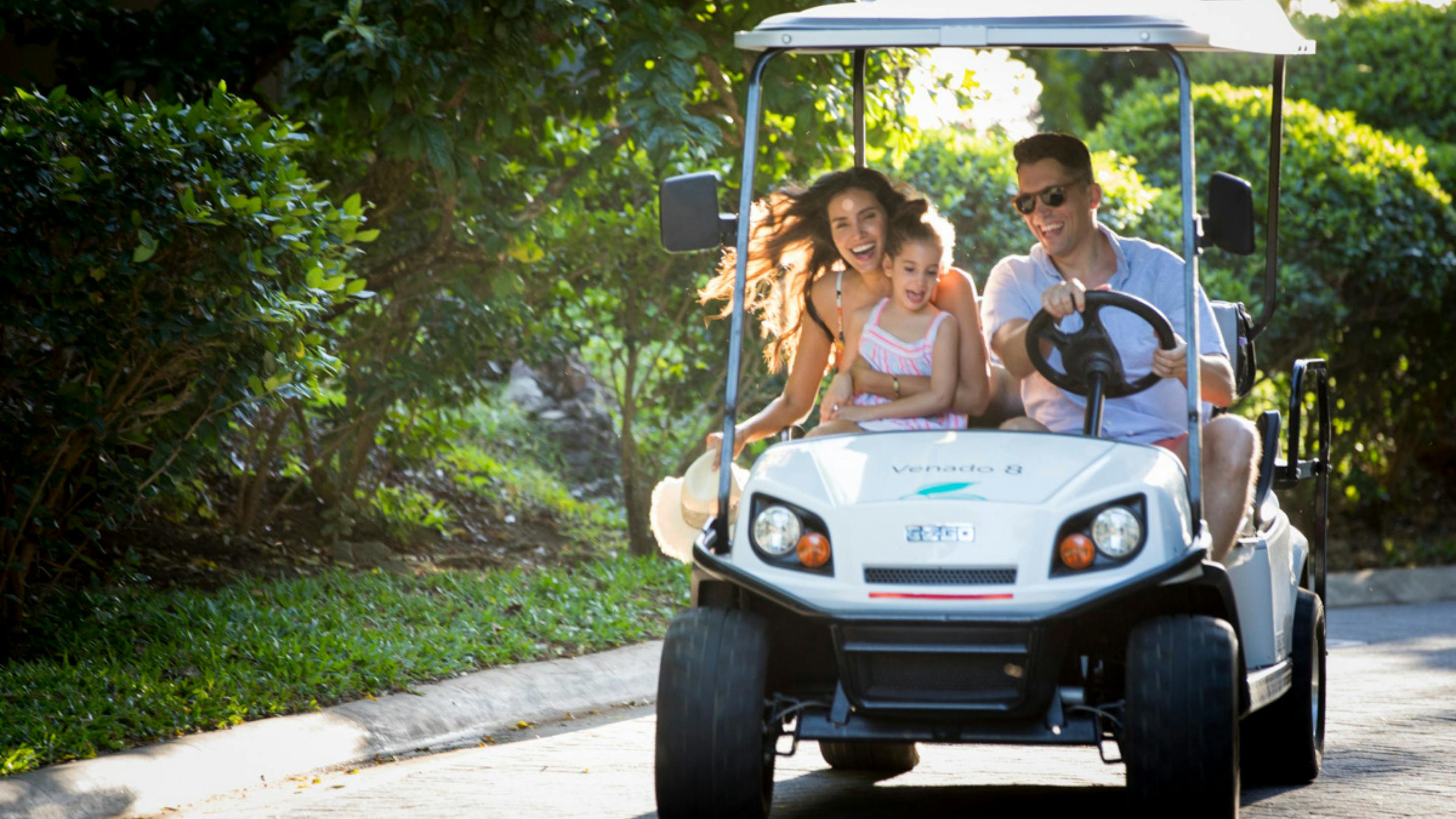 Travel Made Personal.
Take a vacation from vacation planning. We'll craft the perfect one-of-a-kind vacations you want, even if you don't know what you want.
Booking Guidelines
Travel must occur within one year of the event and will be forfeited if not completed by then.
Travel may be booked within 90 days of last night in residence.
Reservations are subject to availability. 
Additional nights may be available.
Holidays weeks designated by Exclusive Resorts are excluded (Christmas, New Year's, President's Week, Spring Break, Fourth of July and Thanksgiving).

Contact: Charity Escapes
Email: charityescapes@exclusiveresorts.com
Phone Number: 303.493.6489