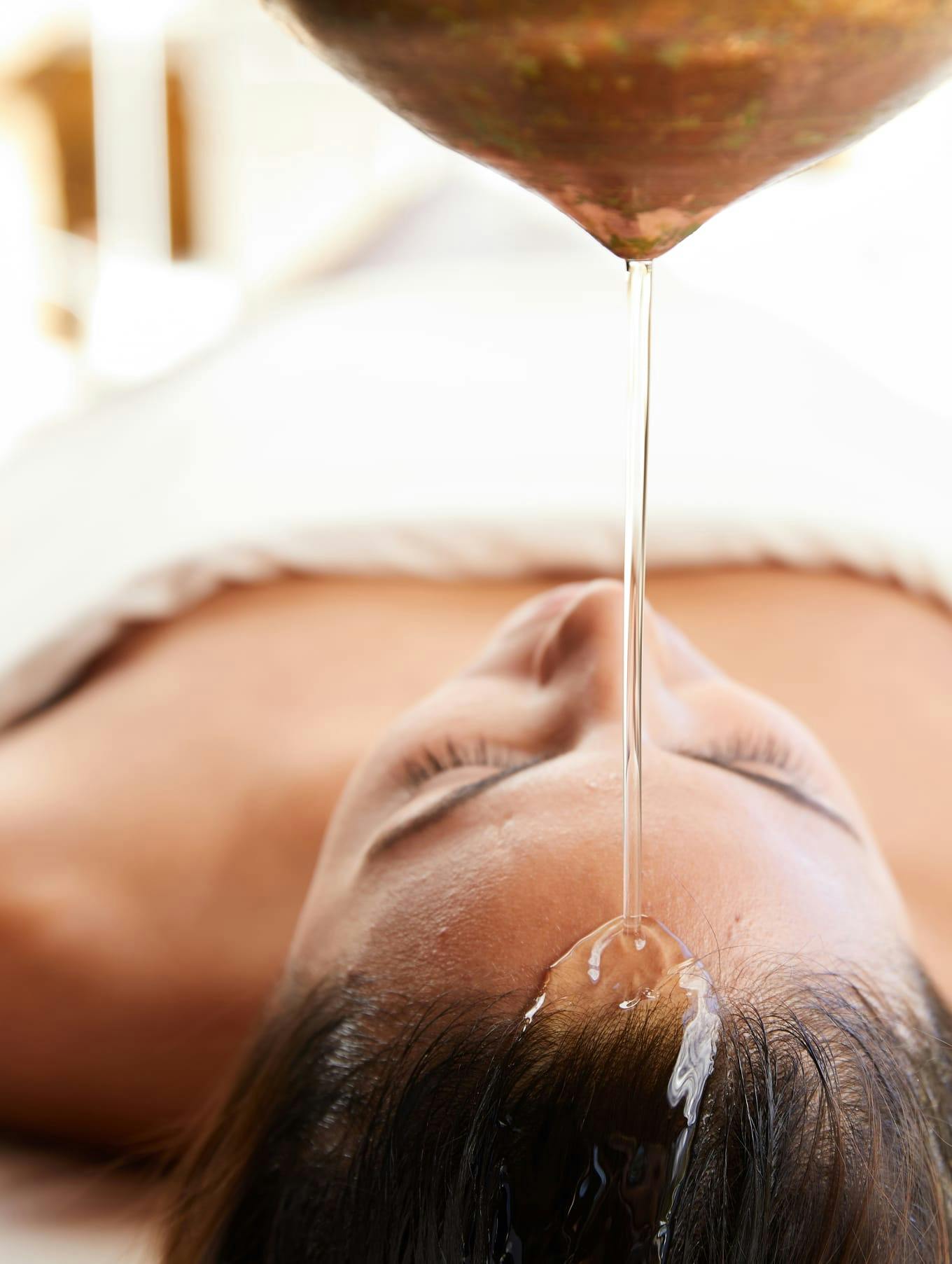 Spa Ready!
If true R&R is what you seek, Life in Balance Spa at Miraval Berkshires is the solution. Here are our top five picks for rejuvenating treatments you need now.
Many of us are yearning for a reset after the chaos that was the past year. In need of some TLC? Enter Miraval Berkshires. Located in a re-imagined historic castle amid wooded rural Massachusetts, this New England retreat is redefining life in balance. These innovative services are the solution to your needs — and sure to leave you feeling refreshed and revived.
The Stressed-Out Solution
BODY IN BALANCE
Begin with an in-depth assessment to customize your massage. Balance your musculoskeletal system and address areas of chronic tension, tightness, and bound-up connective tissue that restrict muscles from functioning in concert with each other. This specialized massage utilizes each therapist's talents and "tool box" of modalities. Your therapist works skillfully to relax restrictions and activate areas of need, working to improve your body's innate balance.
Expectant Mother Bliss
EXPECTANT MOTHER BLISS
This deeply restorative treatment is designed for moms-to-be, and helps improve sleep, reduce stress, and soothe muscle fatigue. A Swedish massage is followed by the application of gotu kola healing balm to help soothe and nourish the skin.
Refreshed Facial Recognition
RESTORE & RENEW
Experience a renowned facial created by Manhattan dermatologist Dr. Dennis Gross. The treatment exfoliates and delivers potent anti-aging ingredients and intense hydration without any recovery time. A detoxifying and hydrating facial, it also incorporates gentle massage to improve circulation and restores healthy skin tone with an intensely hydrating marine hyaluronic mask.
Instant Energizer
GINGER HEALER
This healing journey offers relief from pain and inflammation. Begin with a therapeutic, ginger-infused, deep tissue massage. Flow into a deeply relaxed state as you benefit from the anti-inflammatory properties of ginger, rosemary, and geranium oils. Shiatsu inspired acupressure encourages further relaxation and restore energy. Complete the journey with an uplifting, full-body exfoliation.
Mani & Pedi, All Grown Up
DEBORAH LIPPMANN SIGNATURE PEDI AND MANI
Miraval's signature manicure and pedicure will treat the most overworked feet and hands. Both start with a nail analysis. The pedicure begins with a relaxing foot soak in a rosemary and aloe soaking elixir, while the manicure lets your senses escape to the tropics as hands and arms are smoothed with a marshmallow root scrub. Both treatments employ a blend of vitamin E, pure white jojoba, and coconut oil. The pedicure is topped with a self-heating grapefruit and sea-salt scrub while a kokum butter and aloe vera foot cream smooths and soothes. The manicure ends with shea butter and avocado oil hand cream with SPF to lock in moisture and protect you from harmful UV rays.