Ready. Set. Unplug.
How to spend the perfect day at New England's Berkshires Miraval.
If you're familiar with Miraval's mantra—"life in balance"—you're one of the fortunate travelers privy to the brand's innovative approach to wellness. And if you've yet to enter a Miraval resort, the time is now, as the highly anticipated Miraval Berkshires is officially open—and the buzz is spreading quickly. Here's your cheat sheet to the ultimate day of healthful bliss.
7 a.m. The historic grounds call for an early morning stroll. Built by John Sloane in 1894, the property was concepted by Frederick Law Olmstead, the celebrated landscape architect who created New York's Central Park, and is surrounded by 380 acres of woodlands. Perched atop a hill, the Tudor-style Wyndhurst Mansion has graced the grounds for 100+ years and has hosted industrialists, golfers, musicians, artists, and more. Plan a solo morning run or enjoy the 45-minute, guided Aerobic Walk through the grounds and golf course (prior to tee times).
8 a.m. "Conscious Cooking" anchors Miraval's approach to nutrition, and cooking classes are a favorite aspect of all Miraval properties. The new "All About the Egg" class is ideal morning inspiration. Learn about the nutritional benefits and flavors of the egg (sourced by the on-site farm) followed by a light meal celebrating this nutrient-dense protein source.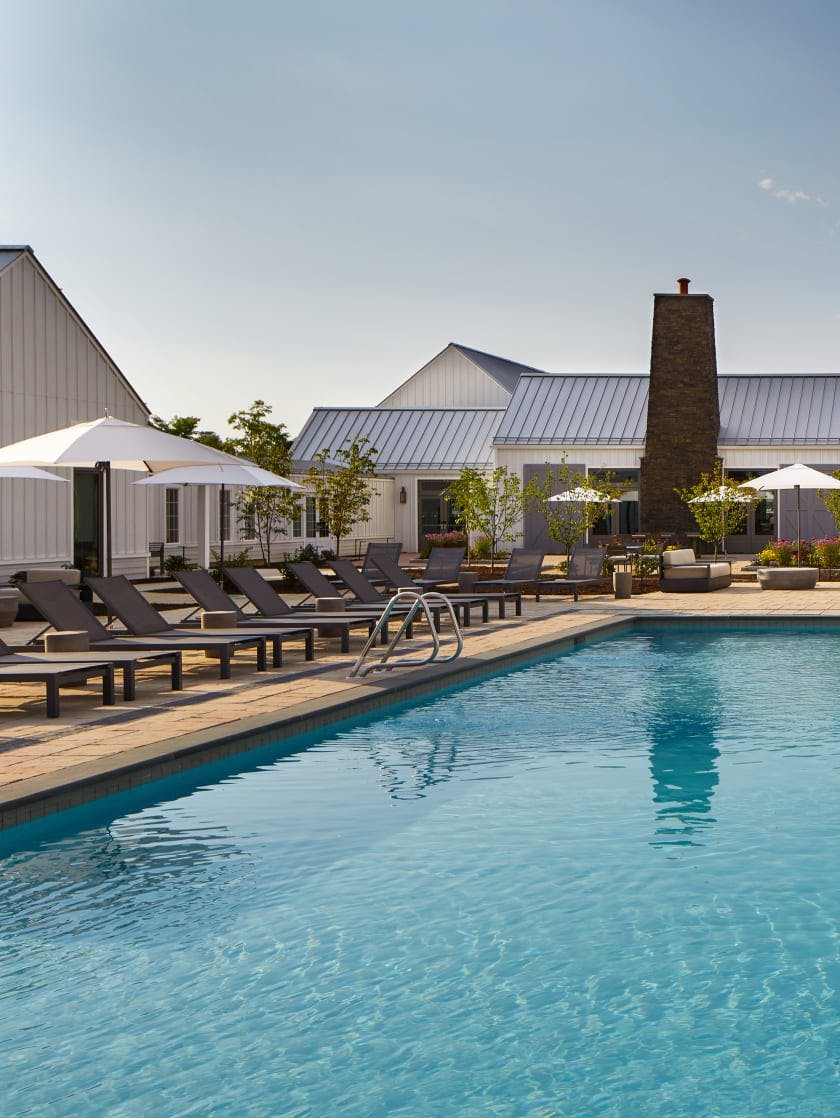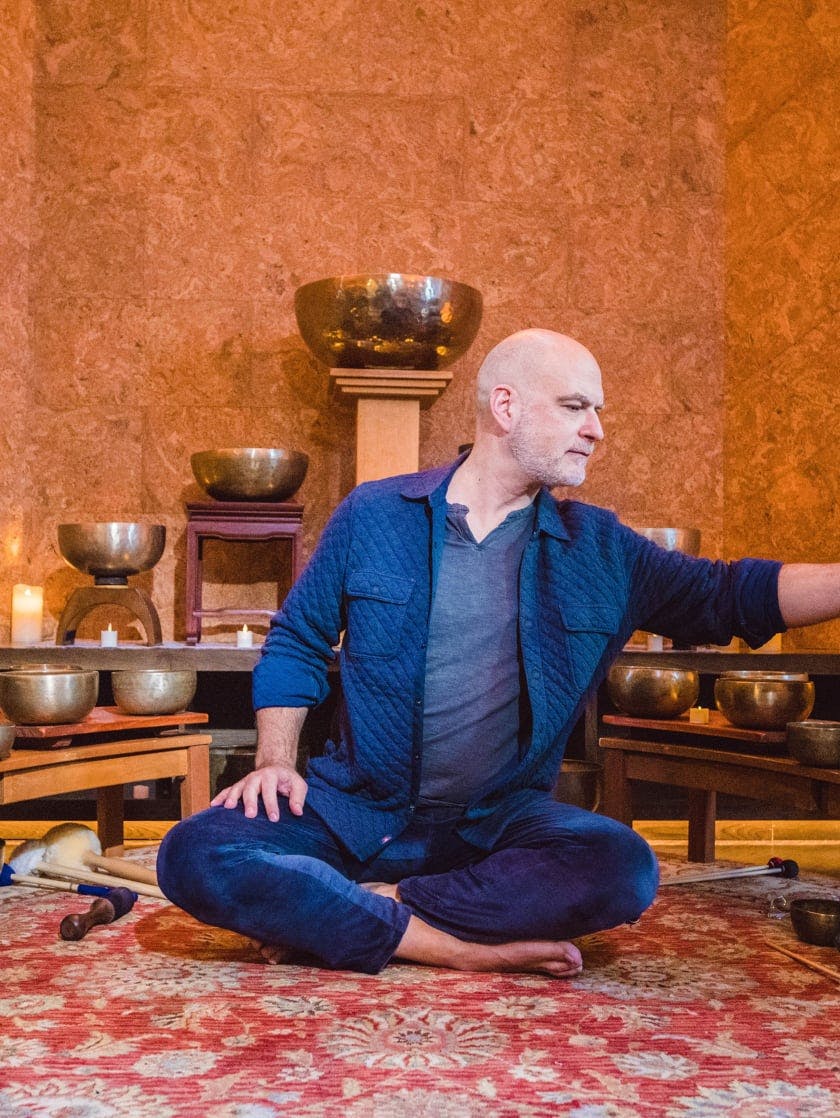 9:30 a.m. With such a robust activities menu, earn your afternoon spa journey with back-to-back fitness classes. Start with the 45-minute Cardio Drumming Class—a high-intensity cardio and drumming workout which tones and tightens. Then calm the heart rate with the popular Outdoor Floating Yoga. You'll be suspended above the New England flora in a silk hammock while gently rocking to a guided meditation.
12 p.m. Take the Meadowview Farm & Barn Tour to learn firsthand about biodynamic farming and where some of the resort's food sources originate. Taste crops straight from the field, or if passionate about the health benefits of mushrooms (a growing trend), opt for the Mindful Mushroom Discovery. Learn to identify various healthy fungi and then unwind from your busy morning with a lazy lunch served poolside.
2 p.m. Miraval is famous for its Equine Therapy ("horse whisperer" Wyatt Webb helped put Miraval on the map), so whether a horse lover or not, make time to conquer fears or spark creativity with this unique programming. Try the "Unforgettable Canvas," where the side of a horse is your painting canvas. Alternatively, Miraval's beekeeping programs have become equally popular. Get suited up in your beekeeper suite and meet the resident beekeeper, who will lead an introductory course on beekeeping and the healthy benefits of honey. If sound therapy is more your speed, try the relaxing Tibetan Tones sound healing class to quiet the mind.
4 p.m. Spa time! You could—and should—spend an entire day (or week) at the spa. With such an extensive spa menu, decision fatigue is a good thing, yet Miraval insiders will tell you Renewal Rituals are a must. The Manuka Honey Quench employs lemon verbena, jojoba wax, and aloe and shea butter to repair the skin. Next, a lavender honey mist proceeds a hydrating Manuka honey massage, followed by a Bergamot foot and hand massage.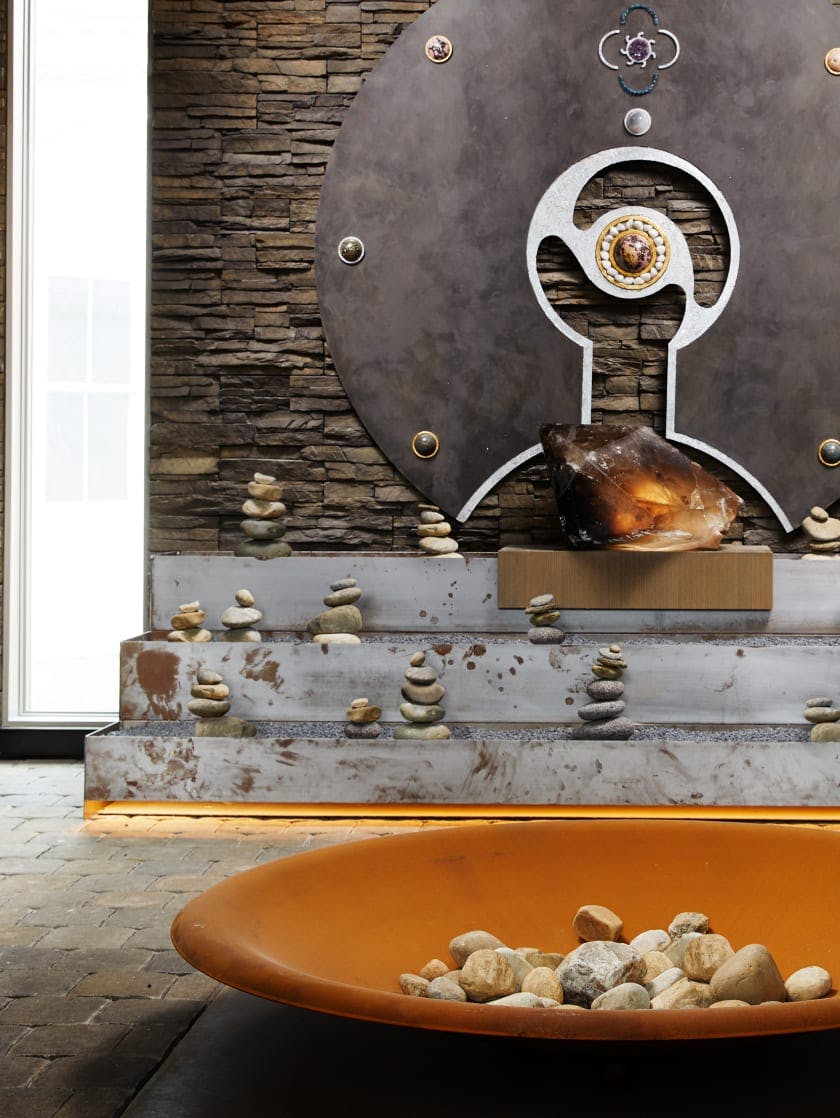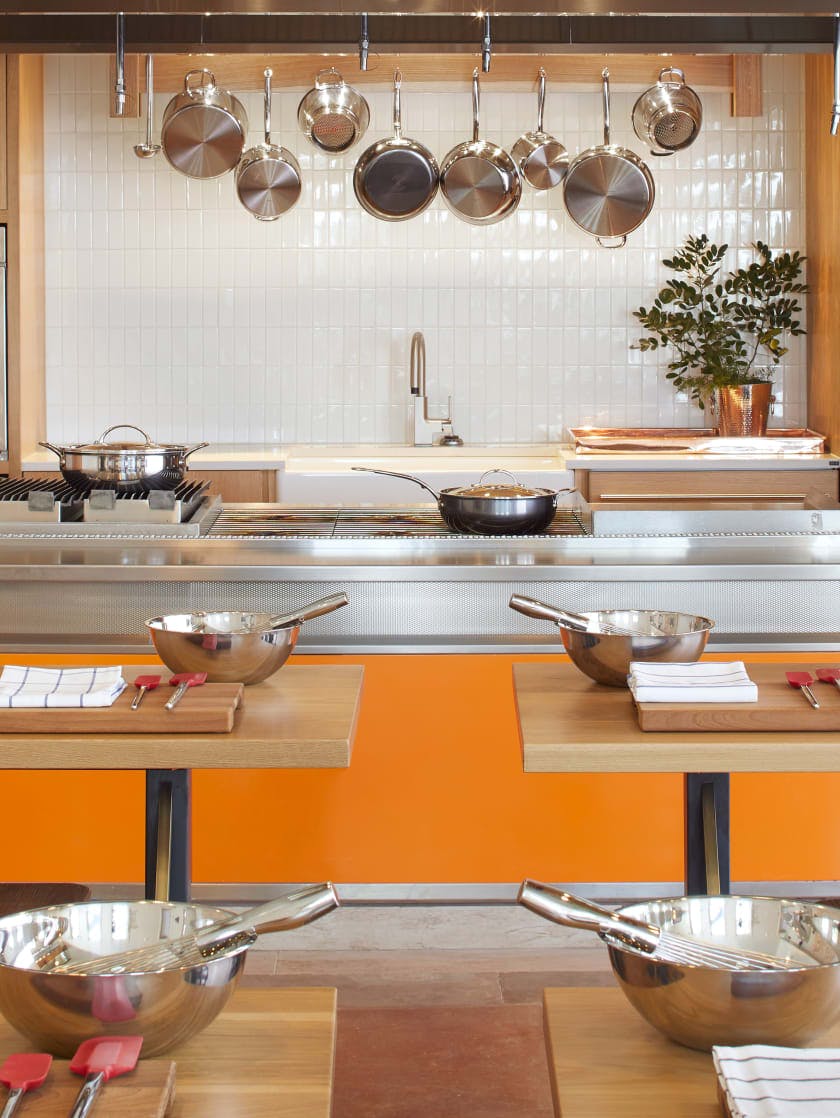 7 p.m. Created in partnership with Williams Sonoma, the Life in Balance Culinary Kitchen not only features top products and tools curated by Miraval chefs, but guests can also learn right alongside the resort's top toques. Alternatively, after a blissful, unplugged day, order a glass of wine, a flavorful meal, and get ready to do it all again tomorrow.