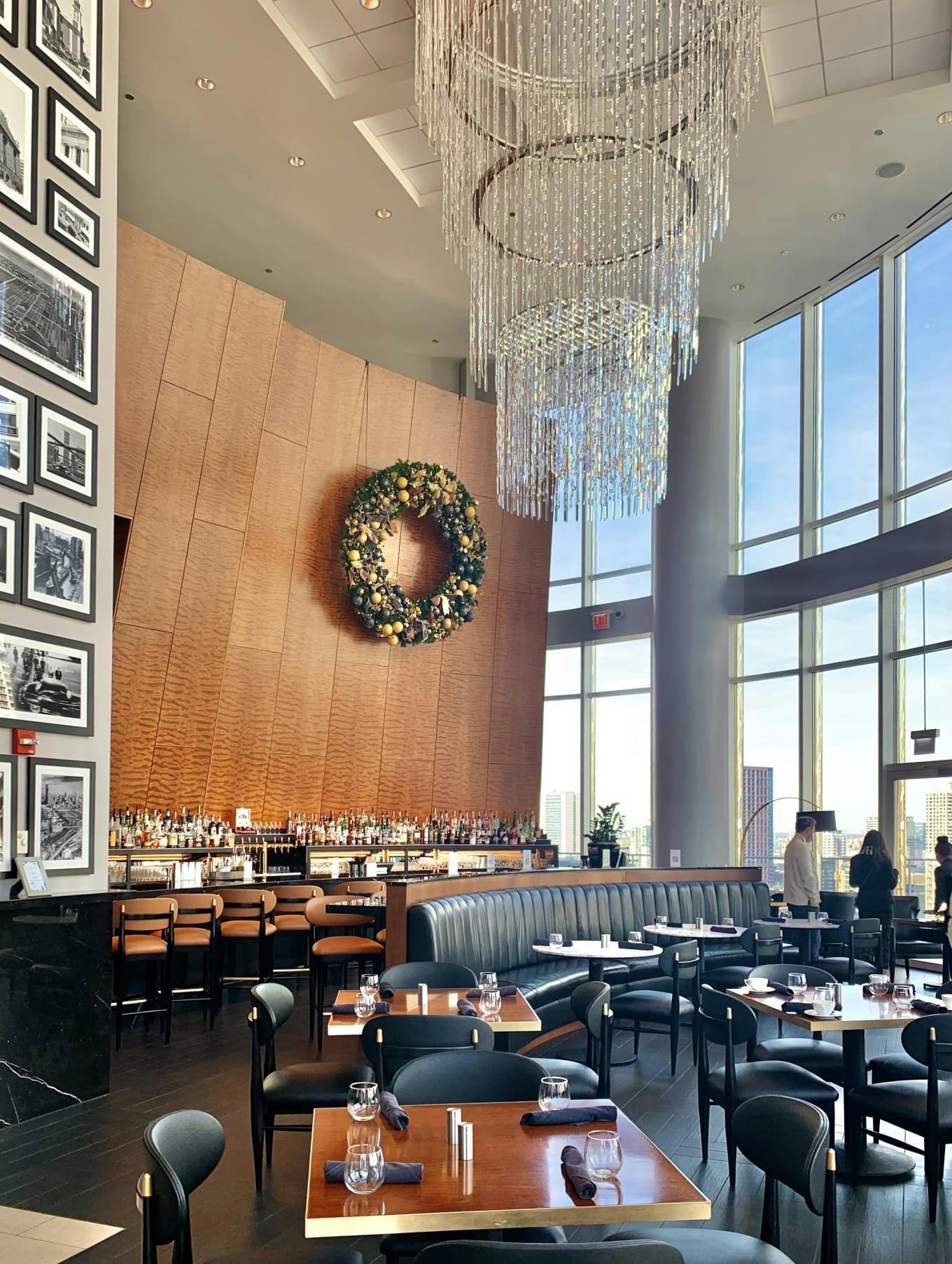 Chicago's Best Restaurants of 2022
There's never a dull moment in this foodie's mecca — and the city's roster of new hotspots has something delicious for every meal and mood.
Chicago has long been one of the United States' most dynamic culinary travel destinations. It's a place where every far-flung corner of the globe seems to be represented — and revered — whether it's Japanese omakase or Polish pierogis. It's also a city with its own strong culinary identity, where the deep-dish pizza and Chicago-style hot dogs are practically religion. But most of all, the destination is a place where young rising stars can come to thrive, working in the kitchens of masters (after all, legends like Charlie Trotter, Grant Achatz, and Stephanie Izard all hail from here) and forging new, radical paths all on their own. And no matter the year, the season, or the circumstances — global pandemic included — there always seems to be a laundry list of new restaurants luring foodies from all over. On your next trip to the Windy City, let your taste buds get carried away at these hot spots.
VENTEUX | This new French brasserie in the historic Art Deco landmark Carbide & Carbon building is a serious vibe with its swanky red velvet banquettes, vintage rugs, and parasol lights. If the setting doesn't instantly transport you to 1920s Paris, the cuisine surely will: Dine on coq a vin, escargot, and duck liver mousse — and top it all off with a bottle of Moët from the champagne bar. Come back in the morning for croissants and baguettes with seasonal jam in the adjoining café.
URBANSPACE | If variety is the spice of life, Downtown Chicago's first food hall is all the seasoning you'll ever need. This sleek space on Washington Avenue covers 12,000 square feet and dozens of global cuisines with colorful stalls from nationally acclaimed spots, like Brooklyn's Robert's Pizza and LA's Stan's Donuts, and plenty of Chi-Town originals, including Bianca's Barbeque and the old-school Peregrine Club.
JALEO | From José Andres's ThinkFoodGroup, this colorful restaurant is a trip to Spain by way of River North, serving the celebrity chef's favorites from his home country: tapas, paellas, and more ibérico pork than you can shake a sausage at. After a satisfying cena, head downstairs to Pigtail, the restaurant's speakeasy serving bespoke cocktails.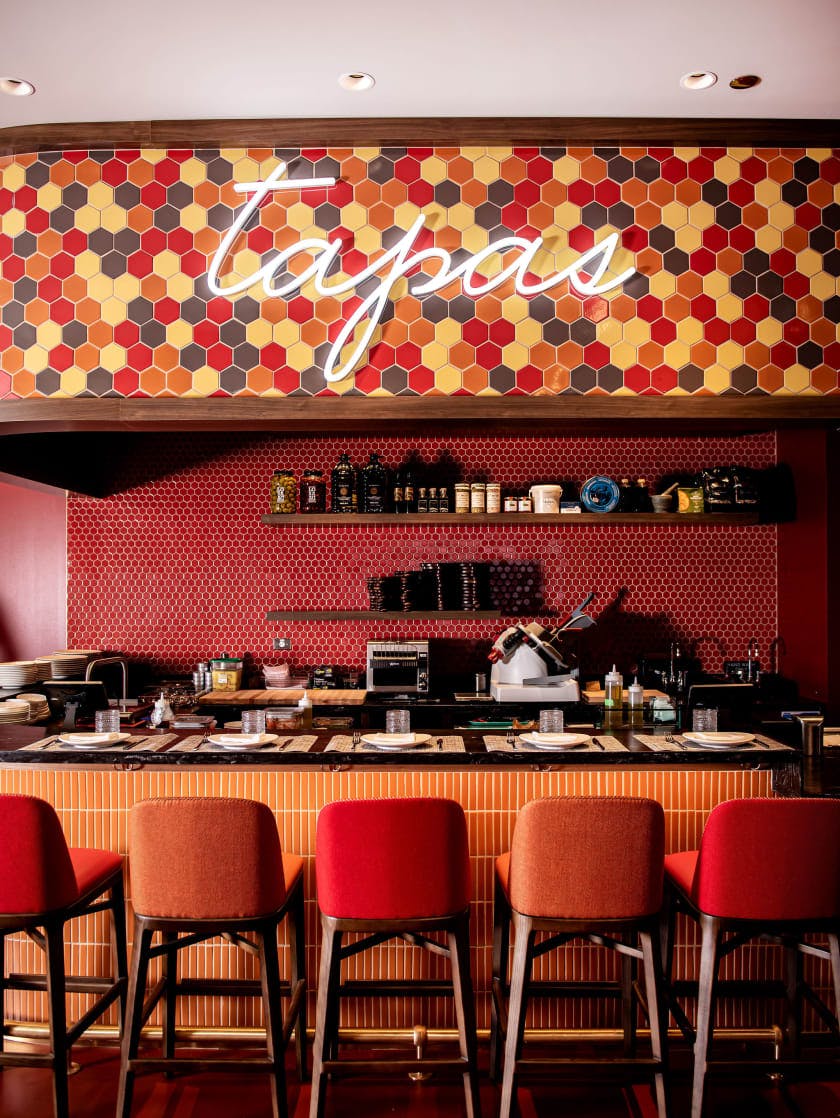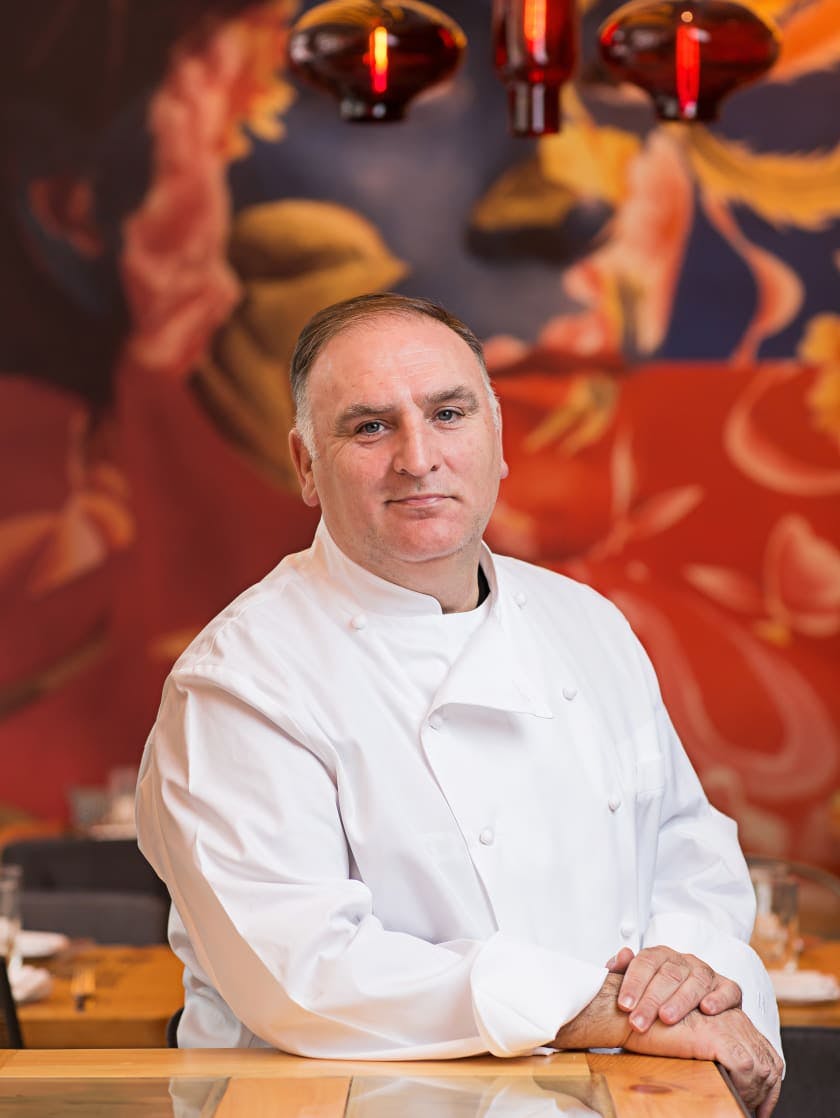 ADALINA | Chef Soo Ahn — who led Chicago's famed Band of Bohemia to become the world's first Michelin-starred brewpub — is back to making magic in the kitchen at this new Gold Coast restaurant serving eclectic Italian cuisine that spans the country's distinct Northern and Southern fare. That means the cacio e pepe of Rome, the bistecca of Florence, and the pulpo alla griglia of Amalfi are all on one menu (which also means you better come hungry).
TREE HOUSE | Comfort food and cocktails — need we say more? This new "chef-driven bar" in the River North neighborhood is the kind of versatile spot where you'll want to stay late on Saturday night, then come early for brunch the next morning. The drinks are as pleasing on the palate as they are clever in name: A Blue Curacao margarita has been christened the Ecto Cooler; a Remy Sidebar has, rather inexplicably, been renamed the Lenny Kravitz. Meanwhile, the food has levels of its own, upgrading classic gastropub fare with modern Italian dishes and an extensive selection of pizzas made in the kitchen's custom wood-burning brick oven.
ESMÉ | One of Chicago's most anticipated new openings of 2021, this Lincoln Park restaurant is the one to save for special occasions and nights to remember. Its 10- to 15-course tasting menus are a breath of fresh air in the world of stuffy fine-dining, with inventive pairings and artistic plating in dishes like Bubble Gum Pop (fennel curry with squid, hearts of palm, and spinach) and Cloud Maker (chicken and dumplings with truffles).
WHERE YOU'LL STAY
One of ten prestigious hotels in the world to boast five-star Forbes ratings, our coveted two-bedroom residences in Trump International Hotel & Tower gaze out over a 180-degree view of the river and Lake Michigan — including the fireworks show at Navy Pier — in a prime downtown locale for easy city living.